15 Big Restaurant Chains That Are In Deep, Deep Trouble
Medeea Greere, an independent publisher, is now on Telegram at https://t.me/AMGNEWS2022 and exists only on reader support as we publish Truth, Freedom and Love for public awareness. Thank You for your support!
🚨 Urgent: American Media Group faces active censorship attempts by powerful organizations and institutions. Please help spread the word.📢 #FreedomOfSpeech, #MediaFreedom
---
Restaurants are facing an exceedingly difficult period right now. With American consumers being overwhelmed by the cost of basic staples, people have considerably less money to visit their favorite food joints this year, and this is severely hurting the bottom line of famous chains like Olive Garden, Waffle House, and even the NFL's official pizza place, Little Caesars.
Despite being one of the most well-known restaurants in America, Olive Graden is facing its fair share of struggles this year. Parent company Darden Restaurants informed investors and analysts that they will have to lower their expectations as inflation continues to pressure its main customer base.
CNBC reported that the company's profits fell nearly $100 million below expectations, and that same-store sales dropped 8% below target. Raj Vennam, the Chief Financial Officer of Darden, explained that because Olive Garden was both an eat-in location and had an that was more at risk due to the rising cost of everyday necessities, sales numbers weren't as strong as the company predicted they would be.
THE RED PILL: Make More Money or Lose Everything You MUST Decide TODAY!
Catering to middle and upper-middle-class Americans, the brand has been particularly susceptible to disruptions as these groups coped with higher inflation and slow wage growth in recent years. As it turns out, consumers today are far less willing to spend $20 for an entree when fast-casual brands like Chipotle are cheaper, and that's a major issue for Olive Garden.
In response, the casual dining chain trimmed its menu, pivoted to takeout, and is trying to cut costs. But industry experts are questioning whether those measures will be enough to save the company from the overall decline in traffic and the reduction of its main clientele. Meanwhile, management is struggling to bring Waffle House back on its feet.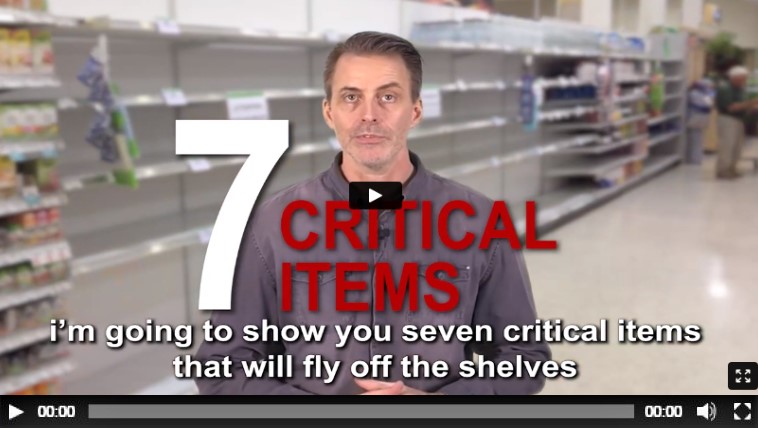 CEO Walter Ehmer revealed that sales volumes dropped dramatically, and an acute labor shortage is still causing disruptions in its operations. The company's servers only earn $2.92 an hour and rely mainly on tips to have a livable wage, which led thousands of workers to quit in the past couple of years, and left recruiters scrambling to find new personnel to fill in vacant positions.
Still, the chain is now charging a 20% fee on all 'To-Go orders' claiming that 10% is paid to servers and 10% is a service fee. However, customers don't seem convinced that's the real reason why prices are going up at Waffle House. On social media, many say the company is 'price gouging' its customers while failing to provide financial support to its workers. Under public scrutiny, Waffle House is losing popularity at a time when it desperately needs to boost sales and profits to survive the ongoing downturn.
ATTENTION: Do You Know How To Extract One Of The Most Powerful Natural Painkiller That Works Like Morphine From This Backyard Plant?
With lower sales volumes, and more expensive costs, these and many other major brands are losing millions of dollars in profits and getting closer to bankruptcy court. These are just a few businesses being affected by the current economic downturn. Many people in the media deny that we're in a recession, but the fact that even some of the most-established restaurant chains in the market are fighting to stay afloat tells us otherwise. A flood of bankruptcies is coming, and many beloved chains will go down next.
Conditions will only become tougher as we enter another rocky period for the U.S. economy. So before your go-to restaurant disappears, we decided to list several chains that are struggling to survive right now.