It couldn't happen here.
Before 9/11, that's what we used to think.
We've known better for two years.
Yet America remains unprepared to deal with disaster, experts say.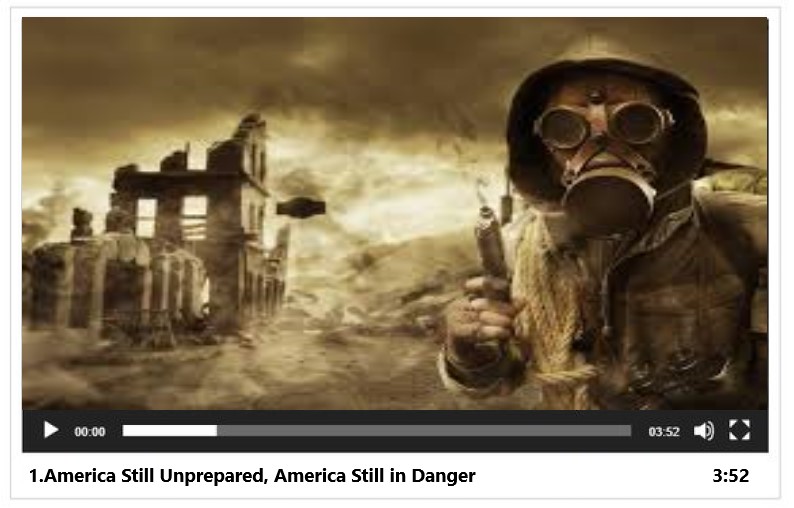 A big part of the problem is that hospital emergency departments already run at — and over — full capacity. Even a relatively modest disaster would overwhelm most cities' public health systems. This problem started before 9/11 — and is getting worse, not better.
Why aren't things going according to plan? Because there is no plan, says Irwin Redlener, MD, director of the newly-created National Center for Disaster Preparedness at Columbia University's Mailman School of Public Health.
"This is a national crisis," Redlener tells WebMD. "I am very dismayed about where things stand at this time. We are telling the health-care system to get ready for bioterror, for example. But we are not telling them exactly what that means. And we are not giving them sufficient money or guidance. … It is absurd to the point of lunacy."