America's Deep, Dark Secrets Exposed: The 'Secret Police Entities' Already Operating
Medeea Greere, an independent publisher, is now on Telegram at https://t.me/AMGNEWS2022 and exists only on reader support as we publish Truth, Freedom and Love for public awareness. Thank You for your support!
---
Some might have heard the phrase, "men could not live with one another if there were not mutual confidence that they were being truthful to one another." The phrase could be interpreted to imply that division, chaos, suffering, and potential death are the result of lying and the use of misleading information, hoaxes, and other anti-truth actions.
The phrase should be applicable to all spheres of influence or relationships; for example, husband and wife would have significant difficulties if one of the founding principles of their marriage was that they could lie to one another. Throughout history many husbands and wives have experienced severe psychological harm as a result of the other's dishonesty.
Another example is from psychology. Psychologists suggest severe harm can result from an anti-truth method which is informally known as "gaslighting." Gaslighting or continuously and deliberately communicating false information to another causes the other suffering.
The East German Stasi developed a torture method very similar to gaslighting but apparently including more people. It is sometimes described as "Zersetzung" and might also be described as "community organized gaslighting" or "community organized stalking" in which a targeted person is continually deceived with pre-planned schemes.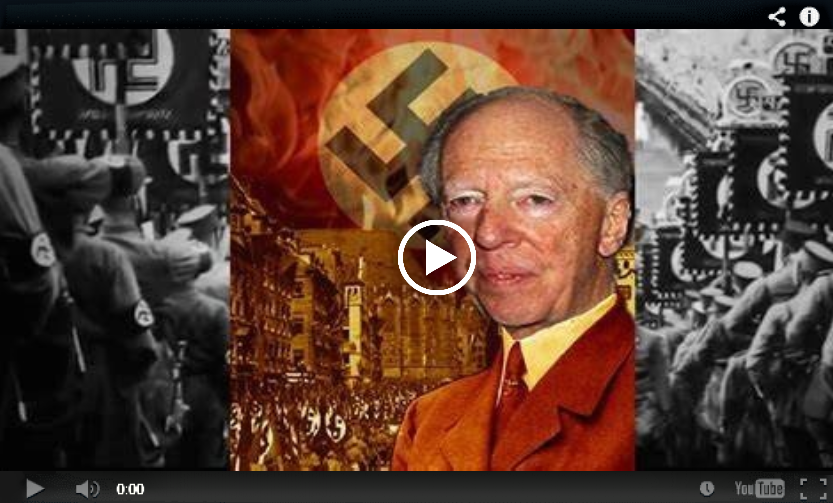 Law enforcement, secret or plainclothes police, or other entities may coordinate the schemes with most people in their communities participating. Psychologists label it as "no-touch torture" in that it is the psychological method of continuous deceptions which causes the suffering rather than physical pain (although sometimes physical torture is included).
If a group or community wanted to harm another without physically touching them, they might use such methods as gaslighting or "Zersetzung." (Some have suggested that then-senator Biden's and President Clinton's establishing of the Office of Community Oriented Policing Services ("COPS") within the U.S. Department of Justice legalized Zersetzung as a policing method throughout America.)
The point of those examples is that anti-truth actions cause harm. Thus, "men cannot live with one another" in those situations.
WARNING: Scientific Research – Green Veggie Causing Type 2 Diabetes In Millions. Big Diabetes Lie Presentation From the Doctors!
Now, take a real example from U.S. Federal law which is applicable here. Federal law prohibits propagating "hoaxes and false information" but then exempts the FBI, intelligence community, and local police from such a law. (A separate U.S. government document on other laws clearly explains such wording in the law is a "law enforcement exemption" and the Department of Justice uses nearly identical language in what it labels as "exceptions for law enforcement activities" in a separate Federal law. Thus, one might conclude that the law implies that "false information and hoaxes" may be propagated or enacted by entities like the FBI, local police, and secret police entities in America.)
Reasonable Americans, then, might question reported crimes publicized in the media. Reasonable Americans also might question non-criminal occurrences published in the news as being potential intelligence community, FBI, or local police hoaxes. This is partially due to "law enforcement" including "crime prevention," getting "potential criminals" or "potential threats" "off the streets." Such preventative policing actions include significantly different activities than those which enforce laws after a crime is committed.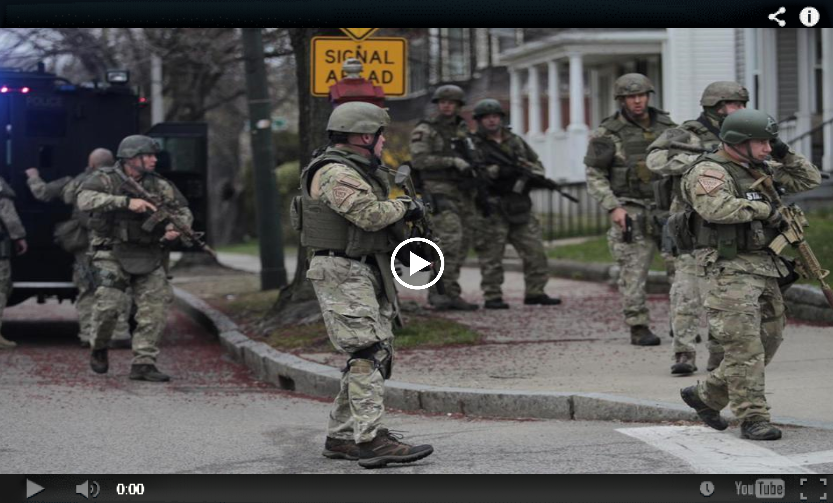 Of course, at least some of the current and previous problems in America result from Americans not trusting government employees. For example, the anti-police riots in America were (reportedly) a result of Americans not trusting uniformed police officers.
Some local governments responded by requiring police body-worn cameras. (It is somewhat off subject, but if police are exempt from prohibitions on propagating false and misleading information, or, if they are allowed to falsify information, then they might also be permitted to falsify or edit recordings from such cameras.)
Whether one realizes it or not, the governing principle of truthfulness is implied in America's support for body cameras. Support for such technologies is due to Americans lack of trust in the honesty of government employees.
Probably obviously, by supporting body cameras one does not necessarily support the liberal idea of getting rid of police altogether. Instead, support for cameras often implies support for at least some policing entities but at the same time acknowledging that some officers might lie about the actions of others. Similarly, some uniformed officers reportedly support such cameras due to the possibility of citizens or non-officers lying about their actions.
WARNING: Watching The Following Video Will Give You Access To Knowledge The Government Does NOT Want You To Know About
There is a significant question that arises from America's support for police cameras, though; what about secret police employees, undercover police, undercover investigators, and powerful employees in local and federal police offices? Such people could easily be just as dangerous, if not more dangerous, than uniformed police officers; if a uniformed officer does something bad in public, one can often at least identify the uniform and continue from there. Secret police, plainclothes police, undercover investigators, etc., cannot be identified as powerful government employees with weapons.
Secret police, of course, might also have secret weapons. Imagine the harm a secret police entity could cause with a remote-controlled device that causes heart attacks, brain aneurysms, or simply confusion or lack of coordination while one is performing dangerous tasks; death could be remotely caused without a trace of secret police involvement.
If Americans cannot trust uniformed police officers to be honest, then it likely follows that Americans cannot trust secret police officers, the FBI's undercover operations, the intelligence community, and other government employees to be honest.
Should those secret police or undercover entities be required to wear cameras? The problem with such a scenario is that body-worn cameras cannot be effective at protecting citizens unless the citizen can visually identify that a person is a police officer. A secret police officer, undercover investigator, or non-uniformed officer might lie and say they are not police officers, rendering a camera ineffective at protecting the non-officer.
And such likely scenarios lead to this question: should all secret policing, undercover FBI operations, and similar things be prohibited, without exemptions or exceptions, in America?
Or, to ask a similar question: how many people who do not work for the government would trust any FBI or local police employee being permitted to plan and commit hoaxes, propagate false information, or use remotely controlled secret weapons?
Source: Robert L. Kinney III