Anonymous: "Something Biblical is Happening in America…" (video)
Medeea Greere, an independent publisher, is now on Telegram at https://t.me/AMGNEWS2022 and exists only on reader support as we publish Truth, Freedom and Love for public awareness. Thank You for your support!
---
In an age of unyielding technological progress, our planet persists in presenting enigmas that confound and fascinate. Unsettling and awe-inspiring events unfurl at every corner of the globe, from the beaches of Maui to deep space. Brace yourself for an exploration of anomalies that beg the question – what is really happening on Earth?
As the digital age engulfs us, one would expect the unexplained phenomena of yesteryears to unravel with ease. Yet, the more we advance, the more the universe throws us curveballs. Whether it's bizarre natural events, strange sounds, or mysteries from outer space, something is afoot. Dive with me into the world's weirdest occurrences.
1. Solar Flares – Earth's Dazzling Foe:
From the sun-kissed shores of Maui to the otherworldly landscapes of Mars, the cosmos is unpredictable. Recently, a double whammy of back-to-back solar flares is on a direct trajectory for Earth. While residents of polar regions anticipate breathtaking auroras, there's a darker side. The potential for power grid fluctuations looms. The NOAA's geomagnetic storm watch intensifies the gravity of these solar events, especially during the solar maximum phase. But is there more than what meets the eye? Why now? And how prepared are we?
2. Malden's Phantom Noises – The Unseen Terror:
Imagine living in Malden, where an eerie symphony of loud, booming noises haunts the nights. These auditory apparitions are so distinct that locals testify to their recurrence. Children and pets tremble in fear. But the most unsettling fact? No one knows their origin. As WBC's Mike Sullivan reports, these aren't just mere bumps in the night. What or who is behind these mystifying sounds?
3. Something in the Sky – The Question of Our Loneliness:
Stargazing is a humbling experience. As we gaze upwards, a singular thought plagues the human psyche: Are we alone? A recent video from TikTok user Tridja111 poses this question more aggressively. Captured was an anomalous, solid metallic object, indifferent to any known aerial craft. The plot thickens, as multiple witnesses corroborate the sighting. Even eerier? This isn't its debut. What could this "thing" be?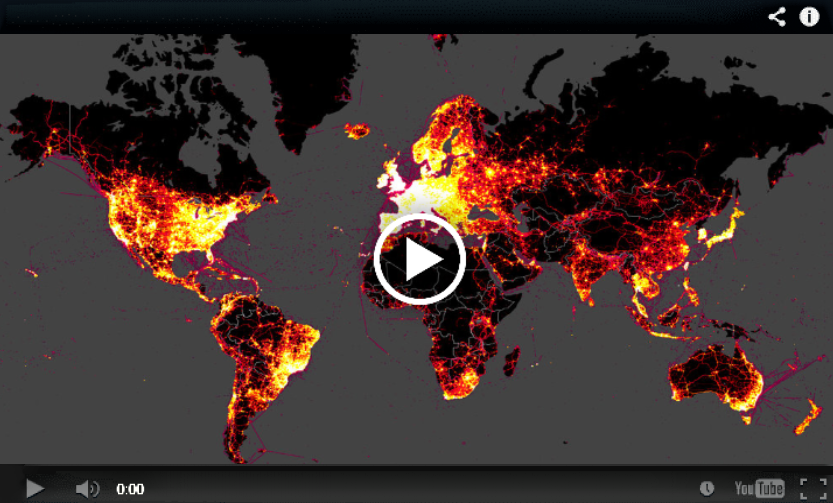 4. Animals in a Trance – Nature's Unsolved Puzzle:
We, as a species, pride ourselves on superiority, yet animals possess sensitivities we can barely fathom. A peculiar video surfaces – a herd of sheep, wandering in circles for over 12 consecutive days. The strangeness is infectious. Suddenly, from different corners of the globe, reports pour in of various animals mimicking this bizarre behavior. What force possesses them? What's the silent message we're missing?
5. Bigfoot and Sasquatch – Myths or Missing Links?:
Some dismiss Bigfoot and Sasquatch as mere legends, stories for campfires. Yet, a deluge of videos from specific regions suggest otherwise. Comparing the frequency of sightings in popular fishing locales uncovers an unsettling trend. An alarming number of alleged encounters emerge, challenging our dismissal. So, are they folklore, or is there a grain of truth in these tales?
Shocking Biblical Secret EXPOSED: Holy Anointed Oil's Lost Ingredient Found…And Why The US Government Just Took Out A Patent On It…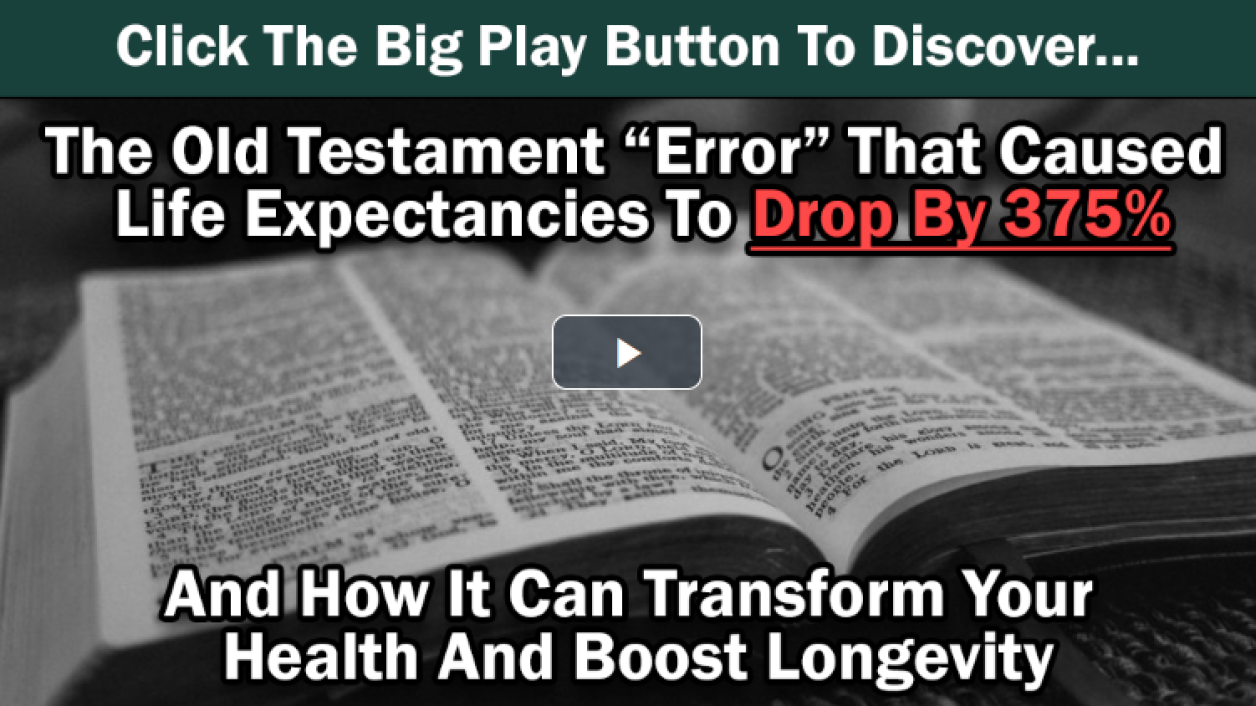 6. Glitch or Reality – What Did Sarina Beverly Really See?:
In our mundane routines, the universe occasionally throws anomalies our way, questioning our perception of reality. Sarina Beverly, a TikTok user, stumbled upon one such aberration: a two-headed deer. But the tape revealed even more perplexities. Was it a glitch in our reality? Or perhaps, in the matrix itself?
7. The Hypatia Stone's Cousin – A Rock with Superpowers?:
Legend speaks of the Hypatia stone, an alien-esque rock unearthed in a barren desert, not belonging to our earthly realms. Now, murmurs circulate of a new stone, one that magically transforms water into red and remains invisible in mirrors. Ancient tales credit this rock with miraculous powers. But today's videos show startling evidence. A trick or a relic of ancient marvels?
What is the Most Powerful Force on the Planet? The Secret Ancient Egypt Never Wanted To Let Go Of… Now Yours…
Conclusion: The Earth and the universe beyond are riddled with enigmas that challenge our understanding daily. While technology and AI are rapidly evolving, some mysteries remain beyond their grasp. We're a small piece in this vast cosmic puzzle, trying to decipher clues that perhaps we're not ready to understand. But one thing is for certain – our planet is full of wonders waiting to be discovered. And as we delve deeper, we should prepare ourselves for the unexpected.