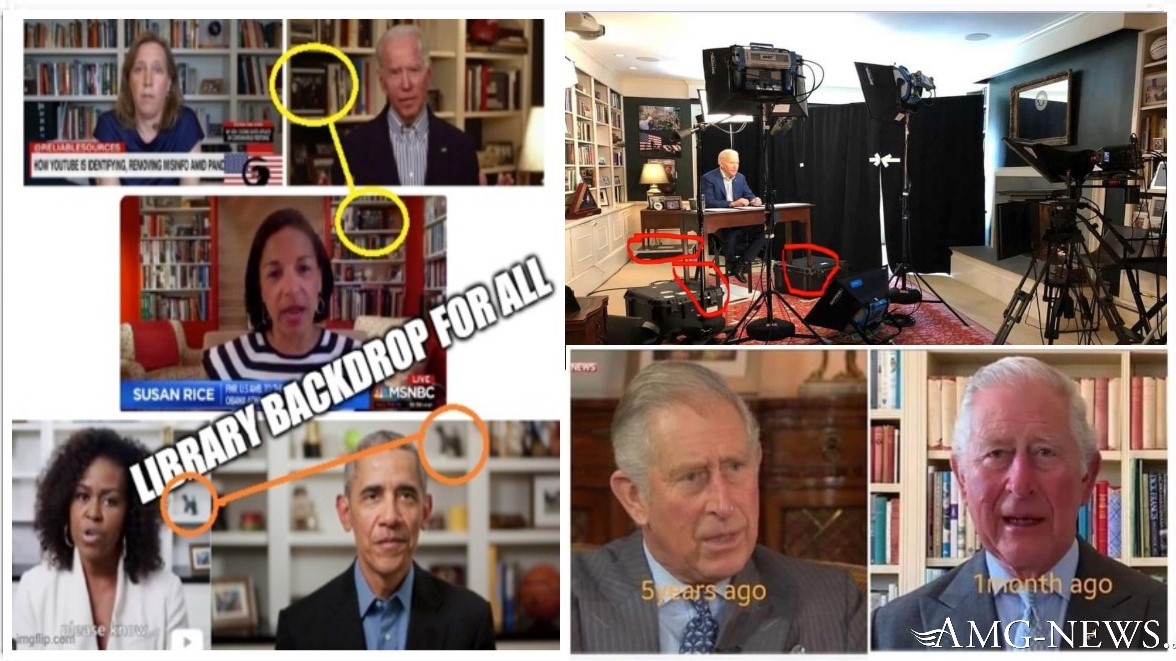 The Library Backdrop Debacle = Clones filmed in Same Library Room at GITMO.
---

---

---
---

---
The same backdrop as the others above…
---

---
Are These Clones? Why Are They All Being Filmed in Same EXACT Library Room?
Well, this is odd and to be honest, I am not even surprised by any of it anymore.
In a video that I found perusing my way through Internet, this one caught my eye, and then when watching it really did seem that it is not a joke.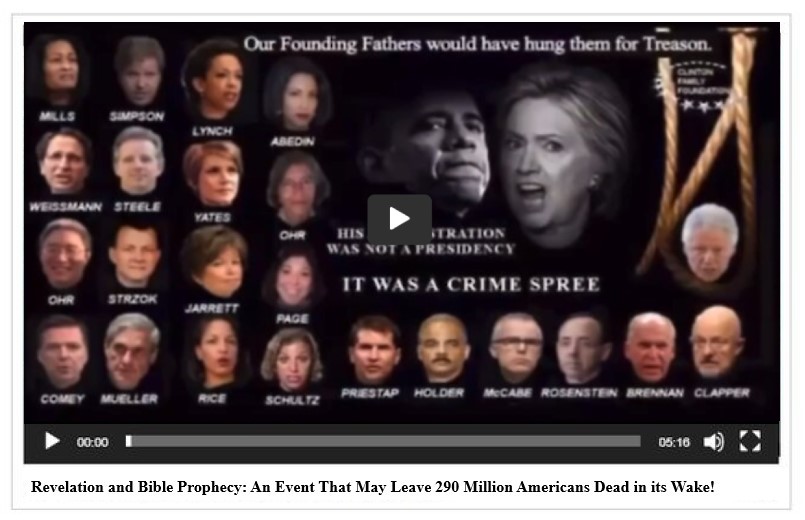 It seems that most times that many of our government officials are being interviewed they all have the same backdrop, and that would not have been noticed by many if it isn't pointed 0ut.
I mean check this out!
They all have the same books and even decorations in the same place.
Why is that?
---
---