CDC are liars and -uckers! Excuse my French, but they are coming to kill us. They just want to kill off the opposition.
The truth is that if this takes place the next step will be to hold you accountable by death for a differing opinion, lock step or you are dead!
Why don't you want them to kill you?
Do you really think they will give you a nice life?
Do you really think you are that special?
Are you that stupid?
Protect the Republic of America and protect yourself, that is how it works.
Or watch everyone die and you WILL BE next!
I sincerely hope that there are those that have power will stop the inoculation of the troops.
Educate Yourself: Complete List of 800 FEMA Concentration Camps 2021 | The Road To Hell…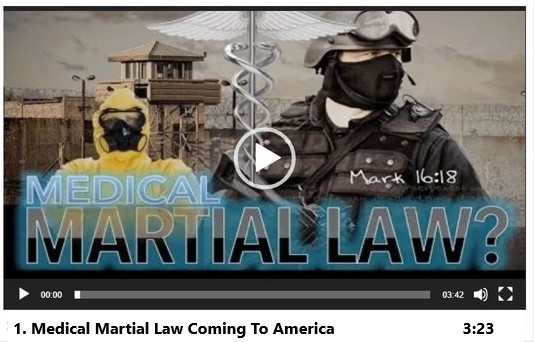 ---
---
»»» Viral Video: German Newspaper APOLOGIZES for Pushing COVID Lockdown Hysteria and Harming Society