5G CONNECTION TO AGENDA 21
5G is part of the UN's Agenda 21 which is a depopulation plan aimed to depopulate 95% of the world and carried out for decades worldwide. There are many means implemented to achieve this genocidal goal, including GMOs (check the UN's Codex Alimentarius), vaccines, smart meters, irradiated food, fluoridation of the water, chemtrails (Geoengineering), and recently 5G rollout that Trump pushes as part of a "technology race".
Something which looks very suspicious is that the Elites' areas are exempt of this 5G deployment, including Trump's area of summer estate in Florida, while this rollout of added harmful radiation is forced upon the "common" people worldwide, according to James Robert Deal, Green candidate for US senator for Washington.
POPULATION PROJECTIONS IN 2025
According to Deagel Guide to Military Equipment and Civil Aviation, two third of the U.S. population (from 300 million to 100 million people) is going to be eliminated within 5 years – from now 2020 to 2025.
You can see below that two thirds of Americans, as well as two thirds of Germans, and half of Israelis will disappear (or eliminated?) by 2025. The question raised is how do they know?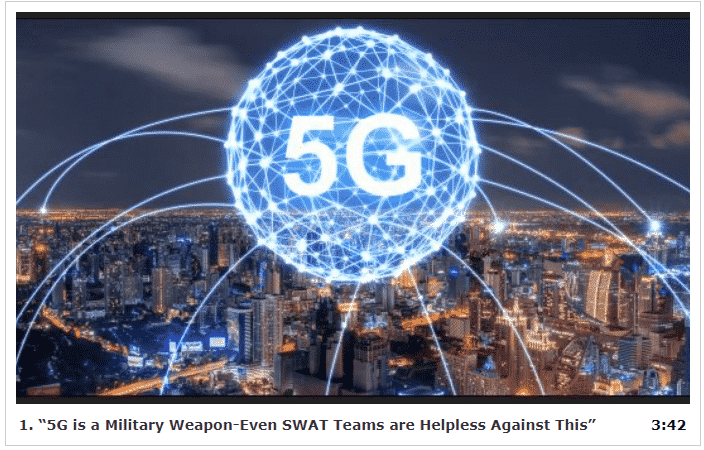 HOW DO THEY KNOW ABOUT SUCH DRASTIC DECREASE IN POPULATION?
How do they know that such a huge portion of the population will fade or die? "They", those who are behind the UN's Agenda 21, create the conditions for this disaster, according to Operation Disclosure and Global Research that calls 5G a war against humanity.
The war against humanity today is not fought in the battlefields as in the past. According to GlobalResearch, it is "in the form of laser-like beams of electromagnetic radiation (EMR) from banks of thousands of tiny antennas, – and almost no one in the firing line knows that they are being silently, seriously and irreparably injured."
According to care2 petition site, "The World Health Organization classified RFR's a Class 2B Carcinogenic, and the new 5G infrastructure wants to put a miniature cell tower practically in every home. These cells towers will emit RFRs & EMFs into the air we breathe. It will be like living inside a microwave." Please sign and share this petition to stop 5G rollout.
SURVEILLANCE 24/7
Not only will people suffer more from this increased radiation forced upon us without our consent or informing us, but it is also leading to complete control and 24/7 surveillance by the state just as in China's smart cities, according to TechCrunch.
Surveillance cameras and microphones, 5G mini-cell towers will be installed on top of LED street lights, smart meters will record all actions that require electricity use, the electric appliances and wearables will come with a Wi-Fi microchips which will gather information and transmit it to a system.
This is called IOT, the Internet of Things that anything which can be connected to the system and gather information and perform surveillance on us will be connected to this system. This is what Federal Communications Commission Chairman Ajit Pai said, according to IEEE ComSoc Technology Blog:
"It's the building block to a world where everything that can be connected will be connected — where driverless cars talk to smart transportation networks and where wireless sensors can monitor your health and transmit data to your doctor. That's a snapshot of what the 5G world will look like."
We are fast approaching a time in which "Big Brother" will watch you everywhere all the time. This isn't an exaggeration. Look what happens in China, because this is the plan for all countries.According to Rachel Cheung (South China Morning Post):
"Planners tell us smart-city initiatives will improve our lives, for example by smoothing traffic flow. But a dense web of sensors, meters and cameras allied to facial recognition programs means our every move can be tracked".
ELECTRONIC POLLUTION IS KILLING US
We live in an increasingly irradiated environment (radiation soup) with all the smartphones, tablets, Wi-Fi networks, and cell towers and their microwave transmissions. People, especially teenagers and young people, are increasingly dying of brain cancer because of the increased exposure to EMF/RF radiation, according to RF Safe and The Telegraph.
More and more , including children, report various aches and medical conditions, which emerge when they are in the presence of mobile phones, Wi-Fi routers or cell towers.Firefighters shared their testimonies of damages after cell tower was installed near their station, according to Collective Evolution.
5G will emit 10 times more radiation as it will use frequencies which are "ten times higher than those used by current network technologies" according to Euronews. 5G uses millimeter waves that are known as extremely high frequency.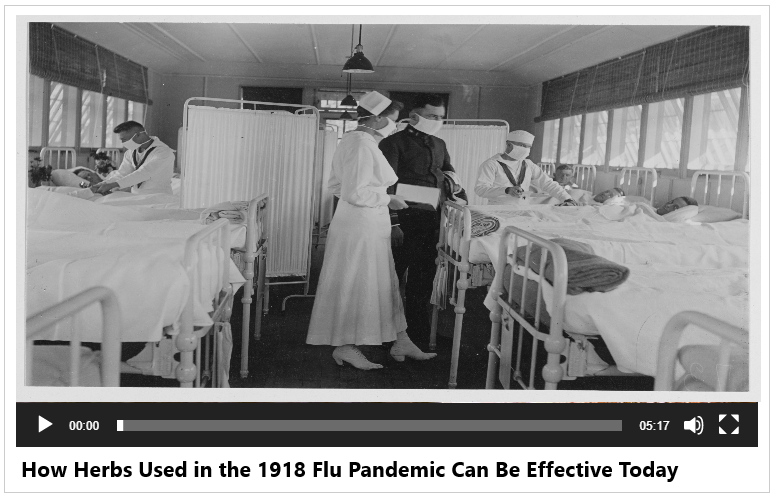 Although they "only" penetrate a few millimeters into the body and this is being used to quell any opposition by the telecom and other industries, "our skin is the biggest organ in the body and is linked to numerous things including immune response," Leszczynski, an expert in molecular biology, explained (Euronews).
These high frequencies will not replace the current ones but will be added to the existing network. A spokesman for the World Health Organization (WHO) told Euronews that "To account for the increase in the volume of information that will be transferred by 5G networks, more spectrum at higher frequencies will be required"; namely, it will require installing many more cell towers.
This microwave radiation surrounds us and leads to decrease in fertility (sperm count decrease), which seemingly may be related to the depopulation agenda (See Agenda 21). It was discovered that sperm is damaged even from very low radiation rate at 0.00034- 0.07 micro-watt per centimeter, according to the BioInitiative 2012 Reoprt.
Martin Pall, PhD, an expert on human effects of RF radiation, warns that humanity is approaching extinction due to infertility with the level of radiation we're exposed to these days:
"DNA damage known to be produced by these EMFs occur in human sperm and may also occur in human eggs, leading to large increases in mutation in any children born. It is thought that an increase in mutation frequency of 2.5 to 3-fold will lead to extinction because of accumulation of large numbers of damaging mutations.
We may already be over this level, and if so, simply continuing our current exposures will lead to eventual extinction. Further increases in exposures will be more rapidly self-destructive."
According to Nexus Magazine, both the cellular masts and 5G satellites will utilize a system called the "phased array", in which "antennas are co-ordinated to radiate pulses in a specific direction and in a specified time sequence.
This allows a concentrated beam of radio waves to enable signals to be sent or received. Because the beams are concentrated in this way, this adds to their power, which means they are able more easily to penetrate buildings. But it also means that any living creature that gets in the way of such a concentrated beam will be subjected to a powerful dose of extremely high frequency radiant electricity."
MASS AWAKENING OR MASS DEPOPULATION?
We are our own saviors and we are the ones who will determine the final outcome.I'm dedicating this track to all those involved in the fight for liberating humanity and earth worldwide. We are the ones who fight for our health, lives, freedom, happiness and well-being which are our birthright!
To the Victory of the Light & Let's Make Earth Great Again.
Source:Shoshi Herscu has an MBA degree from the University of Humberside in Hull, England (today, The University of Lincoln), and is a graduate (BA degree in English linguistics and special education) of the Hebrew University in Jerusalem, Israel.https://massawakening.org/