American Media Group Telegram Channel. Everything You Need To Know! Find the latest AMG-NEWS breaking news, videos, pictures and latest updates HERE: https://t.me/AMGNEWS2022
President Putin wants control of Crimea for the Secret Underground Submarine Base?
What experiments were conducted during the Cold War?
Nuclear testing. Warheads, missiles, torpedoes. Military experiments.
---
Attention: The US is Facing The BIGGEST Threat Of The Century. . .Watch Video: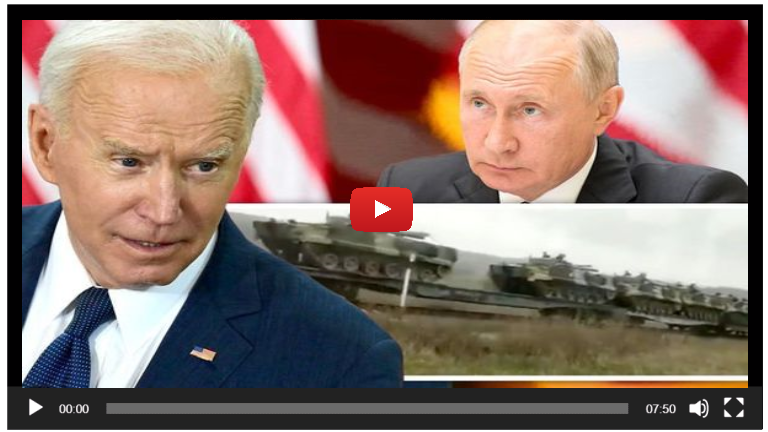 ---
► Exposed: The Darkest Secret of Trump's Presidency. . .