The events this week will be so many, and so fast, that things can go downhill really quick. There will be A LOT of fake news, from governments.
We are on the last legs, as a society, and the governments will have their last stand this week, in postponing the panic. It might work, or not, but it will be irrelevant, because they cannot avoid SHTF for long, probably, in many countries, SHTF will start this week anyway.
This week, we can expect things to unfold on two main paths :
– widespread epidemic, with collapsed hospitals and generalized panic.
– full on martial law, before the epidemic is widespread.
Regardless, the panic will start in the Western countries.
When this happens, nobody can predict the outcome, short or long term.
What can be predicted, and what I can predict, are the following:
1. In Europe and the U.S., the number of infected people, the REAL NUMBER,is in TENS OF MILLIONS. In other words, the virus reached the point where NOTHING, no matter what, will be able to stop it.
*(Lock-downs are necessary, and even martial law, in order to slow down the contagion. Sadly, the tens of millions ALREADY infected across the U.S. and Europe will simply be too much for the society to cope with, by the end of this month).
**(Governments reacting too late, and too soft. When martial law will come, in Europe and the U.S., will make things worse, not better. This is NOT our 10 years pandemic, that can be dealt with. This is a 100 years pandemic, that will most likely, lead to a societal collapse, in a matter of weeks).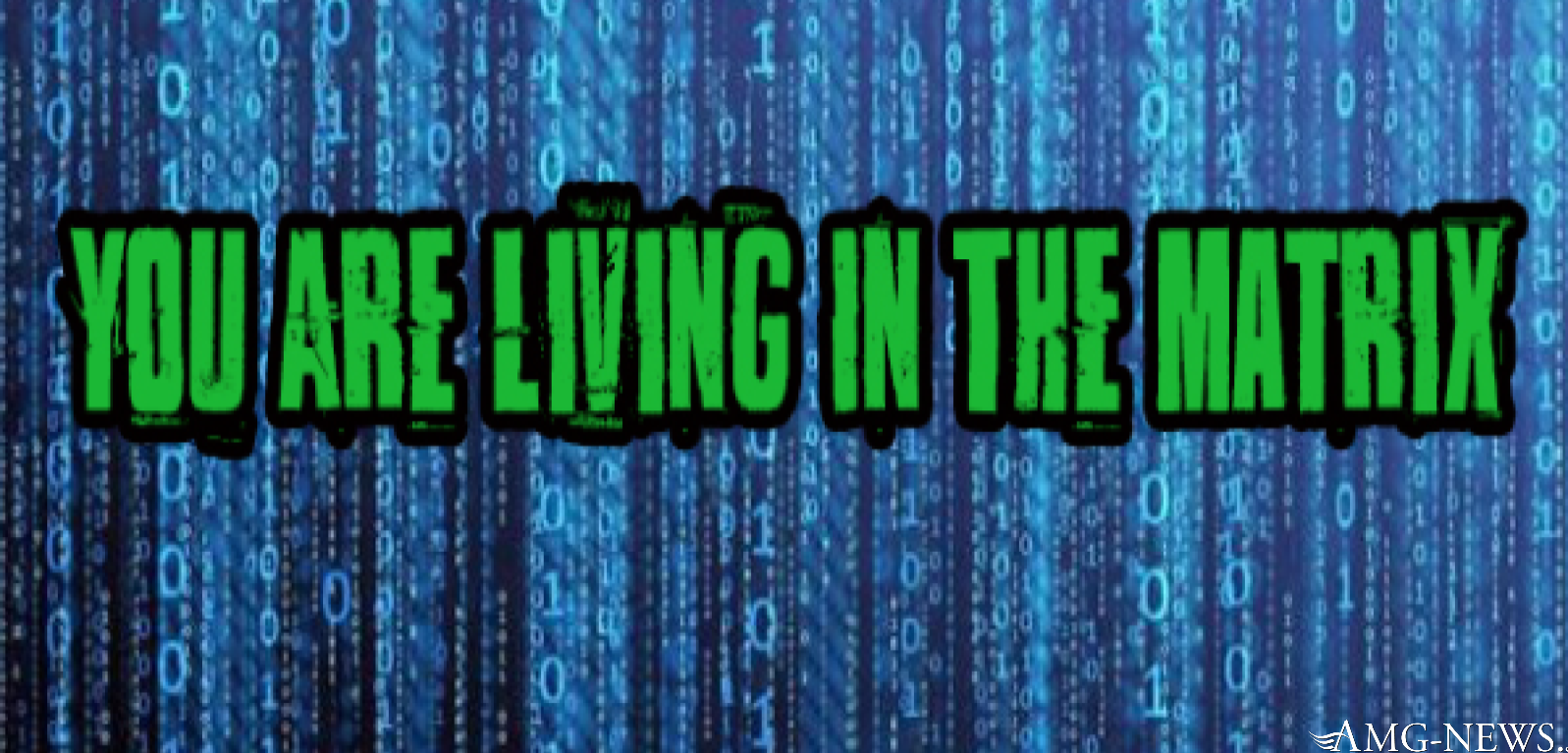 2. There will be shortages of food and basic necessities, and these shortages will be felt in a matter of days, in certain countries, and by the end of the months, in most countries.
3. The healthcare systems will collapse this week, in most countries in Europe and the U.S. War-like triage will start this week in Europe, and by the end of next week, in the whole U.S.
4. Power outages will start in April, once SHTF will be full-blown in many, MANY countries across the world.
5. At least ONE country will fall to partial anarchy this week. At least 10 countries will be under martial law this week. Tons of social protests will take place this week, mostly small scale, and containable. But it will be just the start.
---
---
6.The peak of the first wave will be reached in May/June, in most countries, but the second wave will start in September/Orctober. Sadly, this peak will be the small one, and if the society will somehow be able not to totally collapse (it will at least partially collapse, the big cities will be virtually no-man's land), it will collapse in November, when the second wave will be the knock-out blow, to a society already on its knees.
7. Medical staffing will suffer big losses in human lives, making things worse each day, every day. The armed forces and the police forces are already affected by the virus, and will be much more affected in the coming weeks, with society losing the last line of defense in front of anarchy and criminality.
8.Some (hopefully) good news. I hope that my numbers are wrong, and the number of already infected people is much lower, making the lock-downs and even martial law drastically slowing down the contagion. If so, WE CAN, as society, go past 3-4 weeks of hardship (2020-type of hardship), and be able to keep things relatively normal.
My advice, for anyone who is reading this : the best thing to do now, is simply to avoid, 100%, ANY TYPE OF CONTACT.
If you still think you need to buy some more extras, do it PROPERLY: best mask you can have, eye protection, gloves, and , if possible, any sort of clothing that can be disinfected outside (even rain coats work).
Prepare for the worst, even if, as we all hope, will not happen. If this thing just fizzles out, at least you will have the knowledge of what to do when the real deal is taking place. Which can happen anytime.
People are scared…but STILL not scared enough. Almost EVERYONE in the European and U.S. cities, is NOT wearing masks, is not wearing gloves, is STILL riding the fucking subway, still going to work.
Western governments that are STILL propping the fucking economy instead stopping the pandemic, being unable to realize that this is not SARS, or MERS, or Ebola, or other joke, I know that we are lost. God Will-it that lock-downs and martial law will work, because clearly, the governments CANNOT (or WILL NOT) help us.