"Remember the word "bubble", you heard it here first…"
Love him or hate him there is one thing nobody can deny:
Donald Trump knows a lot about the US economy!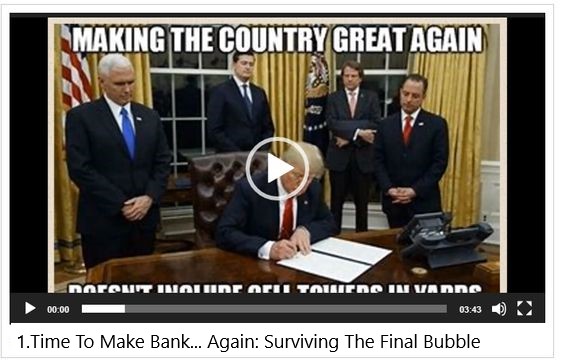 He is part of the top 1% running this country and has built a multi-billion dollar fortune.
So is the Republican frontrunner full of hot air again?
Or is this a slip of the tongue from somebody who knows more than he is willing to share with the rest of us?