Banks, Credit Crunches, and the Economy: The Credit Crisis Will Affect Everyone And It Is Worse Than You Think!
Medeea Greere, an independent publisher, is now on Telegram at https://t.me/AMGNEWS2022 and exists only on reader support as we publish Truth, Freedom and Love for public awareness. Thank You for your support!
---
Facing an unprecedented financial tempest, America is teetering on the brink of a credit crisis more devastating than the cataclysm of 2008. As whispers of looming financial doom reverberate, U.S. banks warn of a tightening credit crunch, destined to throttle American families already strained under economic pressures. The shadow of this financial specter raises pertinent questions about the resilience of our economic fabric in an era seemingly marred by financial uncertainty.
The Impending Crisis: A Saga of Financial Turmoil
In the quagmire of financial distress, millions of Americans are grappling with the trepidation that engulfs their economic futures. When the ominous echoes of U.S. banks heralding a credit crisis more severe than the debacle of 2008 infiltrate our conversations, it's a clarion call to brace ourselves for the impending economic storm.
The tightening of lending standards by credit card issuers is not just a speculative scenario; it's an evolving reality, unveiling at the most inopportune moment for American households. More than three-quarters of families in the U.S., a staggering 77%, are navigating the tumultuous waters of financial anxiety.
Financial strain isn't just a household ordeal; it's a national crisis, transforming the pursuit of debt freedom into an unrelenting struggle. The tapestry of American resilience is fraying, with more compatriots declaring bankruptcy. The surge in personal bankruptcies is a harrowing 18% higher compared to the previous year. It's evident: the American populace is submerged in financial strife, turning increasingly to credit cards as lifebuoys in this tempestuous sea of economic uncertainty.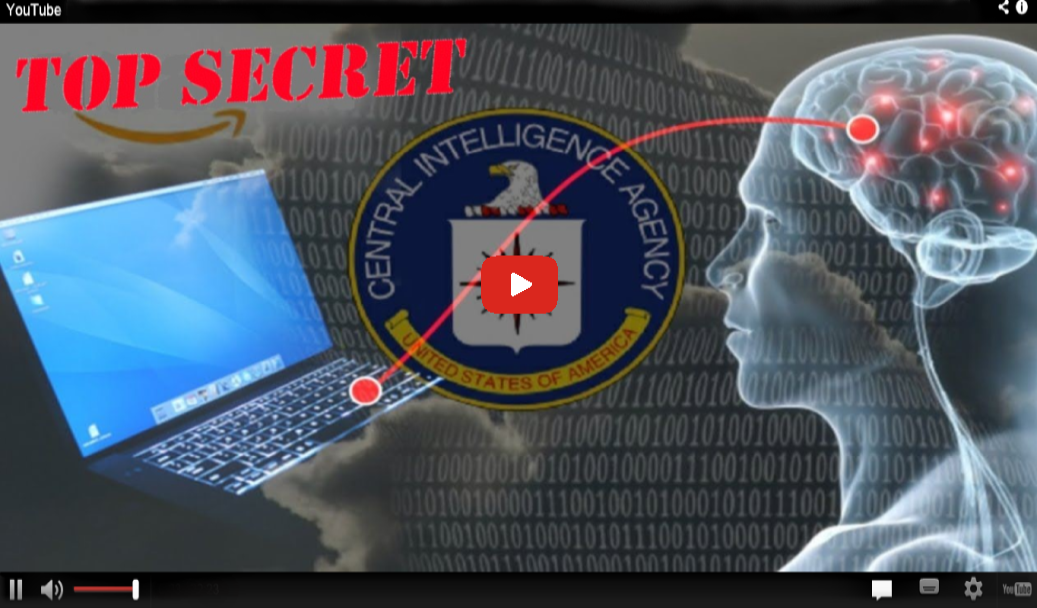 The Infiltration of Credit in Basic Livelihoods
Credit isn't a luxury or a means for splurging anymore. It has infiltrated the roots of our existence, becoming a necessity for procuring basic life sustenance like rent, groceries, and energy. The credit card, once a symbol of affluence and extravagance, is now a lifeline, a survival tool in this tumultuous economic terrain.
According to the New York Federal Reserve, the quintessential household is entangled in approximately $10,170 of credit card debt. In a single quarter, the nationwide credit card debt burgeoned by a staggering $43 billion, marking the second-largest increase ever recorded. However, while the financial turbulence is intensifying, the ability to acquire loans is deteriorating. As per a recent survey by the New York Fed, about 60% of respondents professed a diminished ability to secure loans compared to the previous year.
The Accelerating Decay of Financial Stability
Credit card companies are now enduring extensive losses, stemming from the upswing in credit card debt delinquencies and defaults. The crescendoing difficulties for borrowers to settle their balances each month is a glaring sign of the accelerating decay of financial stability. In total, the American populace is chained to over $1 trillion in credit card debt, a record zenith.
THE RED PILL: Discover The Secret Used By A Former CIA Scientist To Open Your '3rd EYE'
Goldman Sachs revealed the economic wounds inflicted by delinquencies and defaults have swelled by 3.64% in the recent quarter, predicting a further climb to 4.93% in October. "Losses are skyrocketing at velocities unseen since the 2008 financial catastrophe," Goldman emphasized, underscoring the rapid degradation of financial health since early 2022.
Banks at the Precipice: A Harrowing Financial Landscape
With the proclamation of stringent lending standards, the looming threat of a credit crunch is sowing seeds of financial insecurity amongst consumers, especially those dependent on overdrafts to navigate through unanticipated expenditures and sustain purchasing power.
This unnerving scenario has plunged the already faltering banks into heightened uncertainty, triggering fears of a comprehensive credit squeeze and its potential detrimental repercussions on households, commercial entities, and the overarching U.S. economy. The envisioning of such a financial landscape is harrowing; loans becoming rarities, offered with crippling terms, exorbitant interest rates, and stringent restrictions.
Currently, banks are immersed in a battle for survival, a battle devoid of the potential lifeline or rescue by the Federal Reserve, as witnessed in prior crises. Bloomberg accentuates the looming, grave repercussions stemming from the administration's ongoing fiscal mismanagement, illustrating a bleak picture where governmental intervention to avert a crisis, like in 2008, seems a distant, unreachable dream.
What is the Most Powerful Forces in the Universe? The Secret Ancient Egypt Never Wanted To Let Go Of… Now Yours… Watch the video below: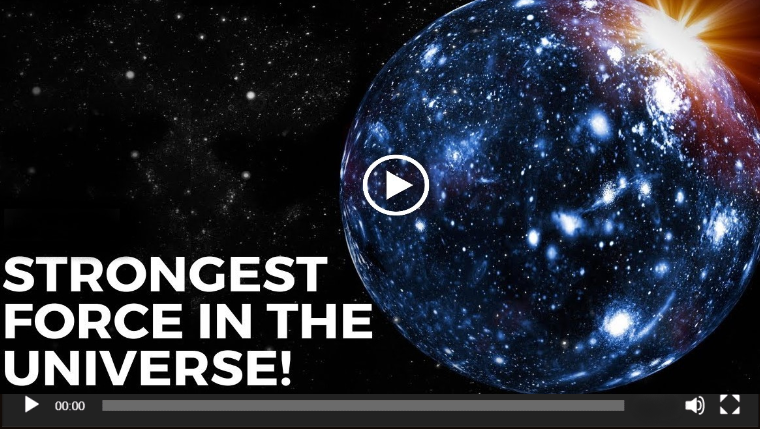 A World Without Safety Nets: The Crumbling Economic Fortress
In a world where the threads of economic stability are unraveling rapidly, the absence of governmental safety nets portends the crumbling of our economic fortress. If the delinquency rates on debt continue their upward trajectory and more financial institutions succumb, the lack of a protective economic barrier threatens to catapult our economy into the abyss of collapse.
The awakening to a reality where credit crises are not just distant probabilities but impending certainties is crucial. This article isn't a mere reflection of financial upheavals; it's a wake-up call, a reminder of the intricate, fragile threads holding our economic fabric together. The narrative isn't laced with undue pessimism; it's a representation of the tumult, the financial agony lived and breathed by millions.
Quantum Millionaire: The Time is Finally Come for the  Quantum Leaping Today
This article aims not to invoke fear but awareness, inspiring prudent financial conduct and preparedness in these tempestuous economic times. Let's not be mere spectators in this unfolding financial drama; let's be the architects of our financial destinies, navigating through this economic tempest with resilience and sagacity.