BILL MAHER afraid TRUMP will send him to GITMO!
Medeea Greere, an independent publisher, is now on Telegram at https://t.me/AMGNEWS2022 and exists only on reader support as we publish Truth, Freedom and Love for public awareness. Thank You for your support!
---
Bill Maher says he's scared of former President Trump "on a very personal level" and "what he would do" to the comedian if he were to win the 2024 White House race.
"I am afraid of Trump on a very personal level because I don't think he likes me.

I understand why," the HBO "Real Time" host told Jake Tapper on Tuesday as part of a CNN prime-time special.

"And I don't know what he would do in a second term."
The comic and liberal commentator said after Trump won the 2016 presidential election, "I was afraid for my own wellbeing. I thought I could wind up in Guantánamo Bay. I think I still could."
"He's obsessed sometimes. I don't know. He went on a tear for about eight months when he was president. Every time he'd have a rally, I have a list three pages long of the things he's called me," he said of the 45th president.
Maher, 67, has been a frequent critic of Trump, referring to the ex-real estate developer and 2024 Republican presidential candidate as "everything wrong with a human being stuffed into one man."
Trump has slammed Maher as a "radical left maniac."
Earlier this month, Trump attacked CNN for adding Maher's "Overtime" post-show segment to its Friday night programming.
The cable network, Trump wrote in a Truth Social post, "wants to give wacky liddle' Bill Maher a shot at bringing them back to just normal 'bad' when Bill Maher suffers from the same affliction as CNN — BAD RATINGS!"
"I mean, he is obviously someone who does not know any boundaries, and, you know, you have to worry when you see what other authoritarian rulers do in other countries to people," Maher told Tapper of Trump.

"I'm not thinking he's going to become [Russian President Vladimir Putin] and start pushing people out windows," Maher said, "but I'm not going to live on the 30th floor anywhere either."
"KID LOVE" PRODUCTIONS: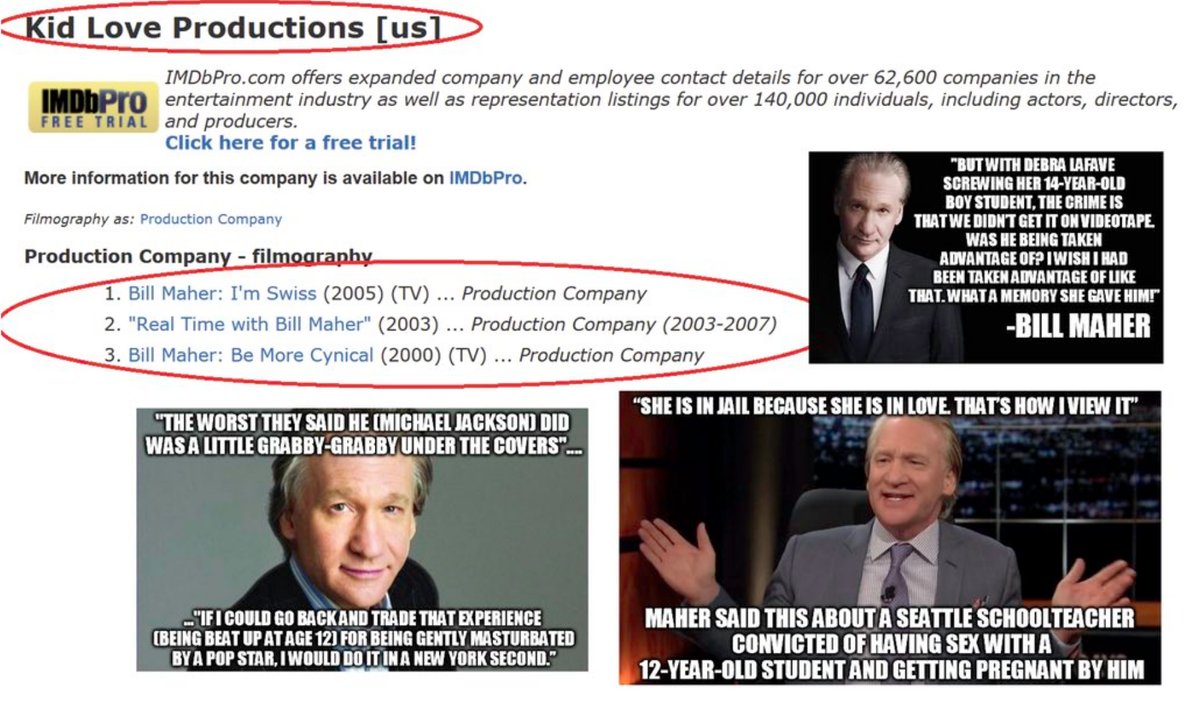 RED SHOE CLUB WARLOCK?
OR WAS HE IN ONE OF THE "ROOMS" ON THE ISLAND BEING TAPED?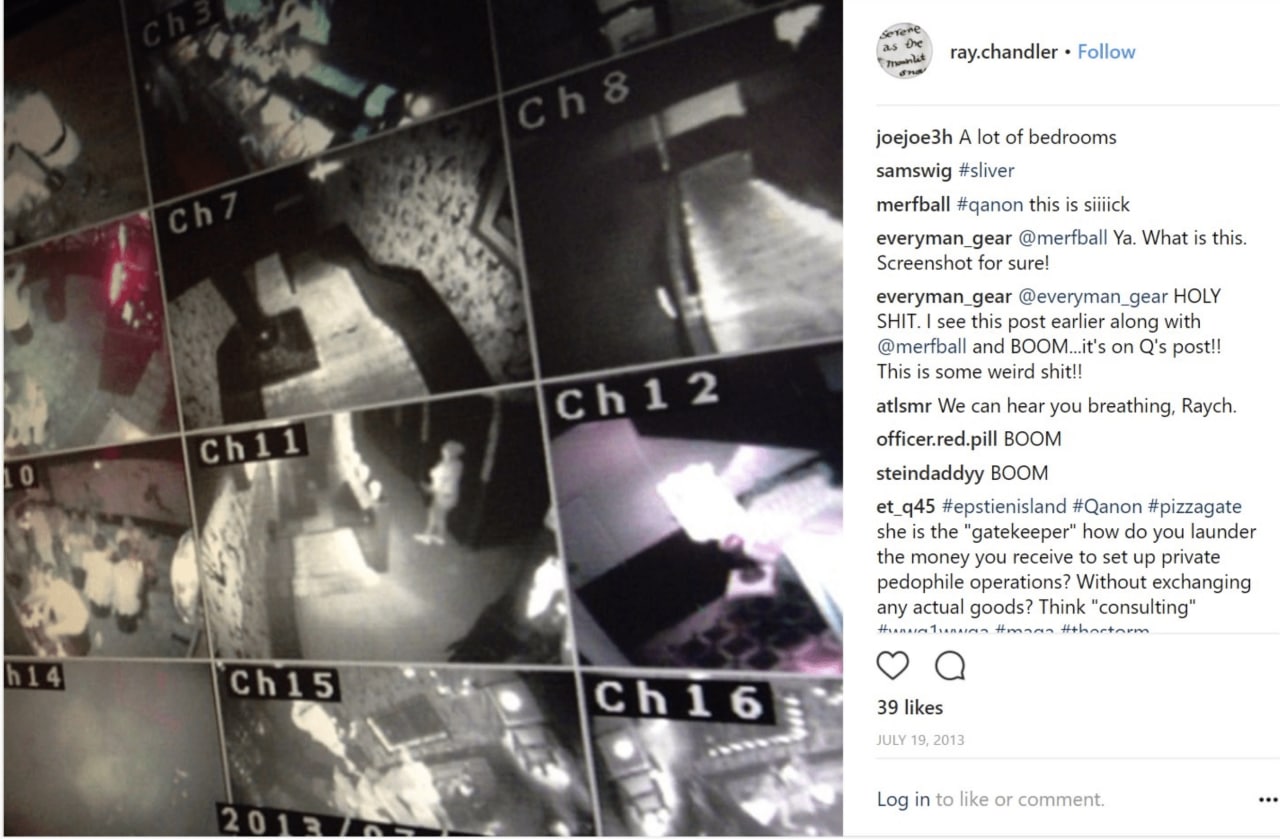 The SPA awaits…
WHERE THEY GO ONE, THEY GO ALL.. TO TRIBUNAL
GITMO: Where They Go One, They Go All To Tribunal – Arrest and Criminal Prosecution of Barack Obama For War Crimes – Obama The Only Guy With a Nobel Peace Prize And a "Kill List" . . .
Barack Hussein Obama The Only Guy With a Nobel Peace Prize And a Kill List . . .
Barack Hussein Obama should face the International Criminal Court, or a court of justice, whereby he faces trial to defend himself on the charges outlined forthwith, and that he surrender his Nobel Peace Prize, and award he never deserved.
The indiscriminate bombing and the destruction of modern Libya, a war of choice, whereby Libya and the government of Muammar El Gaddafi was not a direct threat to US national security or its interests.
According to a Le Monde article dated May 13, there were between 600,000 and 1,000,000 Libyan refugees in Tunisia, many of which were political opponents of the present forces in power in Libya, and many of which are supporters of the Jamahiriya of Muammar Gaddafi…
Read the full article HERE: https://amg-news.com/gitmo-where-they-go-one-they-go-all-to-tribunal-arrest-and-criminal-prosecution-of-barack-obama/