Bombshell! The General Grifter: F*ck You Pay Me! (Don't shoot the messenger)
Medeea Greere, an independent publisher, is now on Telegram at https://t.me/AMGNEWS2022 and exists only on reader support as we publish Truth, Freedom and Love for public awareness. Thank You for your support!
Editor's Note. I understand that my recent articles have ignited a range of emotions among you, from surprise to anger. It's with a heavy heart that I bring forth such painful information for some while igniting a fire of passion in others. Please, take a moment to glimpse into my perspective when I pen down these pieces – my duty requires me to uphold impartiality.
If I have inadvertently caused distress with these articles, I extend my sincerest apologies. Know that I am not here to exacerbate wounds but to uncover the truth, even if it's uncomfortable. I am in the midst of a relentless battle, striving tirelessly to shed light on matters of utmost importance.Thank you for your understanding and continued support.
---
Do you all remember when Michael Flynn and George Papadopoulos were scheduled to speak at a conference organized by a QAnon supporter?
"He and Papadopoulos were scheduled as speakers at the "Digital Soldiers Conference," which was a 1 day event that happened on September 14 in Atlanta that promised to ready "[p]atriotic social media warriors" for a coming "digital civil war" against "censorship.
The site for the event says that a "majority of proceeds" from it—registration prices ranged from $49 to $2,500 for an "Ultra VIP" pass—went to Flynn's defense fund. ". Keep in mind that Sydney Powell signed off on this event personally.
Ahhh, those were the days, right? 
Don't you find it funny, D. Trump fired all these people who were allegedly fighting on behalf of the American citizens?
Then you have people out there stating how can Michael Flynn be a bad guy when the FBI was after him? Then I turn around and say… why was Flynn paying an ex FBI official McCauley who claimed quid pro quo w/State's Patrick Kennedy on Clinton email marking
"According to his FARA filings, Flynn paid the ex FBI official Brian McCauley $28,000. Oct & Dec. 5 2016. Flynn paid McCauley $5k Oct.4, $3k Oct.13, $5k Nov.14, and $15k Dec.5, after he'd already been designated Trump NSA".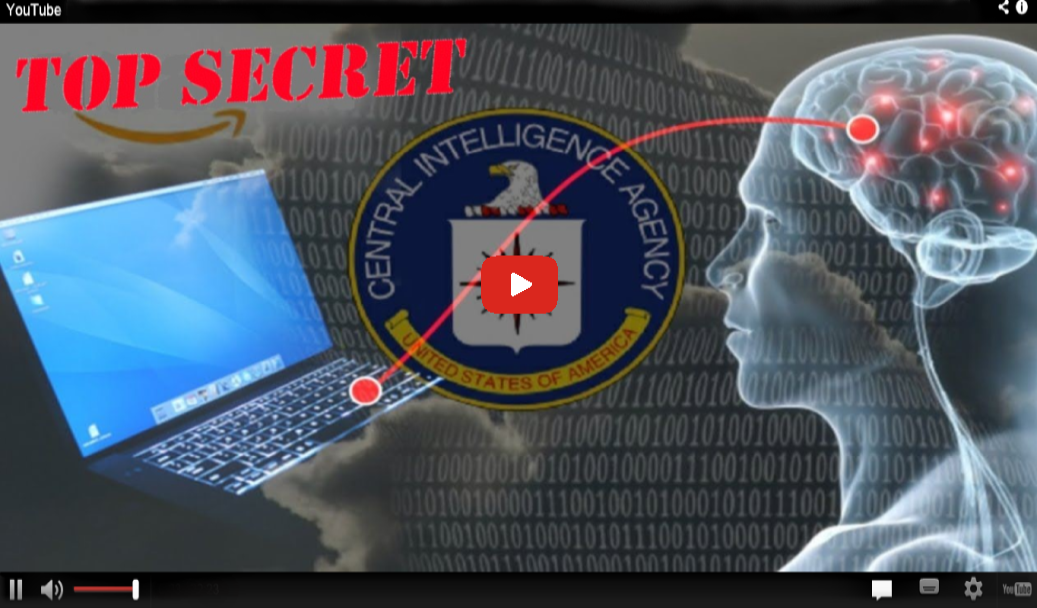 Ask yourself why Michael Flynn was so nervous about those emails? Maybe because one of his victims, Adrian J Wells implicated M. Flynn in the "International Child Trafficking Network" that are in those emails and he wanted to ensure certain info remain undisclosed.
By the way did you know M. Flynn is apart of Knights of Malta?

Sovereign Military Order of Malta Knights of Malta: (SMOM)

Edward Robert Martin Jr. (Ed Martin)

John "Jack" Singlaub (Michael Flynn mentor).

(Dame of Malta) Phylis Schlafly- Eagle.

Forum – John Schlafly Mother.

Daniel L. Schlafly – John Schlafly Uncle.

Thomas Schlafly – John Schlafly Cousin.

Let's leave that alone, it's hearsay right? ofcourse.
Hey' remember when M. Flynn famously made a video asking people to take a Q oauth on July 4, 2020. He repeatedly praised and amplified QAnon promoter Tracy Beanz; even promoting her GoFundMe. He was deeply enmeshed in Q. Flynn also appeared at rallies on Dec 12 and Jan 5, of 2021 where he gave a shout out to "QAnon Soldiers." Roger Stone also addressed the gathering. Remember, I told you all R. Stone is connected directly with Keith Rainer.
Who was involved in what? Human Trafficking. Are you connecting the dots?
Do you all remember that dating site that Michael Flynn launched where the unvaccinated can meet? Guess how much sign up was? 2,500. It was called… "For The Pure". Do not test me. I have the photo. Did you know M. Flynn was the guest of honor at a dinner hosted by an M16 SpyMaster named Richard Dearlove? Did you know Mr. Dearlove was the one who ran the coup against Donald Trump?
(Fred McFeely Rogers) aka Mister Rodgers a Presbyterian Minister who quit after "33" seasons.

Anderson Cooper was interviewed on the 33rd year since his brother died.

David Letterman said goodbye after 33 years in late night television.

Harry S. Truman served as the 33rd president. (Grand Master In Freemasonry)

Michael Flynn retires from DIA after serving 33 year army career.
Get it?
We will not bring up the Children's book M. Flynn was selling.

We will not bring up the donation boxes at the Reawaken America Tour.

We will not bring up his speaking fees at seminars.

Why? Because you get the point by now.
Do you all remember Elizabeth Clare Prophet? She was a spiritual leader of the cult Church Universal of Tiumphant Summit Lighthouse which gained notoriety in the late 1980s for its followers' elaborate preparatio ns for nuclear Armageddon.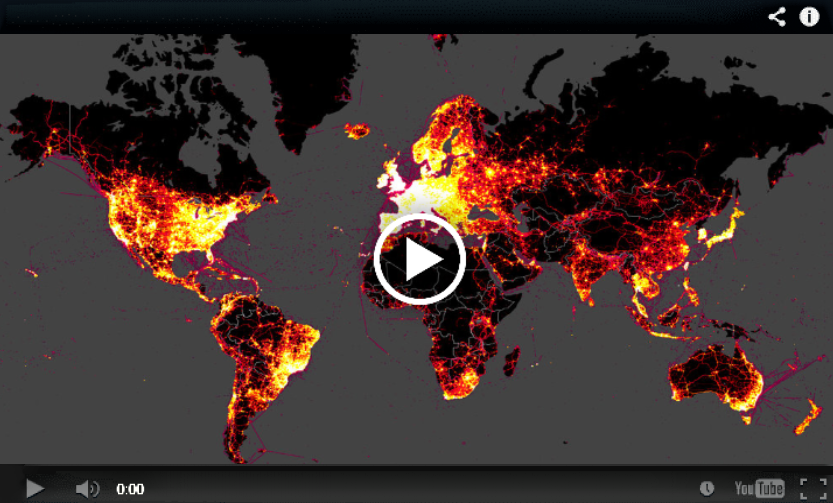 The new age movement is a Luciferian cult deception created to bring in One World Control & Religion using well known controlled public figures & technology. Lucis Trust Publishing is central to its multilayered agenda, diluting & corrupting ancient occult knowledge-based until all that remains is self serve mind control. This is why I asked you all to stop doing those mass meditations.
Why do I bring this up? Because Michael Flynn is a new ager. In one of his speeche, he recited word for word the "new age channeler" Elizabeth Clare Prophet. M. Flynn was head of psy-ops in Afghanistan which was operated by The SCL Group, who later became Cambridge Analytica, a major powerhouse of worldwide mass mind control propoganda for the Black Nobility royal families.
WARNING: Watching The Following Video Will Give You Access To Knowledge The Government Does NOT Want You To Know About A Secret Ancient Technology And How They Are Using It To Control Your Brain.
The conservative in "The Truth Movement" can only bring you so far. M. Flynn is basically the roof of that. The buck starts & stops with him. This is why people can not bring themselves to believe other than what he has presented to the public. Michael Aquino taught him well. Remember the Q-Drop that specifically said, "Be careful who you follow. Some are profiting off this movement."?
Well, who was the one making money off of Q' related merchandise? Michael Flynn and his family through Digital Soldiers Media LLC were selling Q' products. You noticed none of those shirts & hats he was selling online that had WWG1WGA didn't involve any D. Trump support or merchandise? Isn't he a part of the Q movement right?
The Psy(OPS) Network: 
Ali Alexander.
Nick Fuentas.
Leigh Dundas.
Roger Stone.
Alex Jones.
Stew Peters.
Michael Flynn.
Sidney Powell.
Patrick Byrne.
All of these people lead you no where. They all built up their audience and then did a 180. Do you see how interconnected this is? M. Flynn is apart of the old guard that is fighting for survival. Which is why he is doing these tours, books, films, interviews etc. He needs to stay out front and control the info and narrative about his image.
He is proof that no matter how far down the rabbit hole you go. Most will just end up on the other side of the planet with nothing but dirt to show for their trip.
Stay tuned for the next post.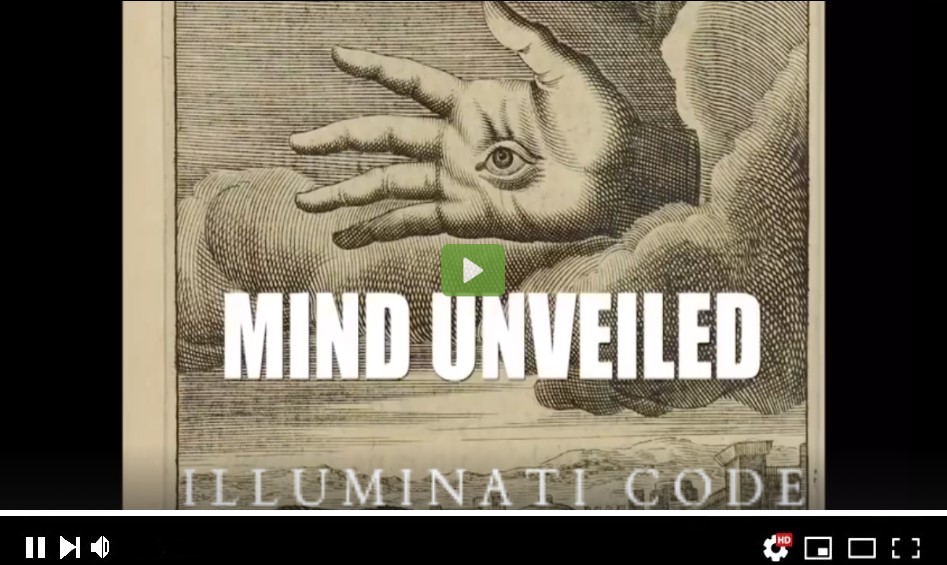 Disclaimer: The views expressed in this article may not represent the official views of Medeea Greere or the American Media Group. Stories filed under Opinion contain information from various sources that may be both, verified and unverified. Medeea Greere and the American Media Group do not make any claims as to the validity of the information expressed in the opinion section, however we do encourage the reader to do further research on their own and we hope that you will share your findings with us. The mission for the truth requires a collective effort. All statements, claims, views and opinions that appear on this site are always presented as unverified and should be discerned by the reader. We do not endorse any opinions expressed on this website and we do not support, represent or guarantee the completeness, truthfulness, accuracy, or reliability of any content posted on this website.
SOURCE, Twitter