BREAKING: Biden In DEEP As MORE Classified Information Uncovered In Emails On Hunter Biden Laptop
Medeea Greere, an independent publisher, is now on Telegram at https://t.me/AMGNEWS2022 and exists only on reader support as we publish Truth, Freedom and Love for public awareness. Thank You for your support!
---
The scandalous Biden Crime Family is going to take some more blows this week if Independent media reports about the classified documents found on Hunter Biden's laptop are connected to the search for top secret classified information – being held illegally in possession of Democrat Joe Biden.
And the way the Democrats are refusing to protect Biden from being exposed is telling of where this is all heading; even corporate media is covering that the Democrats in DC are frustrated over the story and the Independent media is hammering the Bidens- even more.
"The Biden crime family made millions in Ukraine performing nefarious and criminal activities, including espionage,"
GWP reported on Thursday that the Bidens were using classified information to the benefit of the Hunter Biden family business.
According to emails uncovered last week from the "Laptop from Hell," Hunter Biden sent his business partner Devon Archer a very detailed email on Ukraine on April 13, 2014 – just one week before Joe Biden visited Ukraine to meet with then-Prime Minister Arseniy Yatsenyuk.
"It appears that Hunter Biden was emailing Devon Archer information he received from a briefing his father, then Vice President Joe Biden held earlier.  Or the information may have come directly from top-secret documents," GWP reported last week.
Citing Miranda Devine, the outlet linked to an article she wrote where she provided one lengthy and detailed email that appeared to include classified material from the US government and where she questions if that might be something authorities were searching for in the most recent classified document search of Democrat Joe Biden's personal home and office properties.
Here is what Devine had to say:
"Column's up: A curiously well-informed email about Ukraine, Russia and the UK on Hunter Biden's laptop is a thread that links the President's classified documents scandal to the Delaware federal investigation into his son's foreign business dealings,"
Marandia Devine tweeted:
Here is a screenshot of Hunter Biden's original 22-point Ukraine email cited in the column. Note the strategic detail. pic.twitter.com/kt6GNdQD85

— Miranda Devine (@mirandadevine) January 23, 2023
TGP determined that this information from the 22-point email came from the US State Department and it was classified, Hoft reported.
"This email included this classified information and Hunter had no security clearance or reason to have this information. This was not the first time Hunter Biden had access to classified information. Today we have another email showing more Biden family crimes," he reported, adding:
A second email on Hunter's laptop shows that Hunter Biden had access to classified information and used it to the Biden family's financial advantage.
Please Note: This email is original source data taken directly from the Hunter Biden laptop computer by the investigator working with John Paul Mac Isaac. This is the only source of the verifiable content for the Hunter Biden laptop. The chain of custody is known and complete. This is the only source that has chain of custody verification, has been authenticated and came from the original image from the Hunter Biden laptop.
The Biden's were asked to obtain visas for Burisma executives to travel to the US in early November of 2015. In a response to the request, Hunter Biden and Devon Archer reached out to a friend with ties to the US Deep State, John Sandweg.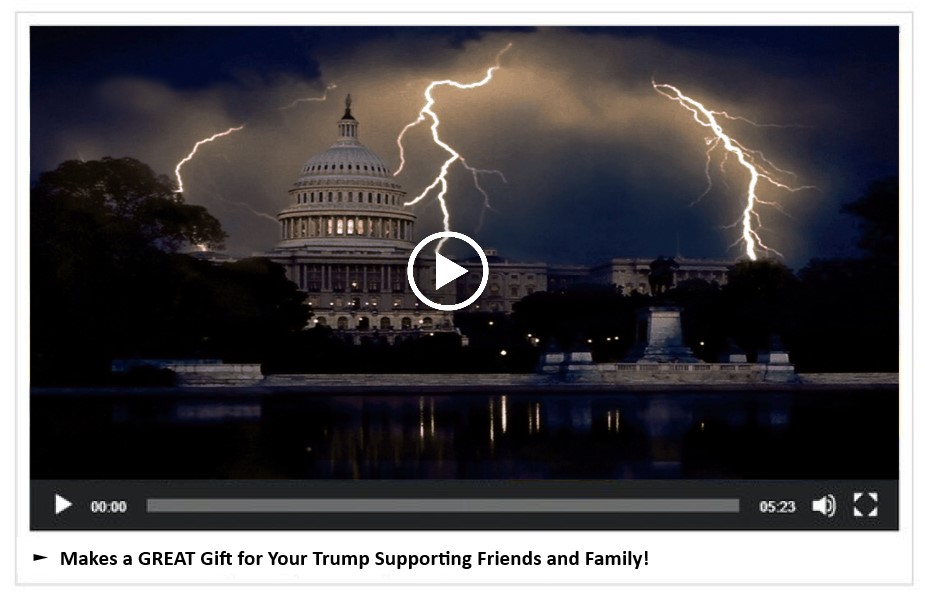 The outlet went on:
John Sandweg worked as the Acting Director of U.S. Immigration and Customs Enforcement from August 2013 to February 2014. Sandweg had a short tenure working in this role for the Obama administration.
Sandweg was happy when Biden replaced the Trump administration and expressed his happiness that habitual liar Alejandro Mayorkas was taking over Homeland Security.
John Sandweg, a former Homeland Security Department official in the Obama administration, said his former colleagues still in government told him there is a hopeful atmosphere as Trump officials made way for their Biden replacements.
"I've never seen anything like it," said Sandweg. "There is a very palpable sense of excitement that [DHS Secretary-designate Alejandro] Mayorkas is coming back. It's not tied to policy or politics. It's a management and leadership issue."
In the email string below taken from the Hunter laptop, Sandweg emailed Eric Schwerin at Rosemont Seneca (Hunter Biden's firm) on November 2, 2015. Sandveg relayed information on one of the individuals from Burisma for whom Hunter was trying to get a visa for was Mr. Zlochevskyi.
Sandweg in his email says that he obtained a search:
from the Department of Homeland Security and Customs databases did not reveal any prohibitions on Mr. Zlochevskyi's ability to enter the United States. Unfortunately, after receiving the initial report, I suspected that the individual I asked to run the search only queried DHS/Customs databases and not State Department databases.
Related: It's Showtime Folks! The American People Deserve Answers – Sit Back and Watch The Movie!
As such, I asked another individual to query both databases. This search revealed the cancellation of the visa and the legal basis for the cancellation.
Sandweg includes two attachments, one of which is labeled "Zlochevski Visa Denial."
Schwerin shared this information with Burisma, Hunter, and Devon Archer.
Here are the problems with what was revealed in this email according to Hoft:
Sandweg worked for Homeland Security and Customs last in 2014 and this email was from November 2015.
Sandweg obtains information from the Department of Homeland Security and Customs databases which he should not have access to. He may have a security clearance but this would not grant him access to the systems. The information that he obtained on the visa application denial is classified.
"Sandweg shares the classified visa information with Hunter's firm which is not a government agency.
Hunter's firm shares the classified information that he never should have had with Burisma, a foreign company – this is espionage,"
Hoft concludes.
See the email string HERE.