BREAKING NEWS: General Mike Flynn "This is an urgent message for all Americans" – America's National Security Under Grave Threat
Medeea Greere, an independent publisher, is now on Telegram at https://t.me/AMGNEWS2022 and exists only on reader support as we publish Truth, Freedom and Love for public awareness. Thank You for your support!
---
In a shocking revelation that has sent shockwaves through the nation, General Mike Flynn has issued an urgent message to all Americans. A grave national security threat looms, and it's pointed like a dagger at the throat of every citizen. Since President Biden assumed office, between seven to ten million foreign nationals have poured across our borders, hailing from various corners of the globe, including regions with ties to terror sponsorship.
General Flynn's impassioned plea demands immediate action, and the American people have had enough.
The United States of America, once a symbol of strength and unity, now finds itself teetering on the brink of a national security crisis of unprecedented proportions. General Mike Flynn's stark warning comes as a sobering reminder that our nation's leadership, both at home and abroad, has allowed a multitude of threats to fester and grow.
The Border Crisis: An Unprecedented Threat Since the inauguration of President Biden, the floodgates have opened, allowing a staggering influx of foreign nationals to breach our borders. This alarming number, estimated to be between seven to ten million individuals, comprises people from diverse backgrounds, including the Middle East and North African states known for sponsoring terrorism.
Attention: The US is Facing The BIGGEST Threat Of The Century War Is Just Around The Corner [We Only THOUGHT It Was Over When The Cold War Ended…] Watch the video below: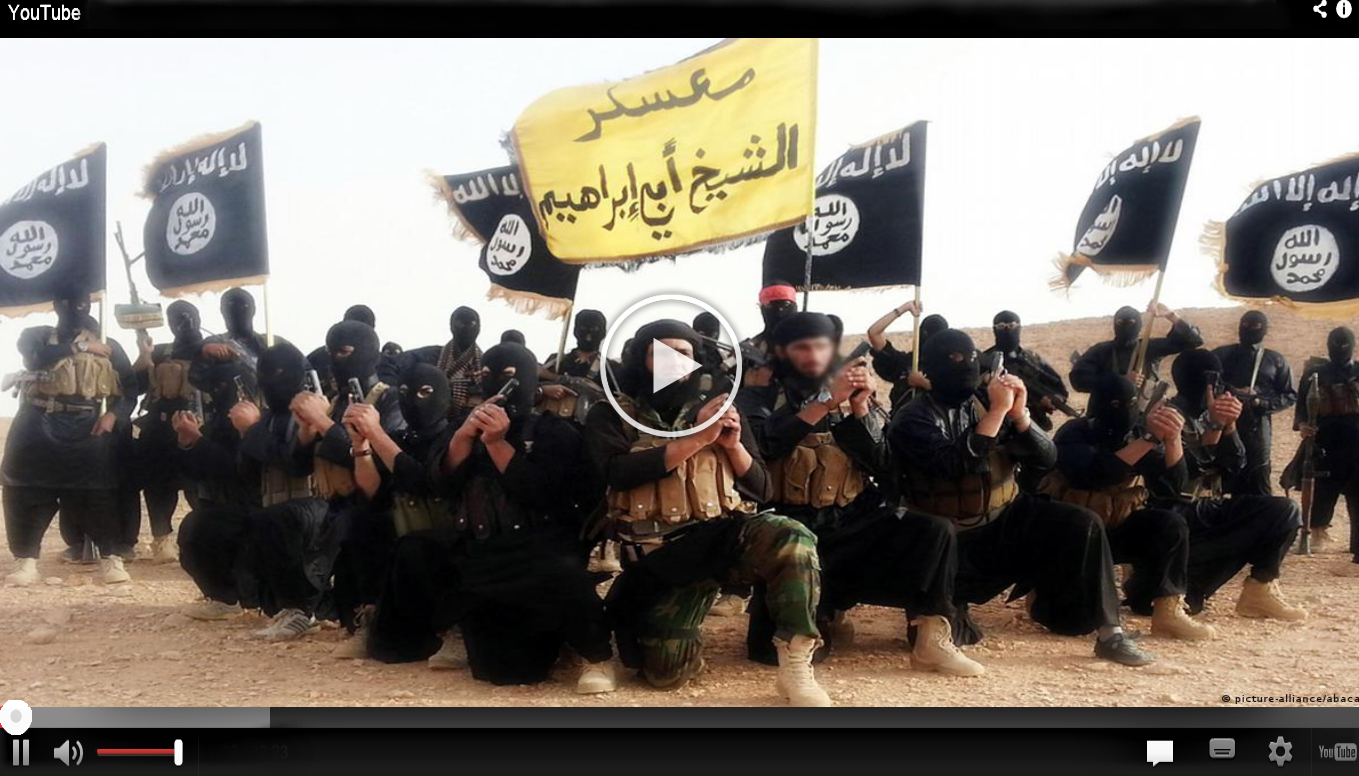 The nations of Syria, Iraq, Iran, and the Palestinian territories have contributed to this influx, and the most alarming aspect is that we have little to no knowledge about who these individuals are. In an era of heightened security concerns, such reckless disregard for border security places every American at risk.
General Flynn's Urgent Plea General Mike Flynn, a respected military figure, has sounded the alarm. He emphasizes that the last three years of the Biden administration have seen a dangerous trend of serial American appeasement abroad, disunity at home, and social chaos. These factors have emboldened a host of adversaries, including China, Russia, Iran, North Korea, and Middle Eastern regimes with illiberal leanings.
Flynn draws a chilling parallel to the recent conflict in Israel, warning that our enemies dream of inflicting upon us what we witnessed in that war-torn region. Such appeasement, he argues, borders on an act of treason, undermining the policies of a duly elected President of the United States.
Ready Or Not: When Prepping is Biblical and When It's Not – "None of the wicked will understand, but those who are wise will understand."
John Kerry's Betrayal One glaring example of undermining the nation's interests emerges through the actions of former Secretary of State John Kerry. Kerry's clandestine diplomatic dealings have raised eyebrows and concerns among Americans who value the sanctity of their democracy.
By engaging in non-approved bi-lateral conversations, Kerry knowingly undermined a duly elected POTUS and the policies of the United States. This act, some argue, smacks of betrayal and treachery. His actions in dealing with international actors have consequences that could be far-reaching and deadly, as we've seen in Israel.
Blood on Kerry's Hands The recent brutal attacks in Israel, which claimed the lives of numerous innocent people, including 14 Americans, have sent shockwaves across the world. The bloodshed and devastation were in part fueled by John Kerry's actions, as he played into the hands of Hamas leadership.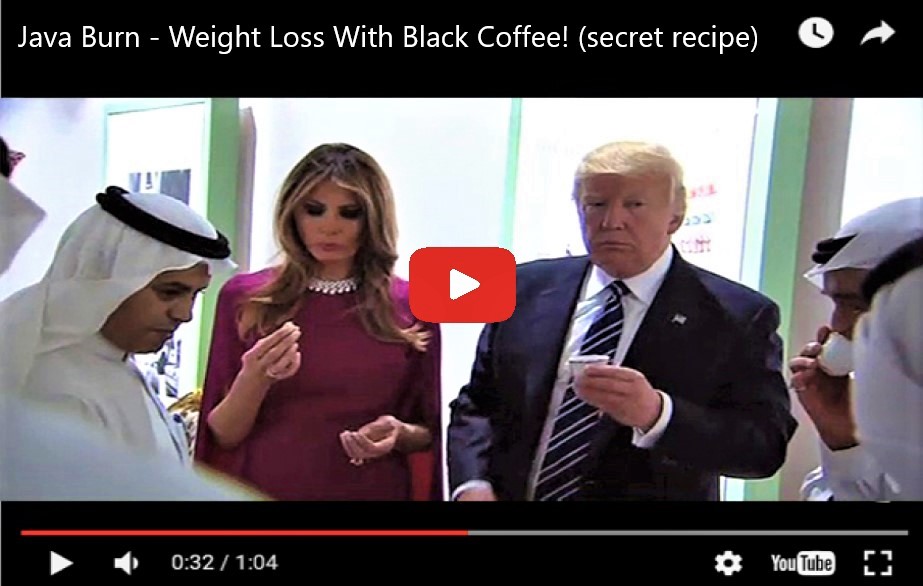 Kerry's actions have consequences, and the ramifications are not limited to the Middle East. The world may be on the precipice of a dramatic shift, thanks in no small part to his questionable diplomatic tactics.
The Israeli-Hamas War: Implications for the World The conflict between Israel and Hamas has far-reaching implications that extend beyond the borders of these two entities. For Israel, this war is a matter of life and death, and the stakes couldn't be higher.
The possibility of Hezbollah remaining neutral in this conflict is precarious at best. If the militant group decides to join the fray, it will stretch the Israeli Defense Forces (IDF) to their limits. Southern Lebanon could become a battlefield, intensifying the ground conflict.
A Potential Powder Keg The anger and disgust sweeping across the Muslim world due to the destruction in Gaza may ultimately provoke a larger war. Iran, ever eager to assert its influence in the region, could seize the opportunity to become involved, further escalating tensions.
Viral Content: The US Army's Forgotten Food Miracle That You Can Store Without Refrigeration for Years
Turkey, another regional power, may also enter the fray, transforming the conflict into a regional conflagration. Egypt, facing domestic unrest, may find itself unable to stay on the sidelines, and Jordan could experience internal pressures that threaten its stability.
A Nation at a Crossroads General Mike Flynn's impassioned plea for immediate action to secure our borders is a stark reminder that the United States is at a crossroads. The convergence of domestic challenges, international threats, and questionable diplomatic maneuvers has left our nation vulnerable.
The recent events in Israel serve as a chilling preview of what could happen if we continue on this perilous path. John Kerry's actions have already had deadly consequences, and the world watches as tensions rise in the Middle East, potentially sparking a larger conflict that could engulf the region.
America's national security is on the line, and it's time for our leaders to put the safety and well-being of our citizens first. The urgent message from General Flynn should serve as a wake-up call, urging us to reevaluate our policies and protect the nation from the threats that loom on the horizon.
As we navigate these tumultuous times, one thing is clear: America must unite and stand strong against the challenges that seek to undermine our security and prosperity. The future of our great nation depends on it.
BREAKING INTEL: TRUMPET Sounds Being Heard Across the WORLD! Hezbollah, Russia, Israel Info, Ground Command – Entire World is Currently Under International or Global Martial Law (video)
In a world where truth often gets buried beneath layers of deception, there are alarming reports of trumpet-like sounds echoing across the globe. These eerie sounds are more than mere auditory oddities; they may be harbingers of a sinister truth.
Join us on this journey as we explore the enigmatic connections between these trumpet sounds, covert intelligence operations involving Hezbollah, Russia, and Israel, and the unsettling underground tunnels that lie beneath our feet. Brace yourself, for the revelations you are about to uncover are nothing short of apocalyptic.
READ THE FULL ARTICLE HERE: https://amg-news.com/breaking-intel-trumpet-sounds-being-heard-across-the-world-hezbollah-russia-israel-info-ground-command-entire-world-is-currently-under-international-or-global-martial-law-video/