The Biggest Car Market Collapse Of Our Lifetime Has Begun
Medeea Greere, an independent publisher, is now on Telegram at https://t.me/AMGNEWS2022 and exists only on reader support as we publish Truth, Freedom and Love for public awareness. Thank You for your support!
---
The car market collapse of 2023 is reaching proportions no one could've predicted just a couple of years ago. While the used car market is spiraling downward, automakers are facing worrying disruptions in the production of new cars, and inventory is getting tight again, which could add even more pressure on prices in the final stretch of the year.
Major Wall Street Banks including JP Morgan and Morgan Stanley are warning that this crisis can derail the economy and wreak havoc on financial markets this fall, and today we explain how it can affect American consumers over the next few months.
About a week ago, August data was released, and the downtrend gripping the industry became even more evident. The used car market saw the biggest August drop in over a decade, with prices falling 6.6%. But according to Cox Automotive, used car prices haven't bottomed out yet.
Since January, some popular models have faced an up to 30% crash as the supply of used cars leveled out and demand for these vehicles waned.
BOOM! EVERYTHING IS HAPPENING THE EXACT TIME AND IN THE EXACT ORDER THE BIBLE PREDICTED 2000 YEARS AGO!
Those price changes have been significant for car buyers, especially as higher interest rates make auto loan payments more expensive. On the flip side, car dealers are seeing a profit squeeze as demand continues to cool down. As for the new car market, conditions are vastly different.
According to analysts at Reuters, now that the United Auto Workers union has started a strike, the new car segment is about to be thrown into turmoil all over again.

Insiders believe that if no agreement is reached by the end of this week, that could quickly spread in numbers and locations.
Together, GM, Ford, and Stellantis account for about 43% of new cars sold in the U.S. In other words, the disruption in the supply chain is expected to reach enormous proportions.
To make things even more complicated, Morgan Stanley economists say the blow on U.S. economic output and payrolls could contract GDP by almost one full percentage point in the fourth quarter. With oil prices at their highest this year and eyeing $100 a barrel again, the last thing we need is another inflation catalyst. At this point, crude futures are up by 30%.
That is, oil is once again inflationary, not deflationary. Over the past 30 days, gasoline prices accelerated all across the U.S., peaking at $3.984 per gallon in the third week of August, according to data from the U.S. Energy Information Administration.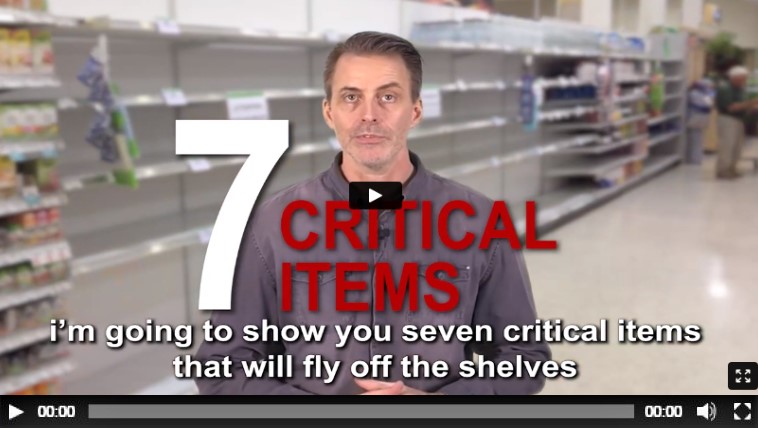 This is a worst-case scenario for the Federal Reserve.
Policymakers and financial market participants won't need reminding of the role supply chain disruptions and semiconductor shortages, as well as shortages of parts and other inputs had in driving inflation to the highest in over 40 years.
They will need to hike rates for much longer than they've predicted to achieve the goal of 2% inflation. The problem is that financial markets are hanging by a thread. And that will put investors, companies, and banks at risk due to their exposure to auto loans.
When Elon Musk alerted his followers on Twitter earlier this year that the auto loan crisis would lead us to the "worst financial crisis ever," the media rapidly refuted his remark saying that the two sectors weren't directly associated. But now the connection is clear. A historic car market crash is already in motion, and you just have to open your eyes to see it.
Viral Content:  What is the Most Powerful Force on the Planet? The Secret Ancient Egypt Never Wanted To Let Go Of… Now Yours…