* BULLETIN * Israel Informs United Nations to EVACUATE its Staff – and ONE MILLION Residents within 24 Hours – Hal Turner
Medeea Greere, an independent publisher, is now on Telegram at https://t.me/AMGNEWS2022 and exists only on reader support as we publish Truth, Freedom and Love for public awareness. Thank You for your support!
---
A million souls, a ticking clock, and a bleak choice: As Israel drops the gauntlet on Gaza, ordering an unprecedented mass evacuation within 24 hours, the world watches in bated breath, wondering how it is even possible to relocate such a vast number under dire conditions.
Israel's Unprecedented Notice
Late Thursday, October 12, 2023, the international community was jolted with a BULLETIN at 11:00 PM Eastern US Time. The State of Israel delivered a chilling mandate to the United Nations:
EVACUATE all its staff in northern Gaza Strip. Not just the UN staff, Israel is also ordering ONE MILLION Palestinians to shift base to the south of Wadi, Gaza.
Visualize the predicament: A million people, most of them ensconced in their homes, now face the monumental task of packing up their lives and moving. And where do they move? South of Wadi, an area delineated in the vividly marked map associated with the news. Everyone in the marked box needs to be OUT – and within a mere 24 hours.
The Ground Invasion: A Matter of 'When', not 'If'
All signs, shadows, and whispers suggest one looming inevitability: an Israeli ground invasion of the northern Gaza Strip is on the horizon. As the hourglass drains, the potential commencement of this invasion might be just moments after the ultimatum's expiration.
Ready Or Not: When Prepping is Biblical and When It's Not – "None of the wicked will understand, but those who are wise will understand."
Gaza's Abject Reality
Yet, how does one execute such a gargantuan task? Gaza, already battered, bruised, and beleaguered, is not an easy terrain for mobility. Roads and structures have been razed, turning the landscape into a nightmarish canvas of rubble. Houses have been crumpled into piles of concrete and dust. With no electricity to light the way, no running water to quench the thirst, and the conspicuous absence of fuel for vehicles, how does one even begin to move a population of a million?
UN's Desperate Plea
Amidst this chaotic maelstrom, the United Nations, the supposed beacon of hope and order in global crises, raised its voice. In an urgent call, it beseeched the Israeli military to rethink its drastic evacuation order, which impacts 1.1 million people, including its own staff.
Speaking to Sputnik, a renowned Russian media outlet, a UN spokesperson voiced the organization's profound concerns. The enormity of moving such a massive number, and that too within such a stifling timeframe, is bound to lead to "devastating humanitarian consequences."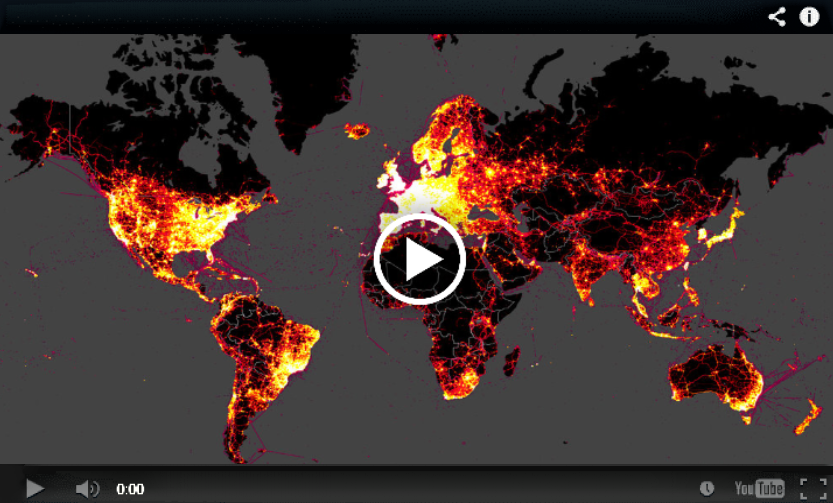 The Questions that Beg Answers
While the international community scrambles to grapple with this mind-boggling situation, several questions haunt the minds of all stakeholders:
Is there a deeper geopolitical underpinning to Israel's sudden evacuation order?

What are the potential long-term consequences of such an action for the fragile Middle East peace process?

Will the international community rise to the occasion, ensuring safe passage and survival for a million souls?

*Recommendations by the Department of Emergency Services and Public Protection offer the following tips that all residents take three simple preparedness steps: Get a kit, make a plan, and stay informed".*– Watch This FREE Video
An Uncertain Horizon
Dramatic, unprecedented, and undeniably aggressive, Israel's 24-hour ultimatum to Gaza is a testament to the volatile nature of international relations. With a million lives hanging precariously in the balance, the world now looks to global leaders, diplomats, and peacekeepers for a way out of this dire predicament. As we await the impending fallout, one can only hope that humanity will triumph over politics.
Viral Content: The US Army's Forgotten Food Miracle That You Can Store Without Refrigeration for Years: