DONALD TRUMP'S presidency has astonishing links to Bible prophecy, a Christian columnist has claimed.
President Donald Trump has lost the US election 2020 against Democrat rival Joe Biden.
As the President launching legal bids to overturn the results, citing electoral fraud without offering any solid evidence, his efforts are being supported by America's evangelical community.
Millions of people appeared at the polls on November 3 and many cast mail-in ballots, which was still not enough to win Mr Trump a second term in the White House.
In September last year, evangelist John Hagee told his followers to cast their ballot for "the Bible".
Donald Trump prophecy: Is President Trump fulfilling Bilbe scripture?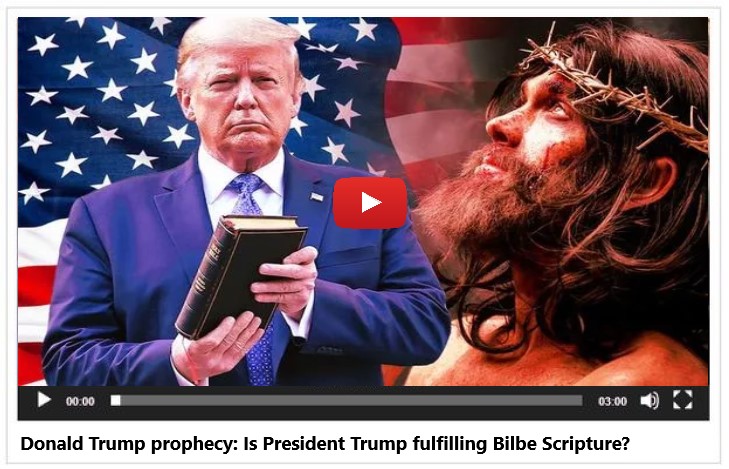 And although he did not name President Trump directly, the implication was there – the Republican candidate is the pro-life, pro-Christ choice.
Pastor Hagee said: "Take America back from the god of socialism that now threatens the very survival of this nation."
It comes, therefore, as no surprise that many believe President Trump is somehow fulfilling God's will on Earth.
One person said on Twitter: "Everything happens for a reason. Trump is a Christian by the way.
"No one is perfect we all have sinned and come short of the glory of God.
"God is using Donald Trump. His read the Bible about the end times in prophecy."
Another person said: "You really don't know anything about the Bible at all! No one gets to be POTUS unless God has ordained it!
"President Trump has been fulfilling Bible prophecy – recognising Jerusalem as capital, Abraham accords. Educate yourself, stop spouting garbage and lies!"
---
You've Been Selected – Get Your Donald J. Trump Golden Check & Commemorative Trump Bucks Gold Bill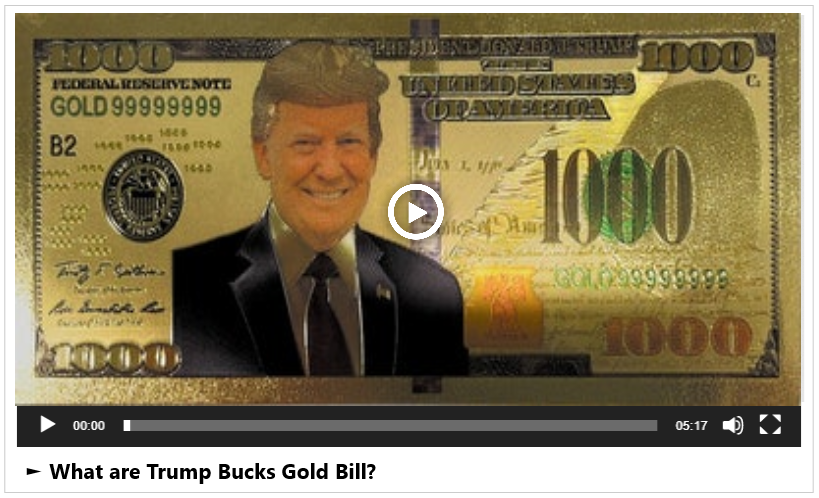 ---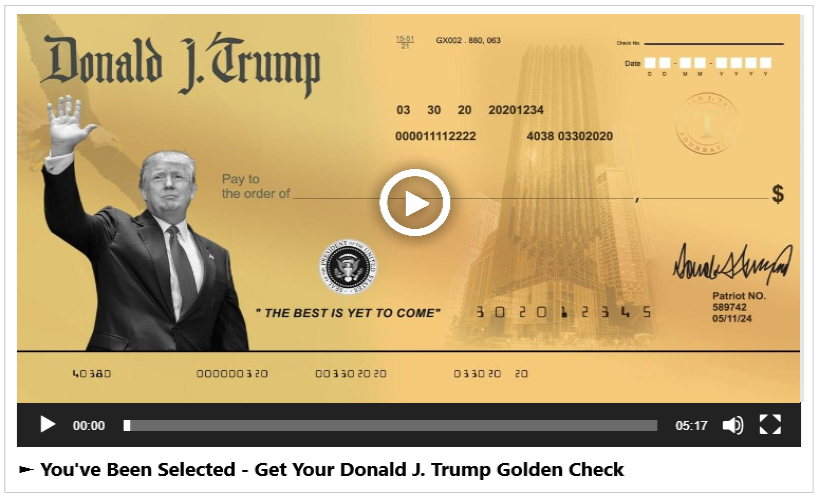 ---