CERN – Gateway to Hell – Scientist and the Elite Try to Hide What Really Happened at CERN, Demonic Entities, Extra Dimensions…
In this article, we talk about the connection of the Rockefeller family dynasty to CERN. CERN is preparing for a major announcement, that they have discovered something inside the collisions happening at the large hadron collider (LHC). I have warned extensively about CERN and believe that the Illuminati is celebrating the opening of the fifth dimension, one beyond space and time. CERN also invented the internet, a matrix system that now covers the Earth. The internet has now taken over everything about life.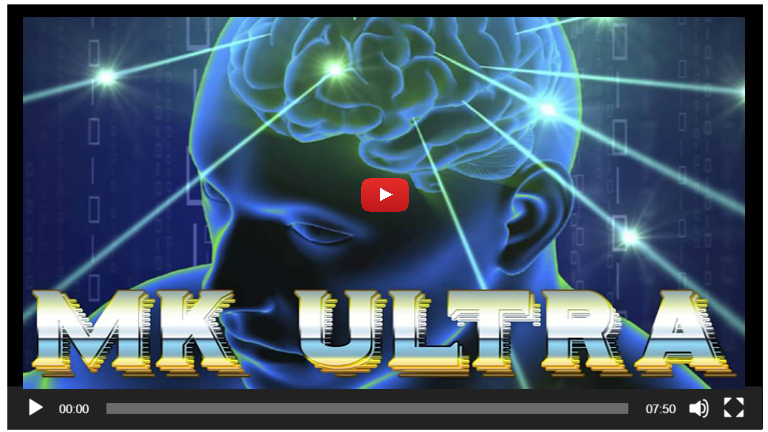 Everything is "wired." The last thing that isn't wired is the human body. Implantable devices are necessary to accomplish the wiring of the human body to the WWW. That is why mandatory chipping will come to pass, because every human must become a literal part of the WWW, which is the 666.
Read more HERE:https://amg-news.com/archives/7020
HAARP: Secret Weapon Used For Weather Modification, Electromagnetic Warfare
HAARP, Chemtrails, atmospheric warming. Weapons used to produce earthquakes, tsunami, volcano eruption, global warming, lightening, cyclones, tornado, floods, drought, mega storms… etc, etc…
Dr. Michio Kaku admitted that ,HAARP electromagnetic waves can be used to stimulate geophysical events such as can modify the weather, earthquakes, climate change, volcanic eruptions, hurricanes and the like.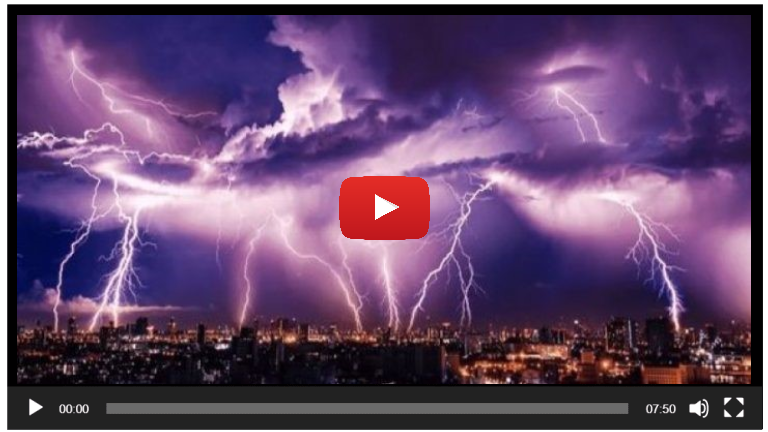 Dr. Kaku admitted that 'made-made hurricanes' have been the result of a government weather modification program in which the skies were sprayed with nano particles and storms then "activated" through the use of "lasers".
Related: "Playing God": HAARP Weather Control – A Terrifying Look at The Control of Weather Warfare
Copyright Infringement: Digital Millennium Copyright Act of 1998 ("DMCA")
November 15, 2022 © US and EU all rights reserved. Permission to use this article in its entirety is granted under the condition it is linked to its source at American Media Group.
Medeea Greere, an independent publisher, is now on Telegram at https://t.me/AMGNEWS2022 and exists only on reader support as we publish Truth, Freedom and Love for public awareness. Thank You for your support!