Globalists, CBDCs, and the Plot of Worldwide Financial Enslavement: Unraveling the Sinister "Unified Ledger"
Medeea Greere, an independent publisher, is now on Telegram at https://t.me/AMGNEWS2022 and exists only on reader support as we publish Truth, Freedom and Love for public awareness. Thank You for your support!
---
The curtain of the grand theater is being pulled back to reveal a stage that was meticulously set by a cast of globalists, orchestrating the play of financial control and enslavement. Their weapon of choice?
A concept more insidious than Central Bank Digital Currencies (CBDCs): the "Unified Ledger." This narrative, with all its chilling implications, will take us through the corridors of power, the cold machinery of technology, and the shifting sands of geopolitics.
Ever since the inception of cryptocurrencies, we've seen a paradigm shift in the world financial structure. However, this disruption has led to an even more sinister power play. Recently, Russia confirmed a new BRICS gold-backed crypto solution will be introduced to the world. This could potentially reshape the dynamics of global finance and accelerate de-dollarization, causing the world to drop the once ubiquitous greenback.
Many of us who have followed the geopolitical game know too well the use of the US dollar as a weapon. The greenback, weaponized to bring nations to heel through sanctions and control, has long been the linchpin of the American economic dominion. However, the curtain is being lifted, and the stage is being set for a more sophisticated play.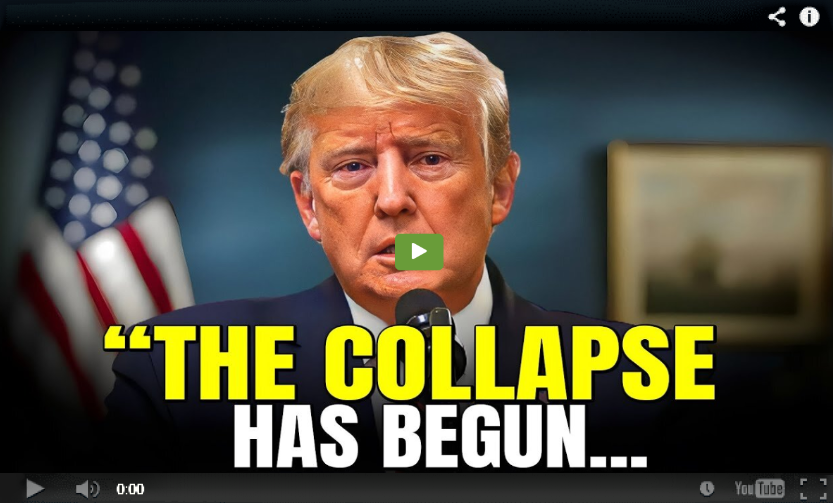 Take, for instance, the recent stance of US Treasury Secretary Janet Yellen, who bowed like a whimpering canine in front of a Chinese official. Was it a mere sign of respect, or did it hint towards a shift in power structures, a deliberate bowing down to the next global superpower?
Further adding to the drama, China has decided to restrict exports of gallium and germanium. These elements, vital for the electronics and semiconductor industry, have their supply chains firmly rooted in China. By choking off these supply chains, the Middle Kingdom might just have pulled the rug from under the United States' feet. The industrial might of the US is being undercut, its technology dependence deepened.
As we ponder over these events, we must look at another major development. The Starlink manufacturing facility in Central Texas was recently photographed, revealing massive underground tunnels. One can't help but wonder if this is yet another piece of the puzzle. Could it be a way to secure strategic advantage, to sustain a communication network in the face of a significant technological or economic shift?
While these events unfold, we must also heed the recent plan published by the Bank for International Settlements (BIS). This organization has published a chilling blueprint for total worldwide enslavement. All financial assets, they say, will be "tokenized" and controlled by a "unified ledger".
This unified ledger is more than just a technological innovation. It is the chains that the globalists wish to bind us in, a system where they can alter the ledger at any time to take away your assets based on your social credit score. This isn't merely about financial control, but a complete subjugation of individual freedom. Your financial decisions, your purchasing power, even your hard-earned assets, all at the mercy of faceless bureaucrats who will dictate your worth based on their parameters.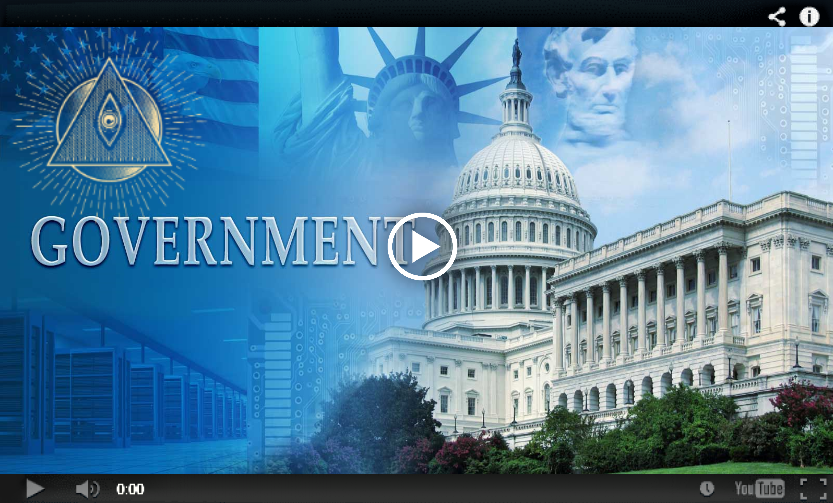 And the end game? You will own nothing. You might be living in a world where every bit of your wealth is tokenized, and your worth determined by an algorithmic score. You might be force-fed psychiatric drugs to "be happy", to accept this new reality without resistance. This dystopian scenario isn't just an Orwellian nightmare anymore but a cold, hard possibility.
We find ourselves at a critical junction, a stage where global powers are maneuvering their pieces. As individuals, we must question and critique, for complacency can lead to a world where freedom is just an illusion, controlled by a unified ledger.
What is the Most Powerful Force on the Planet? The Secret Ancient Egypt Never Wanted To Let Go Of… Now Yours…
This is not a call to anarchy, but a call to vigilance. The pattern is emerging, and the pieces are coming together. We must stand watchful, lest we be drawn into a world designed by the globalists, a world of financial enslavement. We must resist the unified ledger, resist the faceless globalist puppet masters, and above all, resist the erasure of our financial freedom.
Let us pull back the curtain, let us not be mere spectators in this grand play. As we navigate this maze of information, one thing is clear: our vigilance is our resistance.
Stay awake. Stay aware. Stay free.
Breaking News: Russia Confirms Launch of Gold-Backed "BRICS" Currency – BRICS Gold-Backed Currency, a Shockwave for the Global Economy or a Time Bomb for the US Dollar? (video)
In an unprecedented move that echoes through the corridors of global financial powerhouses, Russia, in coalition with the BRICS nations, has unveiled a pathbreaking plan to introduce a gold-backed trading currency. This audacious undertaking promises to shake the very foundations of our existing financial world order.
Could this be the end of the omnipresent US dollar's reign, or might this provoke a chain of cataclysmic events that could plunge the world into chaos? Let's dive into the depths of this unfolding financial drama.
The state-run Russian Television (RT) has sent shockwaves through international finance circles by confirming the launch of a new trading currency backed by gold. . .
Read the full article here: https://amg-news.com/breaking-news-russia-confirms-launch-of-gold-backed-brics-currency-brics-gold-backed-currency-a-shockwave-for-the-global-economy-or-a-time-bomb-for-the-us-dollar-video/
Also: The Final Showdown: The Deep State's Death Sets the World Ablaze! Brace for Impact! https://amg-news.com/the-final-showdown-the-deep-states-death-sets-the-world-ablaze-brace-for-impact/