Guess What? Biden Wants to Ban Guns! Overstepped Authority With New Executive Order on Guns
Medeea Greere, an independent publisher, is now on Telegram at https://t.me/AMGNEWS2022 and exists only on reader support as we publish Truth, Freedom and Love for public awareness. Thank You for your support!
---
Yes, that is sarcasm in our headline. Anybody who has ever heard Joe Biden speak publicly knows he wants to ban firearms. It is hard to find any occasion where he doesn't talk about banning guns. It is likely that he talks about it in his sleep.
A little bit of sarcasm, again:
WASHINGTON — President Joe Biden released a new executive order Tuesday that he said will reduce gun violence, but Sen. Mike Lee said Biden's actions "infringed on the Second Amendment."
Biden's order would direct federal agencies to monitor compliance with a range of gun regulations that already exist, including requirements for background checks and red flag laws. It would also change the way the federal government responds to a mass shooting, by requiring agencies to better coordinate care for victims.
The executive order includes a request to Attorney General Merrick Garland to keep firearms dealers who have lost their licenses from selling firearms again. It would also encourage the Federal Trade Commission to issue a public report on whether and how gun manufacturers market guns to children.
In response to a request for comment on the executive order, Lee, a Utah Republican, issued a statement saying Biden has "overstepped" his authority.
"Under the guise of preventing gun violence, President Biden has once again overstepped his executive authority. By ignoring Congress, he brazenly sidestepped Americans' elected legislators and infringed upon the Second Amendment," said Lee.

President Trump New 2024 TRC System

"In addition, this plan has the potential to overburden private sellers with paperwork and liability issues, which will lead to increased costs of guns and present a barrier to Americans' right to bear arms."
In a tweet, Lee also said, "Failing to protect the public from repeat offenders is at the core of America's gun violence problem."
Failing to protect the public from repeat offenders is at the core of America's gun violence problem.

The average homicide suspect has been arrested 11 times prior to them committing a homicide … that's a problem. pic.twitter.com/htJtNYrJmV

— Mike Lee (@SenMikeLee) March 15, 2023
In a statement released by a trade association for the firearms industry, a spokesman said the president and other lawmakers should not "scapegoat" the industry over increasing crime. The industry did say they support Biden's emphasis on safe gun storage.
"The Biden administration should demand that soft-on-crime prosecutors and lawmakers use the laws already in existence to lock up criminals that misuse firearms to prey on innocent Americans," said Lawrence Keane, NSSF senior vice president and general counsel.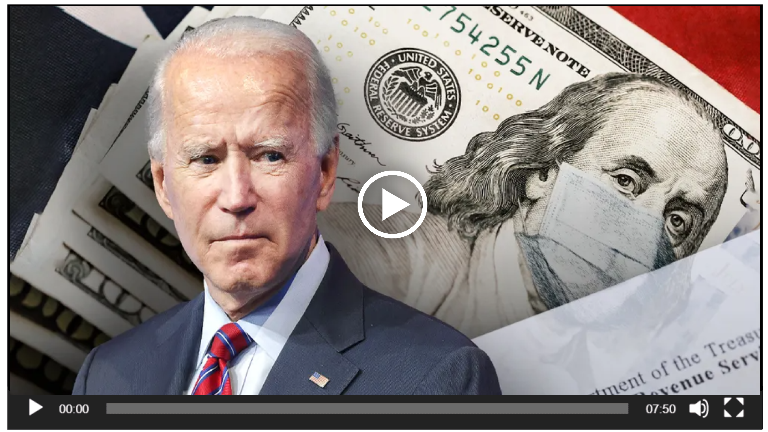 Biden made the announcement about his executive order in Monterey Park, California, where in January a shooter at a dance hall killed 11 people and injured nine others.
In remarks Tuesday, Biden called the shooting "a tragedy that has pierced the soul of this nation." He also took the opportunity to again recognize Brandon Tsay, who disarmed the shooter. Tsay attended the State of the Union address in February at Biden's invitation.
Last year, a bipartisan bill that required additional background checks for gun buyers under the age of 21 and gave incentives to states that passed "red flag" laws, passed Congress, coming in the wake of several shootings, including a shooting at an elementary school in Uvalde, Texas.
On Tuesday, Biden said he is still pushing for Congress to ban assault weapons and high capacity magazines, to require the safe storage of guns, and to allow more people to file lawsuits against gun manufacturers.
Act Now to Save the Second Amendment!