Hawaii Maui Fires Exposed: WEF Great Reset, WW3 Started – War Against The People
Medeea Greere, an independent publisher, is now on Telegram at https://t.me/AMGNEWS2022 and exists only on reader support as we publish Truth, Freedom and Love for public awareness. Thank You for your support!
Listen up, folks!
After investing countless sleepless nights diving deep into the rabbit hole, I've unearthed some explosive material that you need to see. But here's the deal: if you even think about sharing, copying, or referencing any article or video from this site, you better make sure you do the decent thing. Recognize the blood, sweat, and tears I poured into this research and ATTRIBUTE it to AMG-NEWS.com. Thank you for understanding. Stay woke, friends. 💥👁️
---
Hawaii Maui Fires Exposed: WEF Great Reset, WW3 Started – War Against The People
Telegram:
"Hawaii fires were planned Satanic Rituals and controlled demolition. Something as 911 or Miami building collapse.
– Pearl Harbor in Hawaii were also planned as pretext for the USA to join WW2. 82 years ago. (2×8=88). 8+2=10=X . Twitter X mark The start of the Event (The Storm). The transition. Destruction and rebirth. Now also start in Hawaii again. Start of WW3, Great Reset, Storm.

– All part of their X Egg satanic ritual. Death and rebirth. Pheonix rising from the ashes. Oprah said exact words.

– They closed schools and kids were send back home before fires most without parents.

– Water was cut off so people can't stop the fire.

– No sirens activated or alarm.

– No warning or EBS sent out as communication were shutdown before the event. Coincidence? No!

– Electric grid was broken and kept on tension to spark fires everywhere.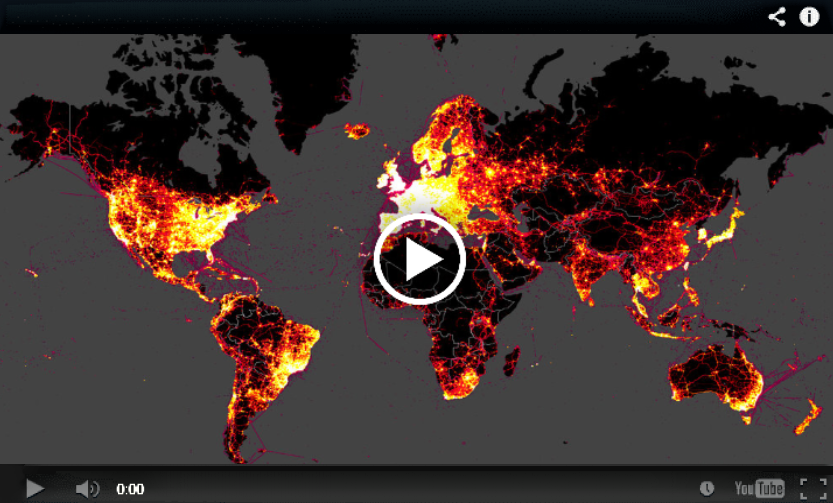 – Then once everything was burning they shutted down electricity.

– Communication was shutdown.

– Roads were blocked by law enforcement, FEMA/Military. They sent everyone in traffic on 1st street where eberyone burned alive in their cars stock in traffic.

– This is a land grab for NWO New World Order Great Reset. They wanted to kill as much people as possible to get back their lands. Dead people doesn't fight back.

– 8/8 Lions Gate Portal one of most spiritual high frequency day worldwide. They needed to bring down the energy.

– Miami building collapse was on 88 street.

– They are doing the same dead counts drama on Fake Medias Tv starting low and repeating numbers. Exactly like COVID, or Miami collapse, etc.

– Started count at 36 (3×6) (666). Then was 93 it's revers 666. Then 96 is the (8) yin/yan pisces. And astrology Saturn enters Pisces.
– Insurance companies suddenly doesn't covers.

– States changes the laws before event for natural disasters so they can seize the lands.

– Governor said the State will buy back the lands.

– When getting the FEMA funding you lose your rights to keep your lands.

– Attention: The US is Facing The BIGGEST Threat Of The Century. . . An Event That May Leave 290 Million Americans Dead in its Wake!

– Governement send $12B. Where is the money, what they do with it? Buy lands?

– Smart Cities "solution" plans were all ready to go. Green New Deal Global Goals scam. They'll use GOV funding for rebuild.

– They talk about building back better 1 day after this supposedly "natural disaster". If it's natural how did they know if it's not going to happen again next week/month. Why rebuild now without knowing what exactly happened in the first place so that it doesn't happen again.

– Why would the elites, Billionaires and Gov all want to invest in a Natural Dangerous Disastrous zone?This is not really good investment if it happens again next month.

– Hurricanes season is not even over and they rebuild and invest. Suspicious.

– FEMA and Red Cross stop all external help from locals and seize and reject donations. They block and seize supplies.

– Hurricane name Dora like the name or Wizard of Oz. All part of ritual.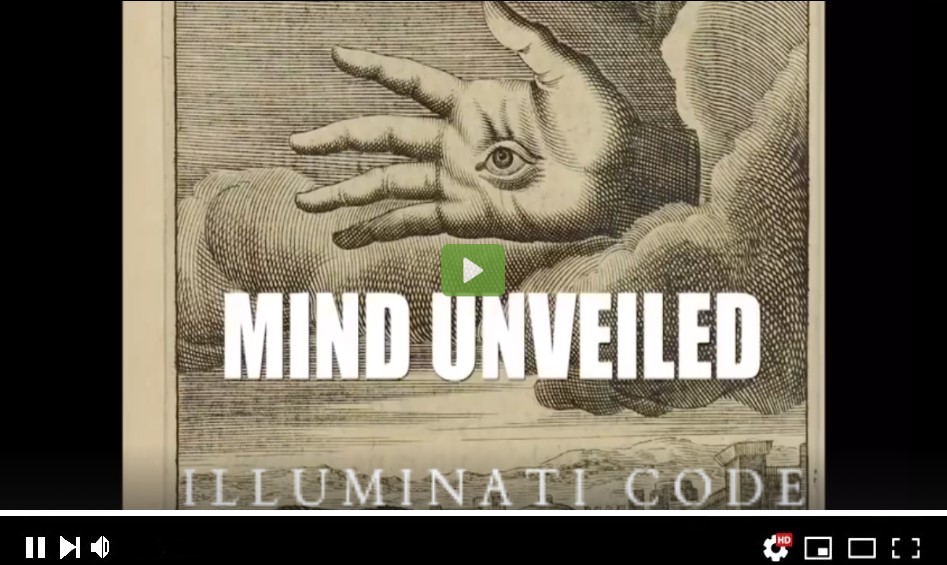 – DEW Direct Energy Weapons used. Mtn Dew have a flavor called DEW Maui Burst. Coincidence? No!

– Lands of Blackrock, Billionaires Besos, Oprah etc were ALL untoched.

– There was "China" balloon with green lasers seen couple weeks/months before event. Propably to get perfect measurements for the attack and controlled demolition.

– Biden falled into sand bag and often seen at the beach last couple weeks. This is predictive programming for this event.

– Same strange fires as Paradise California.

– Bright flashes of light before fires event.

– The Lost Super Foods – 126 Forgotten Survival Foods – That You Should Add To Your Stockpile

– Lots of abnornal reports of Chemtrails days before event that helps spark fires.

– Same Police Captain that in Las-Vegas shooting.

– Governor name Josh "GREEN" working with WEF for Great Reset. Last name GREEN for Green new deal.

– Military base nearby didn't do nothing. No water airplanes or helicopters. No emergency evacuation crew.

– Firefighters didn't do anything cause water was cut off before event."
Direct Energy Attack on the Innocent People of Maui, Hawaii: The Silent Warfare
Direct Energy Attack on the Innocent People of Maui, Hawaii: The Silent Warfare – BOOST THIS VIDEO!!!
The pristine beaches, the cascading waterfalls, the azure skies. Maui, Hawaii, is nature's paradise – a place where time supposedly stands still, and troubles of the world fade away.
But what if the idyllic surroundings were just a smokescreen for something more sinister? What if paradise was under attack, not from earthly criminals but from the shadows of powerful, unseen forces?
Boost this post, for the world needs to wake up to the threat lurking amidst the palm trees and gentle breezes of Maui.
Direct Energy Weapons. . .
Read the full article HERE: https://amg-news.com/breaking-direct-energy-attack-on-the-innocent-people-of-maui-hawaii-the-silent-warfare-boost-this-video/
ALSO: The Inferno of Secrets: How the Deep State Wields Power – Why Hawaii? And Why Now? – https://amg-news.com/the-inferno-of-secrets-how-the-deep-state-wields-power-why-hawaii-and-why-now/
Disclaimer: The views expressed in this article may not represent the official views of Medeea Greere or the American Media Group. Stories filed under Opinion contain information from various sources that may be both, verified and unverified. Medeea Greere and the American Media Group do not make any claims as to the validity of the information expressed in the opinion section, however we do encourage the reader to do further research on their own and we hope that you will share your findings with us. The mission for the truth requires a collective effort. All statements, claims, views and opinions that appear on this site are always presented as unverified and should be discerned by the reader. We do not endorse any opinions expressed on this website and we do not support, represent or guarantee the completeness, truthfulness, accuracy, or reliability of any content posted on this website.