EVERYTHING you need to gain complete energy independence is sitting in your trashcan…
But now the secret is out and I show you how to cut at least 60% of the power bill.
HINT: Not related to solar panels or anything you ever seen before.
Korea, and the Philippines have been exploiting for over 200 years to keep their homes lit and their food cooked…even though they live on less than $1.50 per day…
Without having invest in fancy solar panels that cost more than five thousand dollars to install…or "do it yourself" solar kits that don't actually work.
Or having to rely on gas guzzling generators that that costs hundreds or even thousands a week to run (and gas isn't going to get magically cheaper…
And keeping your family safe during any sort of disaster or crisis – whether it's as minor as a brief blackout, or as nightmarish as a total grid collapse…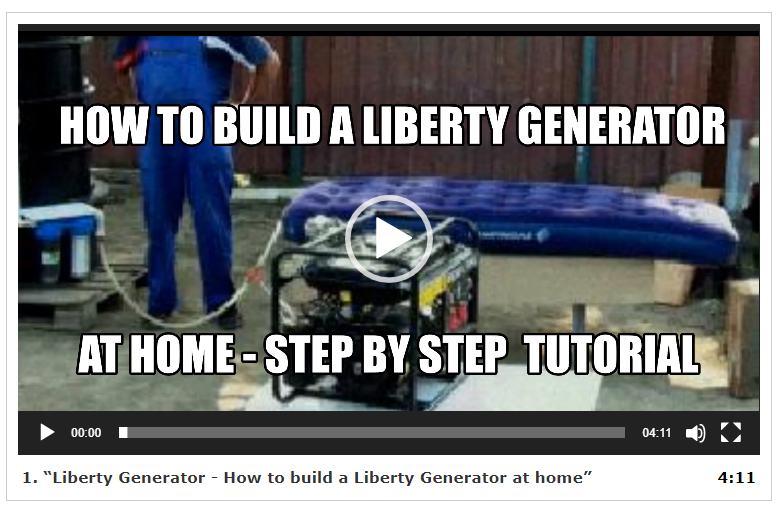 ---