Medeea Greere, an independent publisher, is now on Telegram at https://t.me/AMGNEWS2022 and exists only on reader support as we publish Truth, Freedom and Love for public awareness. Thank You for your support!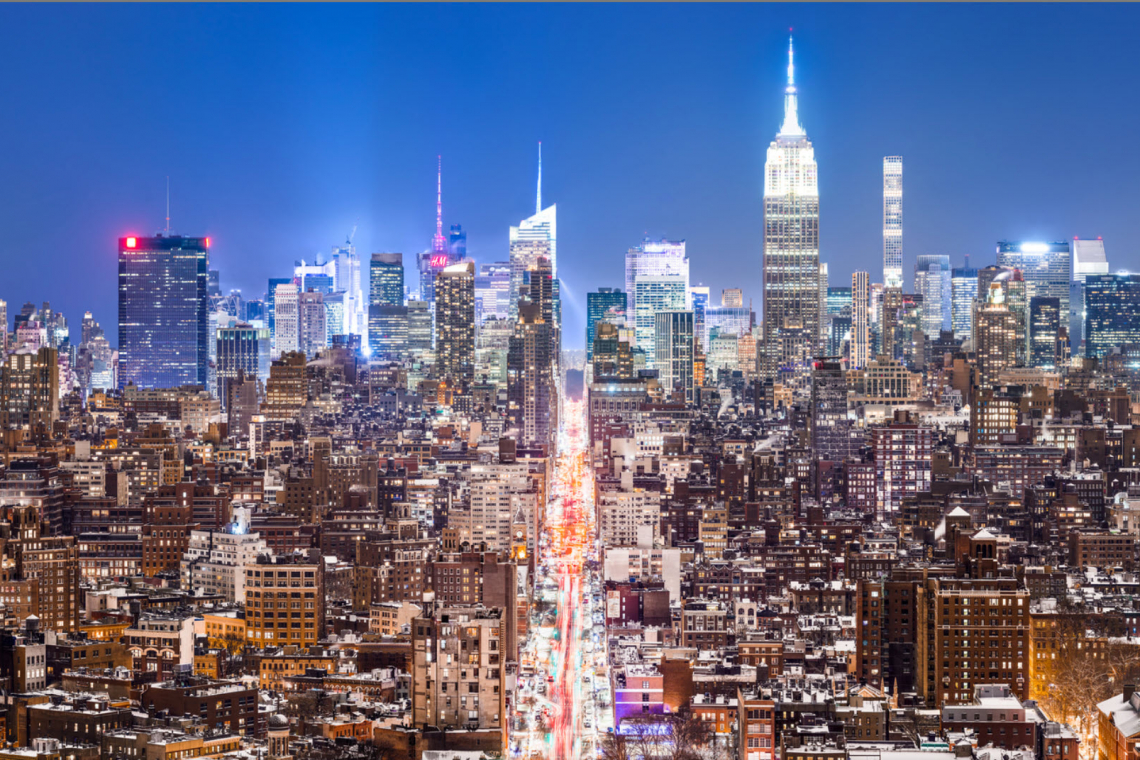 The New York City health department is investigating a possible case of monkeypox in the Big Apple.
The unnamed patient is currently being treated at Bellevue Hospital in Manhattan, city health officials confirmed on Thursday.
Medical officials have implemented appropriate isolation protocols and are conducted preliminary tests in an effort to confirm the diagnosis.
If positive, the tests will be sent to the U.S. Centers for Disease Control and Prevention (CDC) for confirmatory testing.
The health department's epidemiologists will also follow-up with all those who may have been in contact with the patient during their infectious period.
Monkeypox, which mostly occurs in west and central Africa, is a rare viral infection similar to smallpox, though milder. Cases of the disease have now been confirmed in seven countries outside of Africa, including the U.S., Canada, UK, Portugal, Spain, Italy and Sweden.
The Massachusetts Department of Public Health on Wednesday confirmed a single case of monkeypox virus infection in a man who had recently traveled to Canada.
► Educate-Yourself: Why You Should Put Garlic in Your Ear Before Going to Sleep
He has been hospitalized, but is in good condition, officials report.
The Massachusetts agency said it was working with the CDC and relevant local boards of health to carry out contact tracing, adding that 'the case poses no risk to the public.'
America joins five European countries: Italy, Portugal, Spain, Sweden, and the UK in confirmed cases. At least 13 suspected cases are also being investigated in Quebec, Canada.
U.S. officials are also probing six people who were on a place ride with a Briton that later tested positive for the virus. No deaths have been tied to the virus during this outbreak.
Monkeypox was first recorded in the Democratic Republic of Congo in the 1970s. The number of cases in West Africa has increased in the last decade.
Symptoms include fever, headaches and skin rashes starting on the face and spreading to the rest of the body.
Dr. Amesh Adalja, an infectious disease expert at Johns Hopkins University in Baltimore, Maryland, told DailyMail.com Thursday that the virus is spreading via physical touch – and that it only spreads through respiratory droplets in the air in people that are already exhibiting symptoms.
This changes the formula for how the virus spreads compared to what Americans are typically used to after two years of the COVID-19 pandemic.
It also gives an explanation as to why many of the cases detected in Europe are among gay and bisexual men.
► Medieval Lessons: The Most Powerful Natural Painkiller That Works Like Morphine That You Can Make at Home. Video below: