Operation Dark Brandon – Biden regime to BAN gas generators then unleash GRID DOWN attack on America
Medeea Greere, an independent publisher, is now on Telegram at https://t.me/AMGNEWS2022 and exists only on reader support as we publish Truth, Freedom and Love for public awareness. Thank You for your support!
---
The world is no stranger to surprises, but what if our power supply, our savings, even our health, were suddenly at risk from a series of covert operations? The so-called "Operation Dark Brandon" threatens to drag us into an era of darkness and despair, while a potential ban on gas generators looms ominously in the background.
With the advent of the CBDCs and their embedded cheat codes, are we facing an unprecedented financial catastrophe? And amidst this tumult, is there a glimmer of hope found in the humble chlorine dioxide? Let's unveil the shrouded plots one at a time.
Brace yourself, fellow Americans. You're about to dive into a vortex of secrets, deceit, and a call for radical self-reliance. Welcome to the world of off-grid living – money, medicine, food, electricity – we're on a rollercoaster ride to regaining our autonomy from central authorities.
As we pull back the curtain on the looming "Operation Dark Brandon," be prepared. This operation could potentially plunge America into darkness and desperation. It's been whispered that in a short six months, 95% of gas generators currently sold in America will be outlawed. You heard it right – our primary lifeline during power outages and natural disasters, gone. This chilling prospect is not only ominous but a stark call to adapt and innovate.
Without electricity, our access to websites and private communications hangs precariously in the balance. The implications are dire – imagine a world without the internet, a world devoid of information, a world where isolation becomes the norm.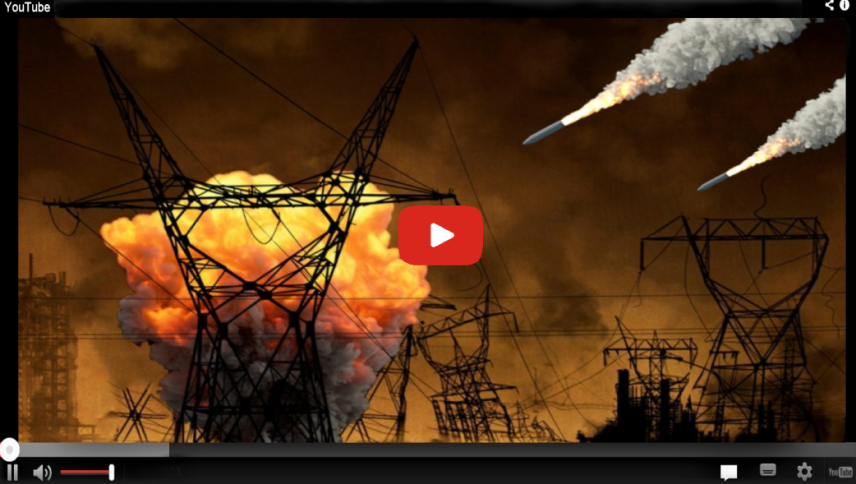 Yet, in this impending darkness, an innovative beacon of light flickers. The solution, surprisingly simple and ingenious, hails from the world of farming. Diesel-powered tractors and PTO generators could become the bedrock of our electricity generation. It's a testament to human ingenuity and a prime example of how we can turn adversity into opportunity.
But that's not the only storm brewing on the horizon. From the southern hemisphere, there are murmurs of another beast on the loose, this one threatening our financial stability. With Brazil's Central Bank Digital Currency (CBDC) software code found to contain backdoor cheat codes, it's like a fox let loose in a hen house. This discovery could give the central bank unfettered control to alter digital balances or freeze accounts at will.
Suddenly, all CBDCs look suspect. They are increasingly appearing to be "cheater's ledgers" where governments and central banks can lie, cheat, and steal. Our financial future under threat from those entrusted with safeguarding it.
Contrary to the untrustworthiness of CBDCs, we find solace in honest ledgers, known by the hashtag #crypto. In the anarchic world of digital currencies, no government can print new coins or delete balances. The beauty of crypto lies in its immunity from government control, its transparency, and its unwavering promise of privacy.
And let's not forget the privacy coins. These coins cannot be found, scanned, or confiscated by governments or banks. In the face of a financial freeze, such as the one we saw recently in Brazil, crypto will not just survive, but thrive. In such uncertain times, crypto seems to be our only dependable financial ally.
Medicinal Garden Kit: Your Secret Arsenal Against Big Pharma and Ailing Health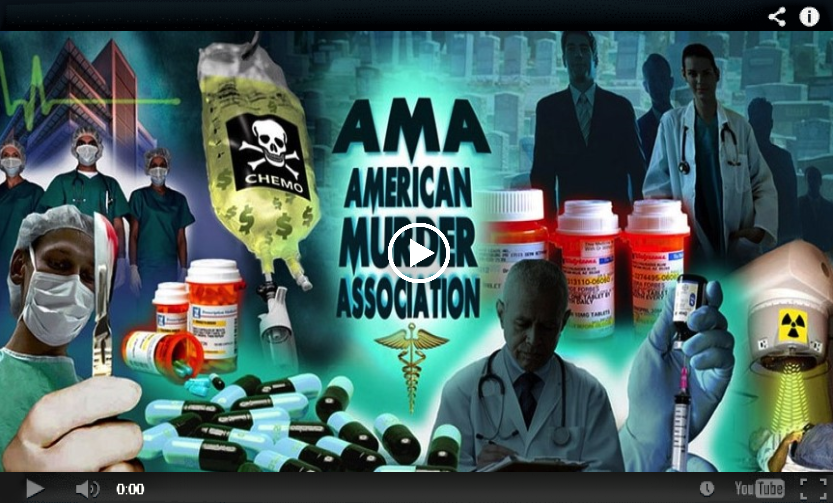 Yet, amid these financial and electrical storms, there's another wave of hope surfacing – this one concerning our health. A remarkable discovery has made headlines: chlorine dioxide's potential to combat the notorious MRSA superbugs. In a groundbreaking revelation, chlorine dioxide was found to obliterate 99.99% of superbugs in just 30 seconds with a minuscule dosage of 0.5ppm.
The study, now grabbing eyeballs worldwide, is calling for chlorine dioxide trials in human patients. If proven, this could revolutionize our battle against drug-resistant bacteria. It's astounding that a compound used widely for livestock and known for its safety at proper doses might hold the key to our fight against superbugs.
Every prepper should take note. Chlorine dioxide deserves a spot in your emergency medicine kit. It's not just about surviving in a grid-down situation – it's about thriving, maintaining our health, and fighting back.
WARNING: Scientific Research – Green Veggie Causing Type 2 Diabetes In Millions. Big Diabetes Lie Presentation From the Doctors !
So, there you have it, folks. We're standing at the precipice of change – a shift towards off-grid everything. Money, medicine, food, electricity – it's time we stop depending on central authorities to grant us permission. It's time to wield our power, to regain control, and above all, to adapt.
In this looming era of "Dark Brandon," of CBDC trickery, and gas generator bans, it's not about succumbing to fear. It's about rising against it, about harnessing the power of crypto, of chlorine dioxide, of diesel-powered generators.
Hold on tight, folks. We're on the brink of a revolution – an off-grid revolution. And it starts with us.
WARNING: Watching The Following Video Will Give You Access To Knowledge The Government Does NOT Want You To Know About