Word is seeping out of the Pentagon that globally, about 75,000 United States troops, are showing signs of possible Coronavirus infection.
https://www.youtube.com/watch?v=UVaYSUwciFk&feature=share&fbclid=IwAR0ZtOvl5eImgSLVhtN8oGIqrXnbtRLYoMebKK5oVLa4rRUfjvpcZ5wg0Vk&ab_channel=MedeeaGreere
The US Military has 1.3 Million Active Duty forces so there are still more than adequate numbers to meet out military needs, but it is a massive impact on troop strength.
Moreover, given this virus is catastrophically infectious, one can only wonder how many additional troops are already infected but not yet showing symptoms.
Would a potential adversary look to take advantage of us if our military succumbed to this virus?
Americans who own firearms should go out and buy additional ammunition, just in case someone around the world gets a stupid idea.(source)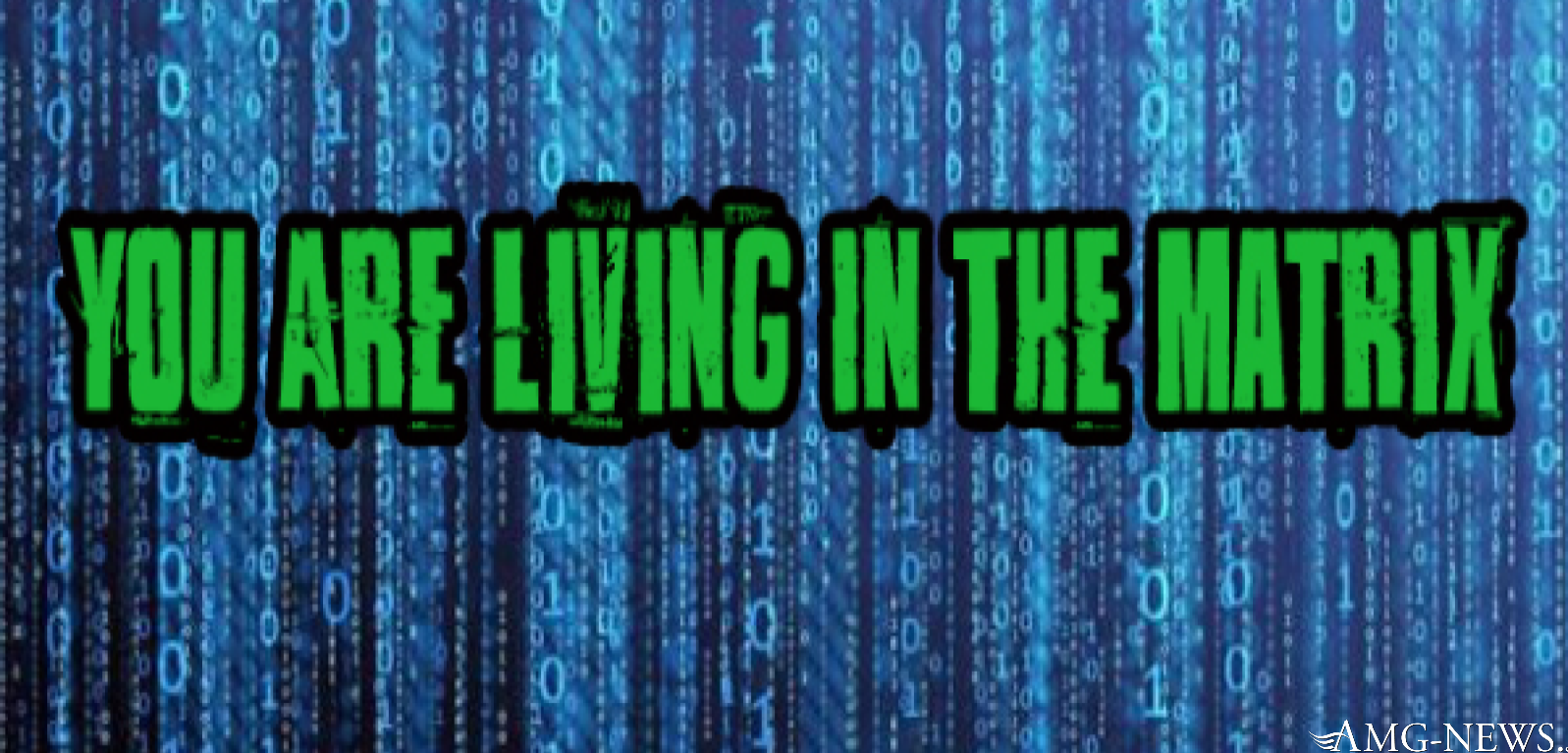 U.S. Army restricts travel to and from S. Korea and Italy due to COVID-19 outbreak
The U.S. Army has decided to stop all American soldiers and their family members moving to or from South Korea and Italy due to coronavirus concerns.
U.S. Forces Korea is analyzing the impact Sunday's decision will have on those affected,… but it currently only applies to 8th Army Soldiers that are on permanent change of station orders.It also prohibits foreign troops from participating in U.S. exercises, exchanges and taking visits to countries hit hard by the virus.
The decision comes after two more U.S. service-members tested positive for the virus on Saturday, one in Italy and one in Virginia.
The U.S. Army's order is in effect until May 6th or until further notice.