People Will Panic This Winter As Energy Prices Hit Astronomical Levels
Medeea Greere, an independent publisher, is now on Telegram at https://t.me/AMGNEWS2022 and exists only on reader support as we publish Truth, Freedom and Love for public awareness. Thank You for your support!
---
Imagine being forced to turn off the heat during a cold winter night because you can not afford expensive energy prices. That's the struggle millions of American families are going to face in the months ahead, according to the National Energy Assistance Directors Association.
With the cost of domestic and global energy supplies starting to spike earlier than expected, U.S. consumers are in for another tough winter. New reports by Reuters and Bloomberg predict that a large share of U.S. households will have to pay significantly more to heat their homes amid colder weather forecasts for the 2023-2024 winter season.
With increasingly more people already falling behind their utility bills this fall, they may have their power shut off right as we move towards the chilliest period of the year.
ATTENTION! Find Out How A Hidden Invention From The Cold War Can Help You Slash Your Energy Bill Overnight: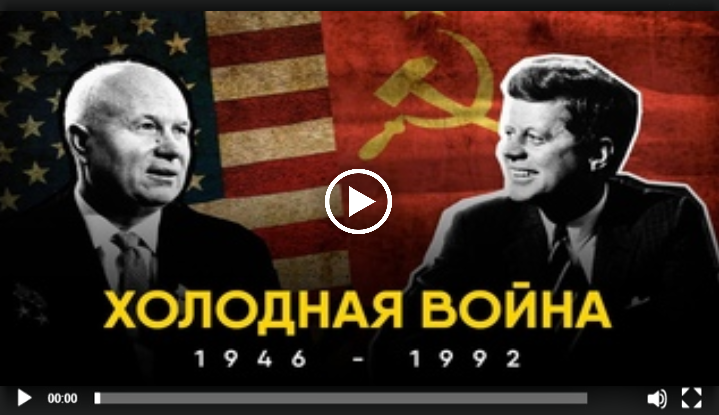 Earlier this week, NEADA released a report in partnership with the Low Income Home Energy Assistance Program in which experts said "prices for home heating this coming winter will remain at record levels," and families should start bracing for another financial shock.
Domestic supplies will be tighter than expected for the second consecutive year, and we're about to feel the impact on our wallets.
This week, U.S. natural gas futures rose to an eight-month high due to a drop in daily output and rising exports. According to EIA's Short Term Energy Outlook, despite higher nat gas production throughout the year, higher demand at home and squeezed supplies tied to the Middle East crisis can add up to $250 to Americans' heating bills this winter. That's very worrying considering that in 2023 about 61% of U.S. households use natural gas to heat their homes.
ALSO: 37 Survival Foods Every Prepper Must Stockpile – These items will be desperately fought over, stolen & sold at 10x the price in the coming disaster
As colder months approach, energy insecurity is a growing issue being closely monitored by governments, advocates, and other watchdogs. That's a major concern now that extreme weather events are becoming more intense and more frequent, experts say. A new survey conducted by Hop Energy found that 69% of Americans have reported higher energy bills in 2023 than in past years. Survey respondents say their monthly electric bills this year averaged $263, up from $201 last year, and $168 before the pandemic.
No wonder 1 in 3 U.S. adults are currently struggling to pay for energy bills, and about 1 in 4 have missed a utility payment over the past 60 days. Researchers with the company also highlighted that many plans to keep their homes at a different temperature to avoid higher costs in the coming winter: 56% said they will keep their home temperatures lower than their preferred temperature to save money in the months ahead.
The future of alternate energy in a BREAKTHROUGH DISCOVERY. Helps You Save Up to 70% On Your Power Bill ​THIS POINT FORWARD
It goes without saying that shouldn't be happening in a developed nation. Without protections in place preventing these families from losing access to this basic necessity, millions will have to live in very precarious conditions if nothing is done to reverse this impending crisis.
Perhaps now this scenario seems too far removed from our reality. Or, maybe you do not yet believe that we are facing the worst energy crisis in U.S. history. If that is the case, give it a few months. By the end of the fall, everyone will surely understand that we truly have entered a nightmare with no end in sight.