Pro-Russia, Pro-West, or Pro-neutrality? Why Russia Isn't The Villain We're Made To Believe
Medeea Greere, an independent publisher, is now on Telegram at https://t.me/AMGNEWS2022 and exists only on reader support as we publish Truth, Freedom and Love for public awareness. Thank You for your support!
---
In a world driven by narratives and media propaganda, it's time we expose the unvarnished truth. A pervasive misconception has seeped into our collective consciousness that paints me as a "pro-Russia" advocate. Allow me to shatter that illusion and shed light on a landscape where deception and subterfuge are the norm.
Many of you have tagged me as a crusader for Russian interests. However, let me unequivocally state – I am not "pro-Russia", rather I am "pro-truth". In the global chess game of political conflict, I have observed Russia being more transparent than its Western counterparts, which remain shrouded in a cloak of 24/7 propaganda.
Let's embark on a journey to understand the controversial situation from Russia's viewpoint, shall we?
In our world, bristling with covert operations and covert agendas, the Central Intelligence Agency, fondly called the CIA, and its notorious affiliates, known as the Deep State, have painted a grim tableau of international interventions.
They have pumped funds and arms into Nazi paramilitary outfits, orchestrated a color revolution in Ukraine, and have manipulated the democratic process by meddling in foreign elections. Their extensive reach has been felt across continents as they've deployed undercover agents to infiltrate and dethrone governments in Asia and Africa.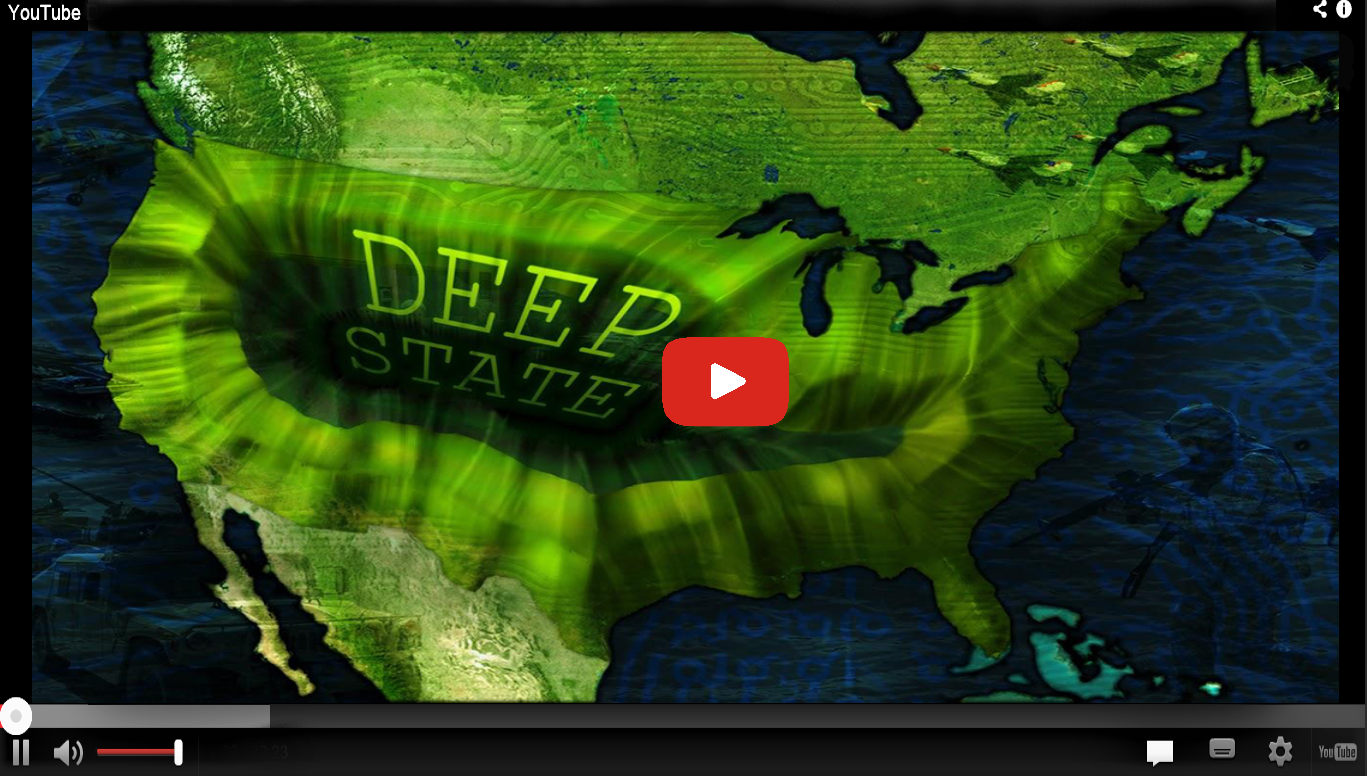 Now, I implore you to imagine if Russia had initiated such operations in Canada or Mexico. Wouldn't the US have retaliated with an invasion and gained unanimous support from its citizens? Indeed, the answer is an emphatic yes.
Yet, we stand on the precipice of a conflict, not instigated by Russia on foreign soil, but by deep-state operatives who've maneuvered the narrative, turning a once harmonious border into a cauldron of hostility. They've used their sinister intelligence operations to tear nations apart through civil war and thrive on the ensuing chaos.
Adding to this already convoluted narrative, these deep-state operators have reportedly initiated the creation of pathogens in Ukraine, a newly acquired proxy. The devastating leaks from these operations have been responsible for the tragic loss of Russian lives. How, then, is President Putin expected to respond? Sit idle and watch his citizens succumb while the US breaches International law by producing biological weapons on his nation's doorstep?
Putin has displayed immense restraint and resorted to diplomacy to quell this crisis. Both Russia and China have approached the United Nations, demanding an inquiry into the alleged US production of biological weapons in post-Soviet countries like Georgia and Ukraine. The US, however, responded with accusations of "disinformation" and vetoed any attempts at diplomatic resolution, leaving war as the grim final option.
In this tangled web of lies and conflict in Ukraine, do I endorse Russia? Yes, unequivocally, I do. But let me make it clear – this isn't blind support; it is based on the hard facts at hand. These facts point to a legitimate reason for Russia's actions and highlight a cascade of falsehoods spun by the US and the West concerning the Trump-Russia saga, the Covid narrative, and the Ukrainian crisis.
I hold no illusions; there are no "white knights" in the grim theater of war. However, when examining the facts, it becomes evident that Russia holds a more righteous stand than the US/NATO. If you fail to acknowledge this, it's a clear sign that you're ensnared by Western propaganda.
In our search for truth, we must be willing to confront uncomfortable realities, stand firm against unceasing waves of misinformation, and strive to preserve the sanctity of truth. We must be fearless in challenging narratives thrust upon us and persistent in our quest for transparency and honesty.
In the final analysis, it's not about taking sides, but about standing up for truth and justice. It's time we shake off the shackles of propaganda and see the world through the lens of truth and objectivity.
Remember, it's not about being pro-Russia, pro-West, or even pro-neutrality. It's about being pro-truth, because in the end, the truth shall set us free.