Raise Your Hand If You Think General Mark Milley Committed Treason!
Medeea Greere, an independent publisher, is now on Telegram at https://t.me/AMGNEWS2022 and exists only on reader support as we publish Truth, Freedom and Love for public awareness. Thank You for your support!
---
In recent days, the nation has been gripped by shocking allegations surrounding General Mark Milley, a man who has held one of the highest positions in the U.S. military. Accusations of treason and covert dealings with foreign powers have sent shockwaves through the political landscape, raising questions about loyalty, accountability, and the blurry line between duty and betrayal. In this in-depth exploration, we delve into the controversial claims against General Milley.
The headlines have been sensational, with calls for the arrest and even execution of General Mark Milley echoing across social media and news outlets. The allegations suggest that the General committed treason by leaking sensitive U.S. military information to Communist China, and even orchestrating covert financial transactions with Ukraine. But is this truly the case, or are we witnessing a complex web of misinformation and political posturing?
The heart of the controversy lies in two major allegations against General Milley. The first involves accusations of leaking sensitive U.S. military information to Communist China. The second alleges that he coordinated a covert financial operation, funneling substantial funds to Ukraine under the radar.
1. Accusation of Leaking Sensitive Information to China
The allegation that General Milley leaked classified information to Communist China is nothing short of explosive. It raises questions about national security, the integrity of the U.S. military, and the responsibility of those in high-ranking positions.
But let's take a moment to scrutinize the evidence. While the claims have been made with a dramatic flair, the actual substantiated proof remains elusive. The source, touted as "one of the most prominent American generals," remains anonymous. This is where skepticism should naturally kick in. Extraordinary claims require extraordinary evidence, and the absence of concrete evidence raises doubts about the veracity of these allegations.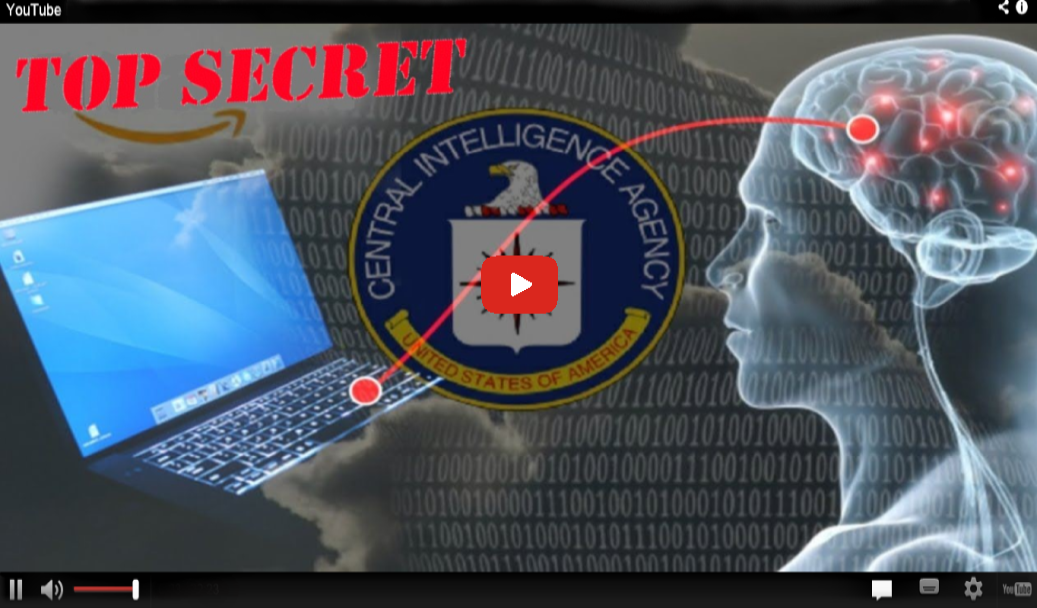 2. Covert Financial Transactions with Ukraine
The second allegation is equally sensational – General Milley is accused of orchestrating clandestine financial transactions with Ukraine, an action that could potentially undermine U.S. foreign policy and raise ethical concerns.
However, the timing of these allegations must be examined closely. The fact that they have surfaced immediately after President Donald J. Trump's statement that General Milley was "worthy of an execution" raises suspicions about their authenticity. The alleged proof is attributed to a confidential source, yet the lack of transparency surrounding this source raises significant doubts.
It's crucial to consider the timing and political context surrounding these allegations. Accusations of treason carry immense weight and can be used as powerful weapons in the realm of political warfare. The timing of these allegations, coupled with their dramatic presentation, suggests a possible motive for their emergence.
President Trump's statement regarding General Milley could be seen as a catalyst for these accusations, but it's essential to differentiate between political rhetoric and hard evidence. While the President's words may have stoked the flames, we must remember that rhetoric is not synonymous with fact.
Amidst the sensational headlines and dramatic claims, it's essential not to lose sight of the human element in this story. General Mark Milley has dedicated his life to serving his country, rising through the ranks to become one of the most influential figures in the U.S. military. Accusations of treason can have a profound impact on an individual's life, reputation, and well-being.
URGENT EMERGENCY MESSAGE: PREPARE for SHTF NOW! This Isn't a Drill – This is 2023 and SHTF is NOW!
In this charged atmosphere, we must remember the principles of due process, fairness, and the presumption of innocence until proven guilty. Jumping to conclusions without concrete evidence can have far-reaching consequences, not only for General Milley but for the integrity of our justice system.
In the age of instant information and social media, it's easy for sensationalism to overshadow the pursuit of truth. The allegations against General Mark Milley are a stark reminder of the need for a careful and impartial investigation. It is only through a rigorous examination of the evidence, conducted by impartial authorities, that we can hope to uncover the truth behind these accusations.
In the midst of a storm of allegations, accusations, and dramatic statements, it is our duty as responsible citizens to maintain a sense of perspective and discernment. Allegations of treason are grave and should be treated with the utmost seriousness, but they should also be subjected to the rigors of due process and impartial investigation.
General Mark Milley's reputation and the credibility of the U.S. military are at stake. As we navigate the turbulent waters of these allegations, let us remember the importance of facts over sensationalism, fairness over bias, and justice over political posturing. The search for truth is a noble endeavor, and in this case, it must remain our guiding principle.
What Are They Hiding From Us? …