SOCIAL SECURITY & BIRTH CERTIFICATE FRAUD!!! Humans are sold on "STOCK" market like "Common Stock CATTLE"
Medeea Greere, an independent publisher, is now on Telegram at https://t.me/AMGNEWS2022 and exists only on reader support as we publish Truth, Freedom and Love for public awareness. Thank You for your support!
---
Take a magnifying glass and use it to look at the line under your signat 2/2 on your SS card. You'll be shocked to see that there are little tiny words there. That is a contract!
Also, the number on the back of your social security card is on the US Stock exchange. Meaning that any country that America is in debt to can go on the stock market and buy YOU.
When you were born and hit with that ss, you are no longer a human being. You are a corporation. A corporation that can be bought and sold. How can they legally do this?
They created a strawman (linked to funds) using your name in all caps on your birth certificate. Ur parents unknowingly signed you over to the government when they signed your birth certificate. You are a ward of the state.
Golden Patriots Future: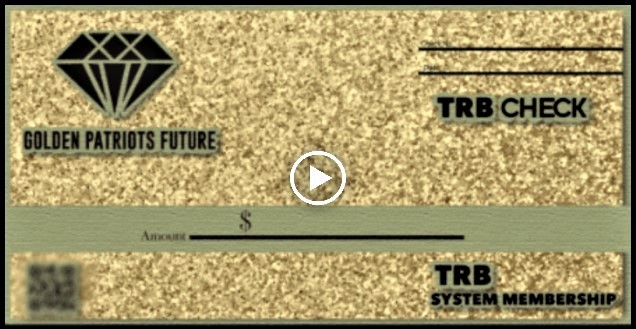 Your birth certificate is another contract!
Modern day slavery via paperwork! You don't have to believe me. Do your own research! "Knowledge is power" Research the Act of 1871 when the name of our country was changed from the United States IN America to the United States OF America. That was when the DC corporation was created.
We have been a commodity of the elites our entire lives. We have been deceived our entire lives. It is time to break out of their system and their fu%#ing MATRIX!!
Join Me on Another Red Pill Journey – Enjoy The Show!
Join Me on Another Red Pill Journey – Enjoy The Show! -Read the full article HERE: https://amg-news.com/archives/11716
Also: Guantanamo Bay Detention Camp: Global Elite Taken to GITMO by US Special Forces – Full Disclosure Implications – Official Documents – List of Indictments – Read the full article HERE: https://amg-news.com/archives/10241