The Benefits of Med Beds – Med Beds Work With One's Intentions & Consciousness
Medeea Greere, an independent publisher, is now on Telegram at https://t.me/AMGNEWS2022 and exists only on reader support as we publish Truth, Freedom and Love for public awareness. Thank You for your support!
---
Galactic Federation of Light [channeled through Kate]:   Yes, it is possible. What we are seeing or rather what we are showing Kate (channeler) is that this is all a question of vibration. This nanotechnology feeds upon, and is fueled or rather enabled by, lower vibrations within one's body… within one's being. When one focuses on raising their vibration, it is almost as if though this nanotechnology is deactivated or somewhat energetically dismantled. It is much like it is zapped for lack of a better word. And how this happens is a rather complex explanation that we do not feel that Kate (channeler) would understand for it is rooted in physics, and even in quantum science.
But we feel that in the future, for those who have had a rather difficult time raising their vibration, and deactivating any nano technology that may be within their physical body, we are seeing what you are calling med beds. We do not necessarily call them med beds, but we understand that this is familiar and it resonates with you, so we will refer to these med beds as  light capsules . 
And this light carries with it a high vibration that removes any pathogens, toxins or any other minute or miniscule technology that may be present in the body. It is much like a laser treatment, but it is not purely laser. It is a newer, more highly evolved light-based technology that some of you on your planet have access to but has not been made broadly available as of yet.
So yes, it is possible. Until these light capsules or med beds are available, which will not be for a time, the only way that you can do away with it is by raising your vibration. And for those of you who are more apt in this skillset by setting the intention that you will not be subject to anything within your body, or outside, that does not serve your greatest and highest good.
But we understand that many of you have not yet mastered this practice. It is still out of reach of your understanding. And so if you are concerned about this, know that in the future, these pathogens will and can be eliminated.
Everyone is a sovereign to their own body
Kare [interviewer]:   That's a very helpful and comforting message. Thank you very much. So as you were speaking, I was thinking for my own practice in assisting other people in healing, often I'll come across implants. And call upon different beings to help me remove them. Is this something that I could do with nanotechnology that I came across or come across?
Galactic Federation of Light:   Yes, absolutely. There is no limit to human intention and focus. Any limitations have been taught to you, and they are not founded in truth. There is very little difference between the underlying technology and composition of an implant versus the nanotechnology. The only difference is with regards to the size, and as such, the ease with which you can perceive or notice that during your clearing work, you see. But you can absolutely remove this. But it is also imperative that the individual who comes to you must believe that it can be done. For this is a meeting of minds between your intentions and the client's intentions.
TRENDING:
And while your intentions are very, very powerful, they are far more powerful when combined with your client's. And it is important that these clients understand that this can be done. Everyone is a sovereign to their own body. You control your health and your well being far, far more than you are all aware of.
This is part of how you have all been disenfranchised from your own power and abilities. We very much look forward to reminding you, and awakening all of you, to your inner beauty and your vast, vast range of abilities. It will be grand. It will be a thrill for so many of you to dabble and discover in that which you are capable of doing—and healing yourselves and others is a large part of this.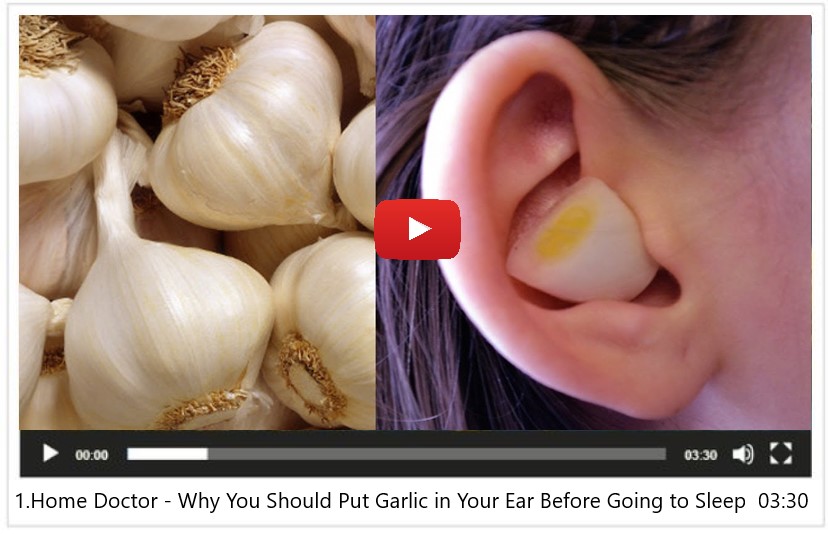 Med Beds work with One's Intentions & Consciousness

Kare [interviewer]:   Thank you. Thank you so much. And is there anything else? Is there anything else that you would like to add before we sign off?
Galactic Federation of Light:   Yes, we would simply like to inform you that these med beds or these light capsules while they are highly technologically advanced, they work in tandem with one's consciousness; with one's intentions. It is not something that is done   to  an individual from the outside. For nothing can really be done to an individual without their authorization and their permission for you are all masters of your own domain.
If one goes to the med bed with the intention of regenerating themselves, this intense light, this high-vibrational energy works   in combination  with your intentions to have the desired effect. It is simply 'amping up' your own intentions. And it is speeding up the end result, so to speak.
This is a highly and grossly oversimplified explanation, but we feel that it is one that will serve you all well so that you can understand how these med beds work. If you go in with the intention of removing pathogens, it will be done. If you go in with the intention of rejuvenating yourselves, then it will be done. It is light that accentuates your own light and your own desires. We hope this clarifies.
Kare [interviewer]:   That's very, very exciting. Do you by chance have a sense of when these med beds may be more readily available to humanity?
Galactic Federation of Light:   Yes, we have many, many off planet. There are a few that are on planet that a small number of individuals have access to. Some of these individuals are not necessarily of the light, but they have benefited from these med beds.
But these med beds, or light capsules, have been made available to light warriors and light workers, those who are on the forefront of advancements in medical and health fields who have been learning about their functionality, who have been testing and experimenting their use and their benefits. And so, there are a limited number now.
In the future, once your current institutions, particularly those in the areas of health that do not necessarily serve humans or always have their best interest at heart, once there is a more fulsome dismantling of that approach and that mentality, these med beds will be slowly and gradually introduced. We feel that in a few years, they will be more commonly known and understood.
We feel that it will be a slow and gradual introduction. And once the knowledge becomes more mainstream and commonplace, then there will be many who will work to propagate these light capsules, or build and learn about them, so that they will in time have a global reach.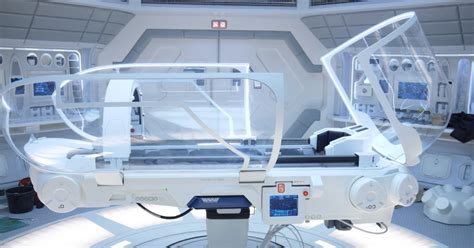 You Can Heal Yourself Through Your Intentions
Kare [interviewer]:   Wonderful. I can't wait, that sounds fantastic. And I'm wondering if in  meditation we could energetically engage with a med bed, and reap the benefits that way now?
Galactic Federation of Light:   Ah, now, that is a good and interesting question. We are so delighted that you have asked that. There are some of you who in your dream time have had access, while minimally, and rather at a energetic or astral level, you have had access to these med beds rather for spiritual and energetic healing and soothing. A few individuals have had access to these at a physical level.
But let us say this, you each are a light capsule. You have the ability of these med beds if you tap into your own power and abilities. We understand that at this time, this seems like a long shot. It feels like what you would say is far fetched. But with your intentions and your focus, and by believing that you have unlimited healing powers, you can begin to focus on cellular rejuvenation, on healing on many levels.
You can always call on your entourage for assistance. While we cannot necessarily guarantee that everyone who puts in the request to access a med bed at this time will have the opportunity to do so at this time. But we can see in the future, it will be more readily available.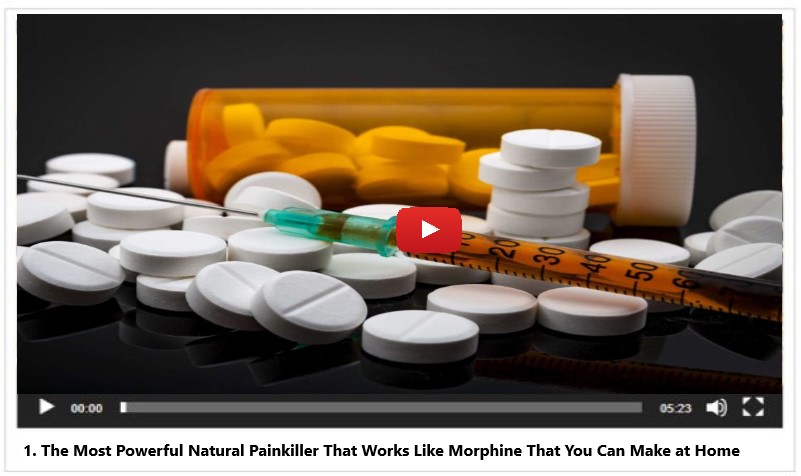 The Quantum Healing Technologies of Med Beds