The National Guard is being deployed to numerous states across America to replace unvaccinated medical workers who were fired from hospitals for refusing Wuhan coronavirus (COVID-19) "vaccines."
In Indiana, the Indianapolis-based Indiana University Health, the state's largest hospital system, has requested that National Guard troops take over the posts of medical workers at all facilities except for Riley Children's Hospital. Hospitalizations in the Hoosier State have reportedly jumped by 47 percent over the past two weeks.
"As COVID cases continue to increase and hospitalization of COVID and non-COVID patients reach all-time highs, the demand and strain on IU Health's team members, nurses and providers has never been greater," IU Health said in a statement to Becker's Hospital Review.
"To best support our team members and patients, IU Health will leverage all available resources and enlist members of Indiana's National Guard, in conjunction with the Indiana Department of Health, to assist in areas of critical need."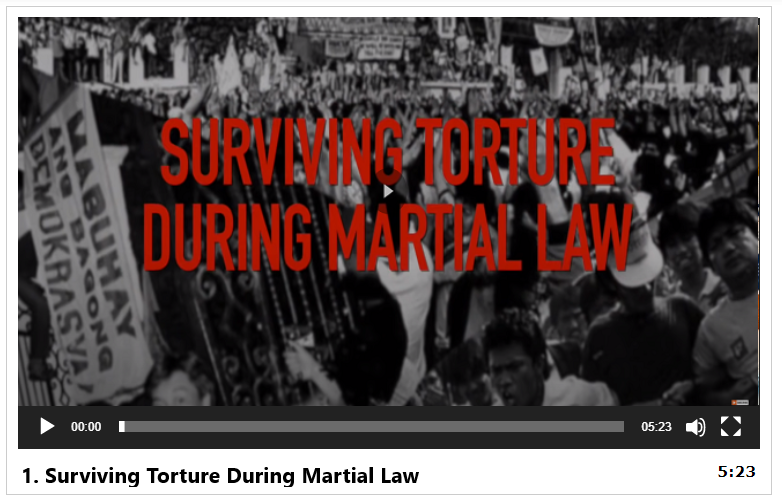 Teams of six National Guard troops with both clinical and nonclinical members will be deployed to IU Health hospitals in two-week increments.
In Maine, Gov. Janey Mills is supplying about 75 National Guard troops to fill nonclinical support roles, including at the Portland-based Maine Medical Center (MMC).
MMC CMO Dr. Joel Botler issued a statement claiming that his facility "has had no critical care beds available" after more than six operating rooms had to be shut down in addition to six others that had been closed previously due to the system's jab mandates.
Militarization of American health care is well underway
Over the next few weeks, New Hampshire will be doing much of the same after Gov. Chris Sununu told reporters at a press conference that the Federal Emergency Management Agency (FEMA) is deploying a 24-person team to help out at hospital facilities across the "Live Free or Die" state.
In New York, the new Gov. Kathy Hochul announced that 120 National Guard troops will be deployed to "overburdened" nursing homes, as well as to 32 hospitals that now have limited capacity due to her injection decrees.
"The state defined limited capacity as below 10 percent staffed bed capacity, or as determined by the health department based on regional and healthcare utilization factors," reported Zero Hedge.
"New daily COVID-19 hospitalizations in the state have climbed 33 percent over the last two weeks, according to data tracked by the New York Times."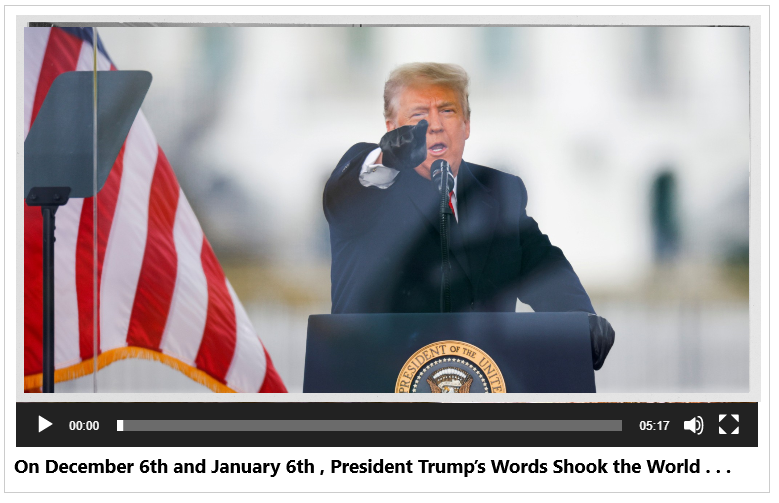 Indiana, Maine, New Hampshire and New York are just the first four of likely many American states that will be bringing in the troops to handle the onslaught of fully vaccinated patients expected to flood emergency rooms after their "vaccines" take full effect.
"'They're not just bad people; they're criminals' – Pfizer CEO God-King Albert Bourla, on people who refuse to take his company's COVID 'vaccine,'" wrote one Zero Hedge commenter about Bourla the tyrant's recent statement against health freedom.
"I told you they were going to use martial law before the implants/digital totalitarianism slave monetary system," responded another.
"Create a problem – try to fix the problem – tax to fix the problem – declare war on the problem – adopt the problem to last forever: this is how your government works," wrote another about how this is all so obviously scripted to maximize medical martial law and the growing police state.
"I'm in New Hampshire and it's amazing how we didn't have a staffing shortage before they fired everyone that didn't take the jab!" noted yet another. "This can all go away if the mandates END!"
---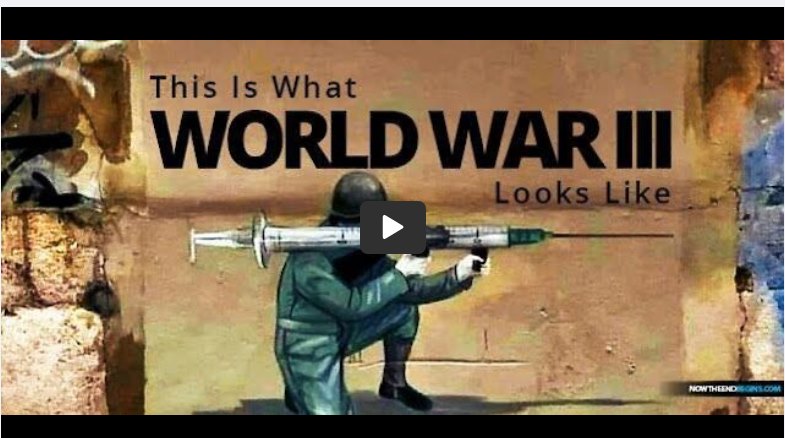 ---
Sources include:
Original Article: https://www.naturalnews.com/2021-12-15-medical-martial-law-military-hospitals-nurses-fired.html
Copyright Infringement: Digital Millennium Copyright Act of 1998 ("DMCA")
November 15, 2022 © US and EU all rights reserved. Permission to use this article in its entirety is granted under the condition it is linked to its source at American Media Group.
Medeea Greere, an independent publisher, is now on Telegram at https://t.me/AMGNEWS2022 and exists only on reader support as we publish Truth, Freedom and Love for public awareness. Thank You for your support!