These photographs of Yellowstone National Park by Dave Lane are so gorgeous it's difficult to believe they're from real life.
The Abyss Pool in Yellowstone National Park. Image credit: Dave Lane
Lane photographed the Abyss Pool in Yellowstone National Park just after a storm had passed the area — you can catch the hint of a flash of lightning between the trees in the center light. The image contains an astonishing example of airglow, the faint emission of light in a planetary atmosphere that prevents the night sky from ever being completely dark.
When first posting the photograph to his Facebook page, Lane explained that instead of dropping airglow saturation by 10% like he usually does, he emphasized it by 10% in a gentle tweak on this stunning image. He spent 4 months colour-correcting the night time images to match them to the natural colours seen in the daytime at Yellowstone National Park.
When asked about his astrophotography, Lane practically glows with awe in our astonishing, beautiful universe:
"Get away from the light drive out 20-30 miles out of town and look up on a clear dark nite and you may see something that will forever change your life. This is what a galaxy looks like from the inside."
Top image: Multi-Prismatic Springs in Yellowstone National park. Credit: Dave Lane
https://www.youtube.com/watch?v=tQkUO7pFLj0&feature=youtu.be&ab_channel=MedeeaGreere
Beneath the spectacular beauty of Yellowstone National Park lies a ticking time bomb…a supervolcano that's overdue for its next eruption.
When that day inevitably comes, it will trigger the end of civilization as we know it.
See how recent earthquake swarms and other signals of activity have put scientists on high alert for a large-scale super volcanic eruption.
Then, witness the worldwide effects of this cataclysmic eruption, which experts predict will produce energy equivalent to the detonation of 1,000 nuclear bombs.
Everything You Need To Know About Yellowstone Super Volcano:
---

---
---
---
---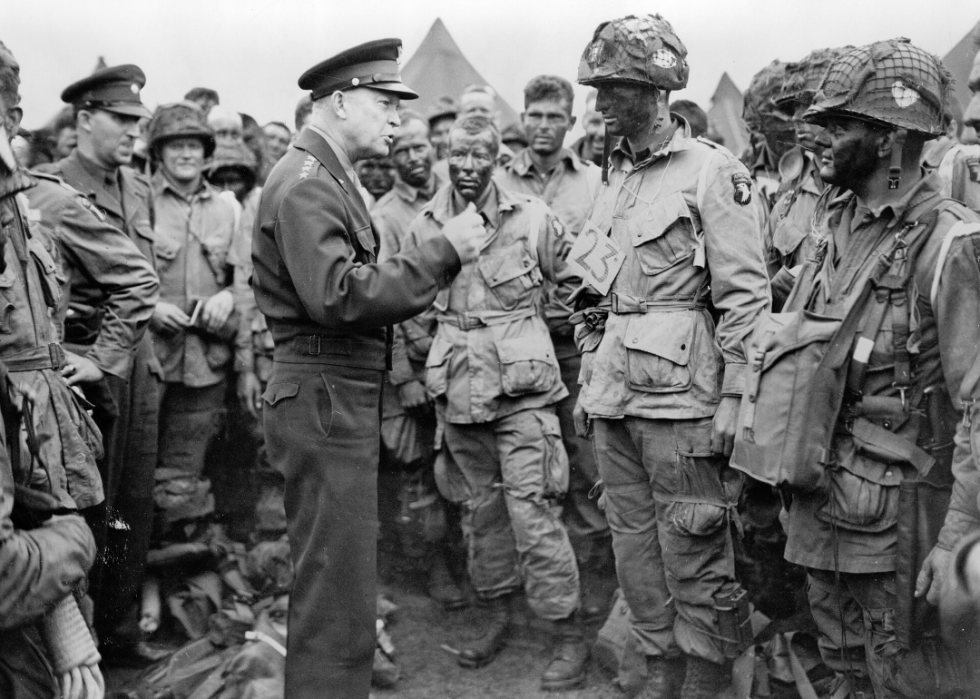 Copyright Infringement: Digital Millennium Copyright Act of 1998 ("DMCA")
November 15, 2022 © US and EU all rights reserved. Permission to use this article in its entirety is granted under the condition it is linked to its source at American Media Group.
Medeea Greere, an independent publisher, is now on Telegram at https://t.me/AMGNEWS2022 and exists only on reader support as we publish Truth, Freedom and Love for public awareness. Thank You for your support!