The Prophecy of Chaos: Are you ready for the Ultimate Awakening? "The Storm" Is Brewing Set to Unfold From November 10th to November 19th, 2023
Medeea Greere, an independent publisher, is now on Telegram at https://t.me/AMGNEWS2022 and exists only on reader support as we publish Truth, Freedom and Love for public awareness. Thank You for your support!
---
Brace yourselves, for the storm known as "The Storm" is brewing, set to unfold from November 10th to November 19th, 2023. This is not the stuff of conspiracy theories; this is the digital destiny we must confront. Are you ready for the ultimate awakening? Welcome to the chaos that may forever reshape our online existence.
The Countdown to Chaos: November 10th, 2023
As the clock relentlessly counts down to November 10th, 2023, the unassuming date holds the key to an impending digital apocalypse. To the casual observer, it may seem like just a sequence of numbers, but to those well-versed in the shadowy world of cyber warfare, it is a harbinger of anarchy. "The Storm" is upon us, a meticulously orchestrated cataclysm decades in the making, poised to shatter the very fabric of our online society.
For years, whispers have echoed through the depths of the internet, foretelling a time when chaos would reign supreme. It's no longer a distant conspiracy; it's a looming reality that demands our attention. In the following words, we will delve into the when, the how, and the profound why behind this impending digital reckoning.
The Cyber Onslaught: A Unprecedented Wake-Up Call
Picture this: a world plunged into darkness, not by natural disaster or war, but by a calculated assault on our digital infrastructure. The Ultimate Awakening is a term that now carries a weight far beyond its mystical connotations. It signifies the awakening of a new era, one where our very way of life, our online existence, hangs by a thread.
As we embark on this journey through the shadowy labyrinth of cyber warfare, the urgency of securing our systems and fortifying our minds becomes undeniable. The storm is approaching, and we must be prepared.
The Digital Destiny Unveiled
Digital destiny, once a concept relegated to science fiction, now stares us in the face. This destiny is not one of our choosing, but rather one that has been meticulously crafted by the hands of those who dwell in the darkest corners of the internet.
Our online existence, the very foundation upon which our modern world is built, is under threat. The cyber onslaught that looms over us promises to exploit vulnerabilities we never knew existed. It is the culmination of a plan that has been evolving, undetected, for decades.
To understand this digital destiny, we must first confront the harrowing reality of "The Storm."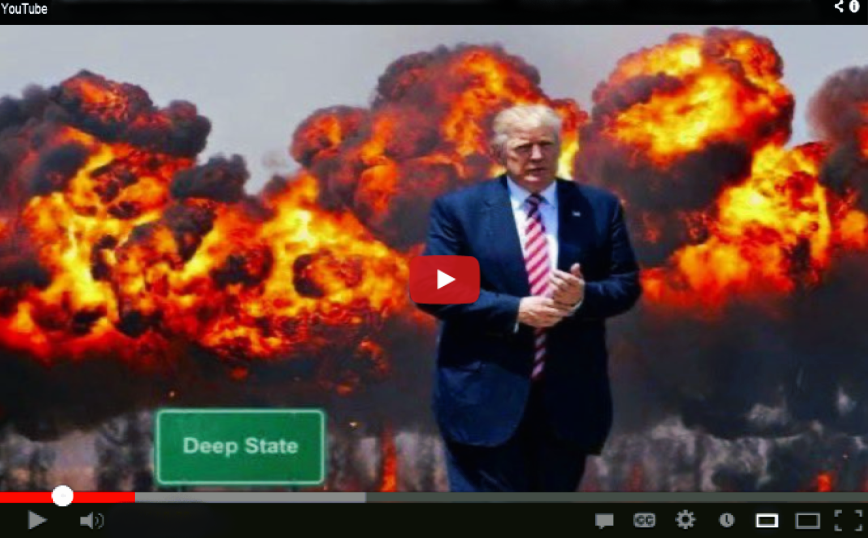 The Storm: A Ten-Day Nightmare
The days between November 10th and November 19th, 2023, may seem like any other on the calendar, but beneath the surface, a storm gathers strength. This ten-day period, ominously referred to as "The Storm," is not the product of happenstance. Instead, it is a meticulously planned sequence of events that threatens to plunge our digital world into chaos.
But what exactly is "The Storm"? It's more than just a collection of cyberattacks; it's a calculated and coordinated onslaught designed to exploit weaknesses in our online infrastructure. It's a relentless assault on our very way of life, and it's fast approaching.
The Prophecy of Chaos: Why Now?
One might wonder why November 10th, 2023, was chosen as the starting point for this digital Armageddon. The answer lies in the intricacies of cyber warfare, where timing is as crucial as the methods employed.
Over decades, those orchestrating "The Storm" have been biding their time, patiently waiting for the perfect moment to strike. They've honed their skills, exploited vulnerabilities, and studied our digital behaviors. Now, they are ready to unleash chaos on an unprecedented scale.
ALSO: How to Become an Alpha Male: The "Secret Weapon" of The Longest – Living Men
But why, you ask? The motives behind this orchestrated chaos are as varied as they are unsettling. From ideological extremism to power and control, those pulling the strings are driven by a multitude of agendas. What is clear is that the impending awakening will test the very limits of our online society.
The Unraveling of Our Digital Society: Are You Prepared?
As the storm approaches, it's imperative that we assess our readiness. Are our systems secure, and are our minds prepared for the unraveling? The battlefront is not limited to computer screens and data centers; it extends into the very fabric of our daily lives.
The digital awakening we face is a reckoning that demands immediate action. It's not enough to rely solely on cybersecurity experts and government agencies. Each of us must take responsibility for safeguarding our online existence.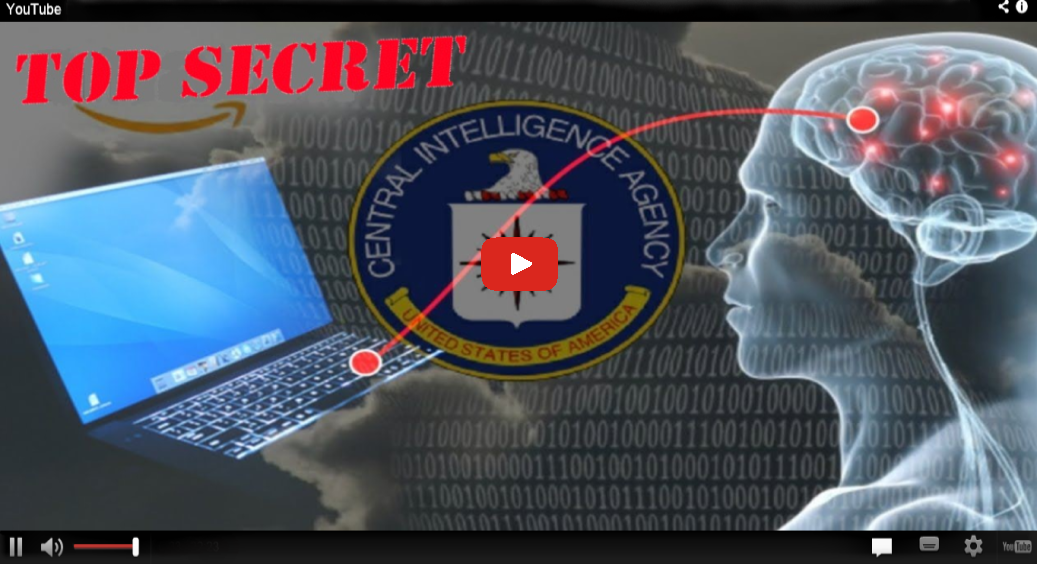 Internet Security: Your First Line of Defense
In the face of this impending digital Armageddon, internet security becomes our first line of defense. It's time to fortify our digital fortresses, shore up our vulnerabilities, and become vigilant guardians of our online lives.
Update and Fortify: Ensure that all your devices and software are up-to-date with the latest security patches. Hackers often exploit outdated systems.
Multi-Factor Authentication (MFA): Enable MFA wherever possible. This adds an extra layer of security by requiring multiple forms of verification.
Password Management: Reevaluate your passwords. Use strong, unique passwords for each account, and consider using a reputable password manager.
Educate Yourself: Stay informed about the latest cyber threats and scams. Knowledge is a powerful weapon against cyberattacks.
Backup Your Data: Regularly backup your important data to a secure, offline location. This ensures that even if you fall victim to an attack, your data remains safe.
Phishing Awareness: Be vigilant about phishing emails and suspicious links. Verify the authenticity of senders before clicking on anything.
Firewalls and Antivirus: Install and regularly update firewalls and antivirus software to protect against malware and intrusions.
Secure Wi-Fi: Ensure your home Wi-Fi network is password-protected and uses WPA3 encryption.
Privacy Settings: Review and adjust privacy settings on your social media accounts and other online platforms.
Regular Audits: Conduct periodic security audits of your online presence and accounts.
Remember, internet security is not a one-time effort; it's an ongoing commitment. The storm may be fast approaching, but with the right precautions, you can weather it.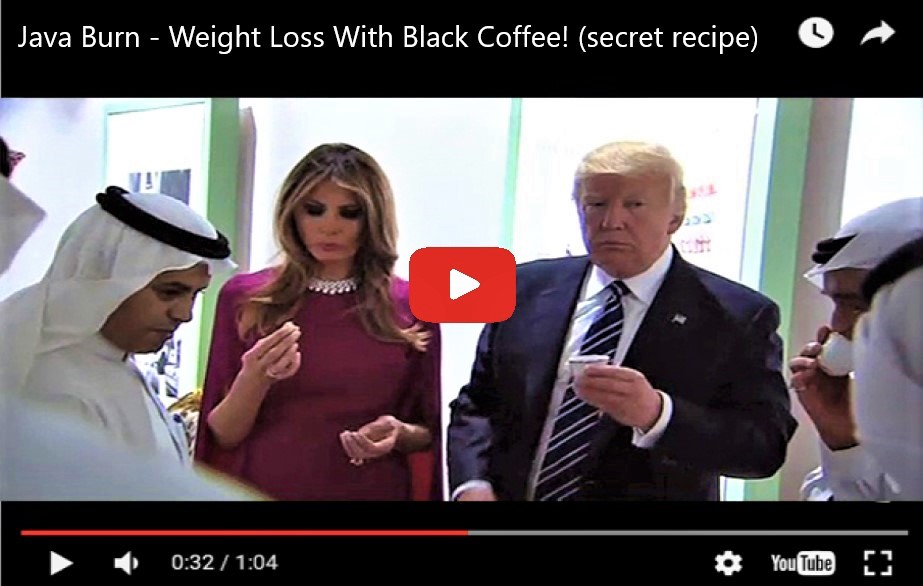 The Ultimate Awakening: Protecting Your Mind
Securing your digital life is only one aspect of preparing for "The Storm." Equally important is the need to safeguard your mind against the onslaught of disinformation, manipulation, and psychological warfare.
Media Literacy: Develop critical thinking skills to discern credible sources from misinformation and propaganda.
Fact-Checking: Verify information before sharing it. False information spreads like wildfire and can contribute to chaos.
Emotional Resilience: Recognize the emotional triggers used in online manipulation. Stay calm and rational in the face of sensationalism.
Mindfulness: Practice mindfulness to stay grounded and resist emotional manipulation.
Limit Screen Time: Reduce screen time and digital consumption during the tumultuous period of "The Storm."
Community Engagement: Stay connected with trusted friends and family to support one another through this challenging time.
Remember that the ultimate awakening involves not just protecting your devices but also fortifying your mental defenses against the psychological warfare that may accompany the digital chaos.
The Unprecedented Threat: Cyber Warfare
The impending digital awakening is not a singular event but a culmination of cyber warfare tactics that have evolved over the years. To truly grasp the magnitude of this threat, we must delve into the world of cyber warfare itself.
Nation-State Actors: Powerful nations employ cyber warfare as a tool for espionage, disruption, and influence.
Criminal Organizations: Cybercriminals exploit vulnerabilities for financial gain, wreaking havoc on individuals and organizations alike.
Hacktivists: Ideologically motivated groups leverage cyberattacks to advance their causes, often with devastating consequences.
Insider Threats: Individuals within organizations pose significant risks, as they may have access to sensitive information and systems.
Weaponized Technology: Emerging technologies like AI and quantum computing can be harnessed for cyber warfare, amplifying the threat.
Supply Chain Attacks: Attackers target the weakest links in the supply chain to infiltrate larger organizations.
As we brace ourselves for "The Storm," understanding the diverse and potent arsenal of cyber warfare tactics is crucial. It's a battle that transcends borders and ideologies, and one that demands our collective vigilance.
The Internet's Fragile Ecosystem: Protecting Our Online Existence
Our online existence is a fragile ecosystem, interwoven with countless threads of data and connectivity. "The Storm" threatens to unravel this delicate tapestry, and we must take action to protect it.
Digital Infrastructure: Governments and organizations must invest in robust digital infrastructure to withstand cyberattacks.
International Cooperation: Cyber threats are global in nature; international cooperation is essential to combat them effectively.
Education and Awareness: Promote digital literacy and awareness to empower individuals to protect themselves.
Regulation and Compliance: Implement and enforce cybersecurity regulations and compliance standards to hold organizations accountable.
Ethical Hacking: Encourage ethical hacking and cybersecurity research to identify vulnerabilities before malicious actors exploit them.
Resilience: Develop plans and strategies for cyber resilience to mitigate the impact of cyberattacks.
Our online existence is not a given; it's a fragile construct that requires constant vigilance and protection. Only by recognizing its value and taking proactive steps can we hope to preserve it in the face of "The Storm."
The Ultimate Awakening: A Test of Character
As we stand on the brink of the Ultimate Awakening, we are confronted not only with a test of our technical defenses but also of our character as individuals and as a society. How we respond to this impending chaos will define us.
VIDEO: WHAT ARE THEY HIDING FROM US? …
The storm may be unprecedented in scale, but so is our capacity for resilience and adaptation. It's a moment of reckoning, an opportunity to come together and emerge stronger on the other side. Our digital destiny may be uncertain, but our resolve is unwavering.
Conclusion: The Countdown to Destiny
The clock is ticking, and the days between November 10th and November 19th, 2023, approach relentlessly. "The Storm" is upon us, an unprecedented awakening that will challenge the very core of our online existence.
But remember this: the power to shape our digital destiny lies in our hands. We are not helpless victims but active participants in this unfolding saga. It's time to secure our systems, fortify our minds, and stand united against the looming chaos.
The world may never be the same after the Ultimate Awakening, but one thing is certain: we will emerge from the storm stronger, more resilient, and more determined than ever to protect our digital future.
Are you ready for the ultimate awakening? Brace yourself, for destiny awaits.