The US Politicians & BlackRock Mystery
Medeea Greere, an independent publisher, is now on Telegram at https://t.me/AMGNEWS2022 and exists only on reader support as we publish Truth, Freedom and Love for public awareness. Thank You for your support!
---
By Medeea Greere
In the labyrinth of politics and high finance, few mysteries have captured the public's imagination like the enigmatic connection between BlackRock and US politicians. When the smoke clears, will we find sinister collusion, mere coincidence, or a mix of both?
Dark Clouds Over Wall Street: The BlackRock Puzzle
As dawn breaks over the towering skyscrapers of Wall Street, a new day reveals a web of secrets that connect the powerful world of asset management to the hallowed halls of Congress. At the heart of this web is BlackRock, an asset management titan, now under intense scrutiny for its dealings with controversial Chinese companies. With allegations of facilitated investments into blacklisted entities, the very foundations of integrity in the financial world are being shaken.
Congressional Crosshairs: The Investigation Begins
The congressional committee, always alert to potential threats to national security, has zeroed in on BlackRock's dealings. But why the sudden interest in this behemoth of the financial world? The answer: Chinese companies, some with alleged security and human rights transgressions, receiving facilitated investments, all under the watchful eye of BlackRock.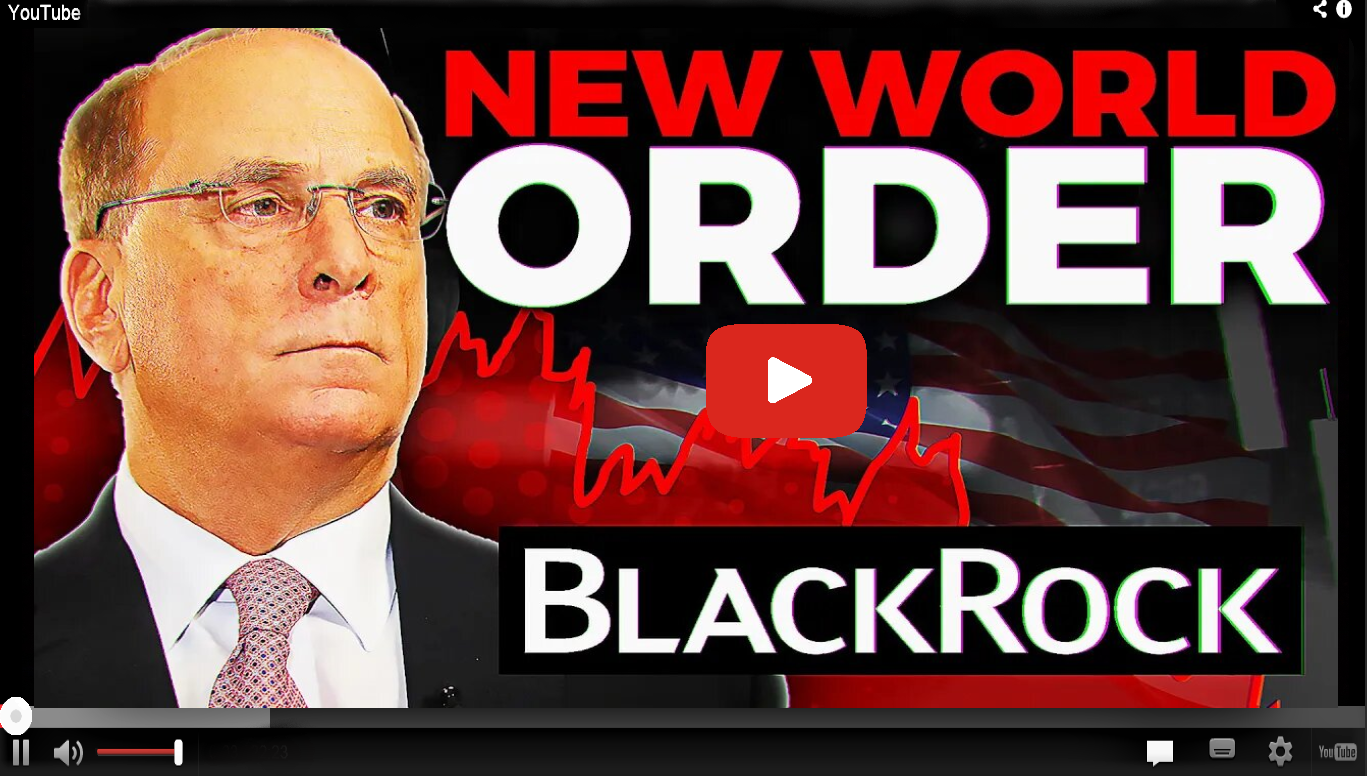 It's a story as old as time — when power, politics, and money intermingle, the outcome is rarely simple or straightforward. And in this dance of giants, every step, misstep, and shadowy maneuver becomes a topic of passionate debate.
Politicians and their Peculiar Portfolio Choices
However, the plot thickens further when we shift our gaze to the very people entrusted with upholding the law — US politicians. A curious pattern emerges. An overwhelming number of them have dumped their BlackRock stock holdings in the past year. Not a single purchase. Only sales. How did our political class, with its myriad interests and involvements, suddenly have the collective foresight to rid themselves of BlackRock shares?
A skeptic might ask: is it mere coincidence, or did they possess foreknowledge of the looming investigation? While the mere insinuation of insider trading is explosive, the trail of evidence cannot be ignored.
Good Coincidence or Gross Collusion?
In the twisted alleys of conspiracy, one might say that too many coincidences spell conspiracy. When politicians, sworn to serve and protect their constituents, act in unison in a manner that reeks of premeditation, questions arise.
The aggressive disposal of BlackRock stock, coupled with the subsequent investigation, stokes the fires of suspicion. Could it be that whispers of the impending investigation found their way into privileged ears? Was there a mole, a source, or a tip-off? Or is this just another episode in the perennial drama of political intrigue, destined to be forgotten amidst newer scandals?
The Machine of Detection: Can AI Catch a Whisper?
In an age where Artificial Intelligence analyzes every digital footprint, one wonders: can such a conspiracy remain undetected? Many high-powered individuals have tried, and failed, to outwit the all-seeing eyes of AI. Yet, there's a possibility that a sophisticated, human touch could outmaneuver even the most advanced detection tools. After all, in the game of shadows, the human element remains the most unpredictable.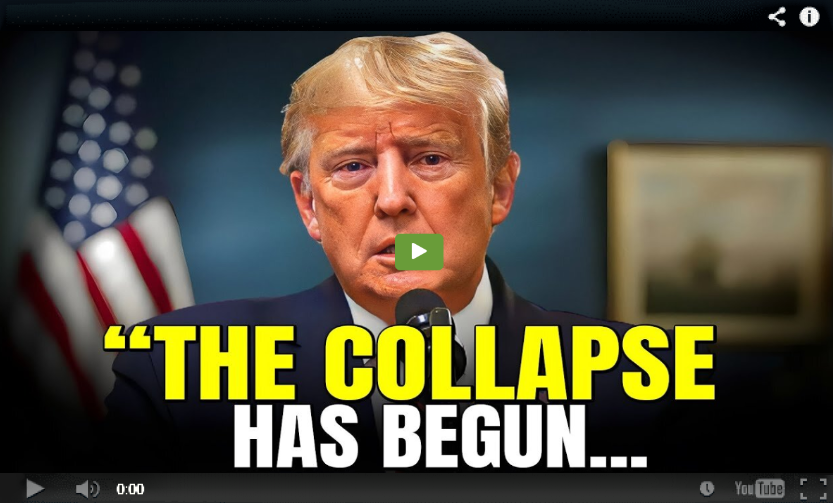 A Story Laced with Personality: The Charismatic Players
While the facts and figures tell a story, the personalities involved breathe life into it. BlackRock, with its imposing stature in the world of finance, is led by personalities known for their charisma, intellect, and strategy. These are not mere financiers; they are titans who shape the course of global finance.
On the other side, we have US politicians — a diverse group known for their oratory, cunning, and, at times, controversial decisions. When these two worlds collide, the story that emerges is not just about numbers, but about egos, ambitions, and legacy.
In Conclusion: Seeking Truth in a World of Shadows
The BlackRock enigma has set tongues wagging, from Wall Street watering holes to Capitol Hill corridors. As the investigation deepens, one can only hope that the truth will emerge, cutting through the dense fog of suspicion, insinuation, and conspiracy.
While it's tempting to draw premature conclusions, the true story might be more complex than the binary of guilt or innocence. After all, in the intricate tapestry of politics and finance, threads of truth are often intertwined with strands of deception.
Breaking News: Russia Confirms Launch of Gold-Backed "BRICS" Currency – BRICS Gold-Backed Currency, a Shockwave for the Global Economy or a Time Bomb for the US Dollar? (video)
In an unprecedented move that echoes through the corridors of global financial powerhouses, Russia, in coalition with the BRICS nations, has unveiled a pathbreaking plan to introduce a gold-backed trading currency. This audacious undertaking promises to shake the very foundations of our existing financial world order.
Could this be the end of the omnipresent US dollar's reign, or might this provoke a chain of cataclysmic events that could plunge the world into chaos? Let's dive into the depths of this unfolding financial drama.
The state-run Russian Television (RT) has sent shockwaves through international finance circles by confirming the launch of a new trading currency backed by gold. . .
Read the full article here: https://amg-news.com/breaking-news-russia-confirms-launch-of-gold-backed-brics-currency-brics-gold-backed-currency-a-shockwave-for-the-global-economy-or-a-time-bomb-for-the-us-dollar-video/
Also: The Final Showdown: The Deep State's Death Sets the World Ablaze! Brace for Impact! https://amg-news.com/the-final-showdown-the-deep-states-death-sets-the-world-ablaze-brace-for-impact/