THIS TERRIFYING BIBLE PROPHECY IS UNFOLDING BEFORE OUR EYES!
I don't know if you've noticed, but nothing just falls from the sky. GOD HELPS YOU, but he does not lay it on your table. You have to work hard and do things yourself!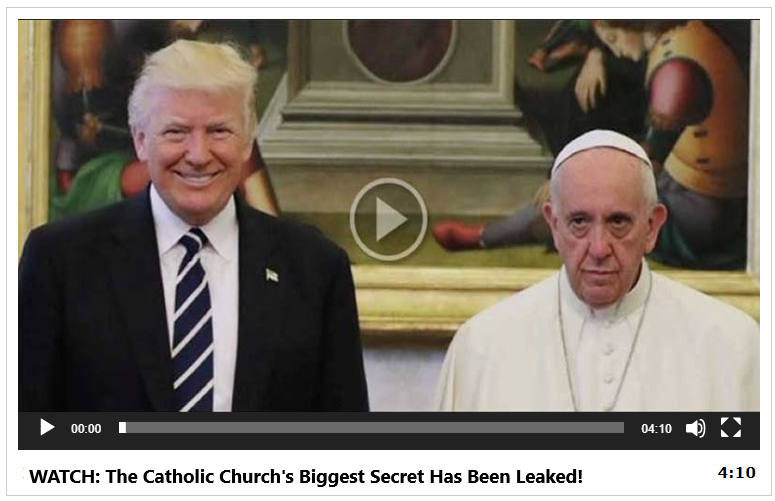 On December 6th President Trump's words shook the world.
For the first time in over 2000 years, Jerusalem was recognized as the capital of Israel.
Whether he knows it or not, President Trump fulfilled his part in a frightening biblical prophecy exactly as the scriptures predicted.
Only the top church leaders and Bible scholars know the real meaning behind this great and terrible moment, yet no one is saying a thing about it…