Uncover the 2023 Supply Chain Crisis! The Supply Chain Apocalypse You NEED to Know About – Act Now!
Medeea Greere, an independent publisher, is now on Telegram at https://t.me/AMGNEWS2022 and exists only on reader support as we publish Truth, Freedom and Love for public awareness. Thank You for your support!
🚨 Urgent: American Media Group faces active censorship attempts by powerful organizations and institutions. Please help spread the word.📢 #FreedomOfSpeech, #MediaFreedom
---
15 Shortages That Will Affect Everyone This Fall
Industry experts say it's official: another supply chain crunch has begun right ahead of the busiest shopping period of the year. Several essential products will be in short supply this fall, and the shortages will have a serious impact on many folks out there. From life-saving medications to firewood, from fuels to traditional foods, companies are facing widespread availability issues, and shoppers will inevitably miss on things they want and need to purchase this season.
For example, many parents are familiar with the struggle of having to change baby diapers over a dozen times per day. Since the pandemic, short supplies of diapers have been pushing prices up, making the purchase of other baby supplies incredibly tough for financially stressed families. Worldwide shortages of plastic, wood pulp, and paper tissues, the three main components of regular diapers, are contributing to empty shelves, and the trend is expected to intensify this fall.
The average price for a package of disposable diapers was $16.54 in 2019, according to NIQ data on U.S. sales of disposable diapers. Now, the average price is $21.90. Parents are spending almost $100 just on diapers every month, according to the National Diaper Bank Network, a nonprofit that helps groups collect and give out free diapers to those in need.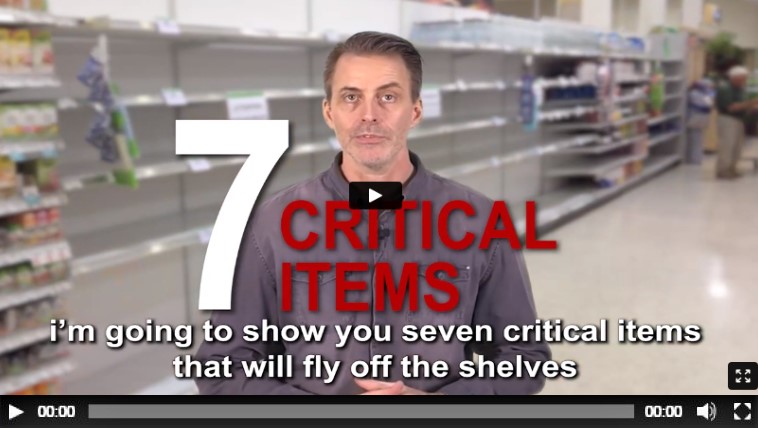 The organization, which works with hundreds of diaper banks coast to coast, reports that 47% of American families are struggling to afford diapers in 2023. Buying in bulk at warehouse clubs or checking for online sales can help you save some money. But this situation will likely extend for another year or until the production of the product's main components stabilizes. Meanwhile, shortages have already begun in some areas of the country, as reported by GasBuddy this week.
Texas, Oklahoma, Kansas, Missouri, Arkansas, and Louisiana are set to face some serious sticker shock at the pump over the next few days. The firm predicts that fuel prices will rise by as much as $1 a gallon before the end of the next week due to falling inventories. "We have a very large squeeze in the market," said Patrick De Haan, the company's head of petroleum analysis. GasBuddy says refinery outages in Texas are causing a shortage of fuels because other refineries are in the process of switching over to winter fuel blends.
"Gasoline prices are about to spike in a significant way and motorists should be prepared for increases that could last until a waiver is issued," de Haan warned.
According to the Texas Commission on Environmental Quality, two major Texas refineries, The Alon Big Spring Refinery and the Marathon Petroleum Corporation – El Paso Refinery are dealing with outages caused by mechanical issues in the last several weeks that reduced gasoline production and are causing a short supply of fuel in many stations across the U.S. right now.
Viral Content! The US Army's Forgotten Food Miracle and 126 Superfoods That You Can Store Without Refrigeration for Years
You'll probably only hear about this in the conventional media when the situation is already out of control. By acting now, you may still find alternatives and more time to plan ahead. Some of these shortages will be more than an incovenience for families, but they can actually disrupt people's lives. Before inventory problems get even worse, we advise you to prepare for this winter as well because soon everyone will start looking for the same things, and prices jump even higher.
So don't forget to share this article with everyone you care for so they can get prepared too. That's why we compiled some popular supplies that will become incredibly hard to find over the next few weeks and months.