V-22 Osprey Military Operations Happening in California – National Guard Filling up With Fuel – More Video of Mass Movement/Relocation of Military Assets
Medeea Greere, an independent publisher, is now on Telegram at https://t.me/AMGNEWS2022 and exists only on reader support as we publish Truth, Freedom and Love for public awareness. Thank You for your support!
---
In an unusual turn of events, V-22 Osprey military aircraft have been sighted across the continental United States, with an increasing frequency in California. Reports are flooding in of the National Guard conducting mass movements and relocations of military assets, raising an eerie question in the minds of many: "Are we on the verge of a cyberattack?"
If you thought you lived in ordinary times, brace yourself for a reality check. For the last week, we've witnessed an unsettling tableau unfold before our eyes, echoing with the rhythm of an impending storm. Across America's heartland, the skies are filled with the ominous hum of the V-22 Osprey, a symbol of military prowess, their operations painting a frightening picture of uncertainty.
► Watch Now:  More Video of Mass Movement/Relocation of Military Assets
National Guard units from the 2nd 112th Infantry are being loaded with fuel and sent out in an operation of unprecedented scale. But what does it all mean? Is it a simple exercise, a drill, or something more? Today, we dig deeper into the enigma.
Blackout USA
The epicenter of this unfolding drama is sunny California, where a crescendo of military activity seems to be playing out in broad daylight. Onlookers have been witnessing an alarming number of Osprey military operations. From suburban areas to city centers, their silent, looming presence is unnerving. The mighty aircraft, known for their unique tiltrotor capabilities, are a sight to behold in any circumstance, but their massing and mobilization in peace time begs the question: "What is happening?"
Ordinarily, the sight of the National Guard wouldn't raise an eyebrow. Their role in responding to domestic emergencies, aiding in disaster relief, and supplementing local law enforcement is well known and respected. However, in Hagerstown, Maryland, units are filling up with fuel, preparing for…something. But what?
The scale of the operation is staggering, not limited to California or Hagerstown. Reports have been pouring in from across America. New York, Pennsylvania, Idaho, Kentucky, South Carolina, Michigan, Iowa, Arizona, Texas, Oklahoma, Washington, Virginia, Colorado, New Jersey, and North Carolina — this reads like a roll call of the nation's heartland. This mass mobilization of military assets is not just a minor blip on the radar. Instead, it suggests a disturbing pattern of military movement that stretches across the length and breadth of the country.
Yet the Government remains silent, unyielding, leaving us to piece together the ominous puzzle. The information at our disposal seems to indicate that these aren't just simple drills or routine exercises. Something bigger is on the horizon. The question that haunts the minds of countless Americans is,
"Are we preparing for a cyberattack?"
In an age where digital warfare is increasingly becoming a reality, where hackers can take control of power grids and disrupt essential services, this theory cannot be dismissed outright. We live in a world where the virtual battlefield is as consequential as the physical one. The most disturbing aspect of all this is not the mobilization of military assets, but the lack of information that accompanies it.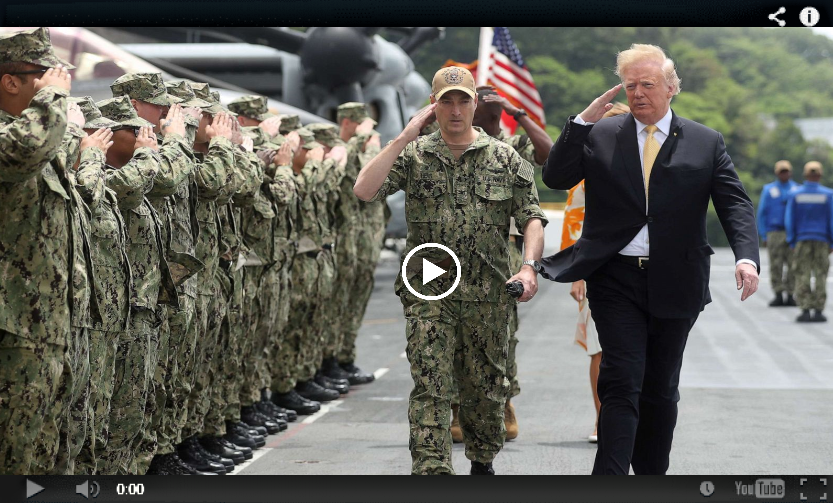 It is this veil of secrecy, this smokescreen of silence, that feeds our fears. We, as citizens, have the right to question the sudden, unexplained militarization of our homeland. We have the right to seek answers, demand transparency, and understand the reasons behind these mysterious actions. We cannot afford to turn a blind eye, lulled into complacency by the daily grind, while the drumbeats of an unseen threat echo in the background.
This situation is a wake-up call. As the old adage goes, "forewarned is forearmed." It's time for us to shake off our apathy, to seek out the truth that lies behind this military buildup. The sight of the Osprey, circling in our skies, should serve as a reminder that we must remain vigilant, aware, and prepared.
We are living in uncertain times, where the undercurrents of fear and distrust threaten to disrupt our lives. But, it is precisely in these moments that we need to stand together, to rise above the disquiet, to ask the hard questions, and demand our right to information. The truth is out there, and together, we can find it.
There's a fine line between vigilance and paranoia. We must tread it carefully. We need to question, yes, but not to panic. We need to be aware, but not afraid.
The presence of the Osprey in our skies, the loading of fuel into National Guard trucks, the unexplained mass movement of military assets – these are real, tangible events happening in our homeland. While we don't yet have all the answers, we have the power to demand them.
So, here's the challenge I set before you: Don't just accept this article at face value. Investigate for yourself. Look for the evidence. Demand transparency. Because it is only when we are armed with knowledge that we can truly be free.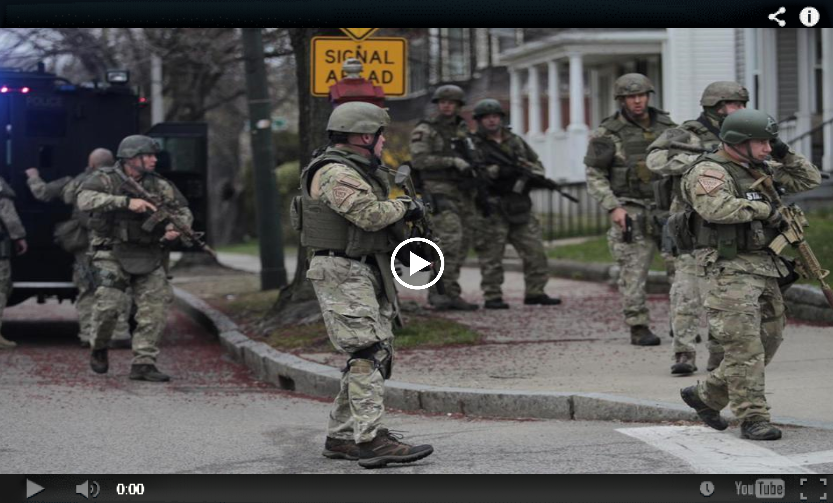 Trump's Devolution: The Most Astonishing Military Operation of All -Time! Unprecedented Warfare!
The Hidden Chronicles of The Devolution Plan: Declassifying Secrets, Unraveling Truths, Military Might – The Last Line of Defense
Amid the shadows of geopolitics, a tantalizing narrative is emerging – the classified U.S. military operation known as the Devolution Plan. Woven with strands of high-stakes strategy and brimming with covert power dynamics, this clandestine maneuver, designed to preserve President Donald Trump's administration, is a story yet to be fully told. Read on, and dare to glimpse into a world shrouded in secrecy, where whispers of democracy's survival and declassified revelations echo!
The covert world of the Devolution Plan is an intricately designed labyrinth that reaches far beyond the realm of your average military strategy. Secretly crafted by the U.S. military, this operation was ostensibly concocted to safeguard and uphold President Donald Trump's administration against unforeseen threats and dark machinations. However, what truly lies beneath the surface of this classified strategy? Why were figures like Ezra Cohen Watnick given such unbridled authority? These burning questions are merely the tip of the iceberg!
Read the full article HERE: https://amg-news.com/the-hidden-chronicles-of-the-devolution-plan-declassifying-secrets-unraveling-truths-military-might-the-last-line-of-defense-video/
Also: Delving Into the Depths: Haiti, Clinton, Mossad, Obama Gate, FISA-Gate and The Perfect Storm of Global Intrigue – https://amg-news.com/delving-into-the-depths-haiti-clinton-mossad-obama-gate-fisa-gate-and-the-perfect-storm-of-global-intrigue/