Warning Signs: Into the Heart of a World Storm – Unseen Military Maneuvers, Secret Projects, and the Edge of Global Unrest
Medeea Greere, an independent publisher, is now on Telegram at https://t.me/AMGNEWS2022 and exists only on reader support as we publish Truth, Freedom and Love for public awareness. Thank You for your support!
---
As darkness gathers on the horizon of world affairs, a tempest brews ominously, a world storm of such colossal proportions that it threatens to engulf us all. This is no mere hyperbole. Indeed, it's a dire forecast for our near future, a terrifying warning based on an amalgamation of hushed whispers, covert movements, and unheeded threats. A dire storm approaches, and we must prepare ourselves for the surge that might change our world, possibly even humanity, as we know it.
Our reality in recent times has been seemingly enveloped by a sense of palpable unease. The frequent and puzzling military movements across the United States have been witnessed with a frequency that cannot be dismissed as ordinary. Days have turned into weeks, and the activity along the western front is particularly alarming, with numerous military flights operating under the radar, turning off all military trackers. Some dismissed these concerns as mere apprehensions of conspiracy theorists, with Benny Johnson and MonkeyWerx claiming this was nothing more than routine National Guard training. But, is it really?
Now, even MonkeyWerx appears to have altered his stance, warning of a situation so grave that one would not want to be in California due to the heavy military movements. It's time to cast aside complacency and acknowledge the reality: These movements aren't routine exercises; they are strategic maneuvers, an orchestration of chess pieces in anticipation of a significant military event.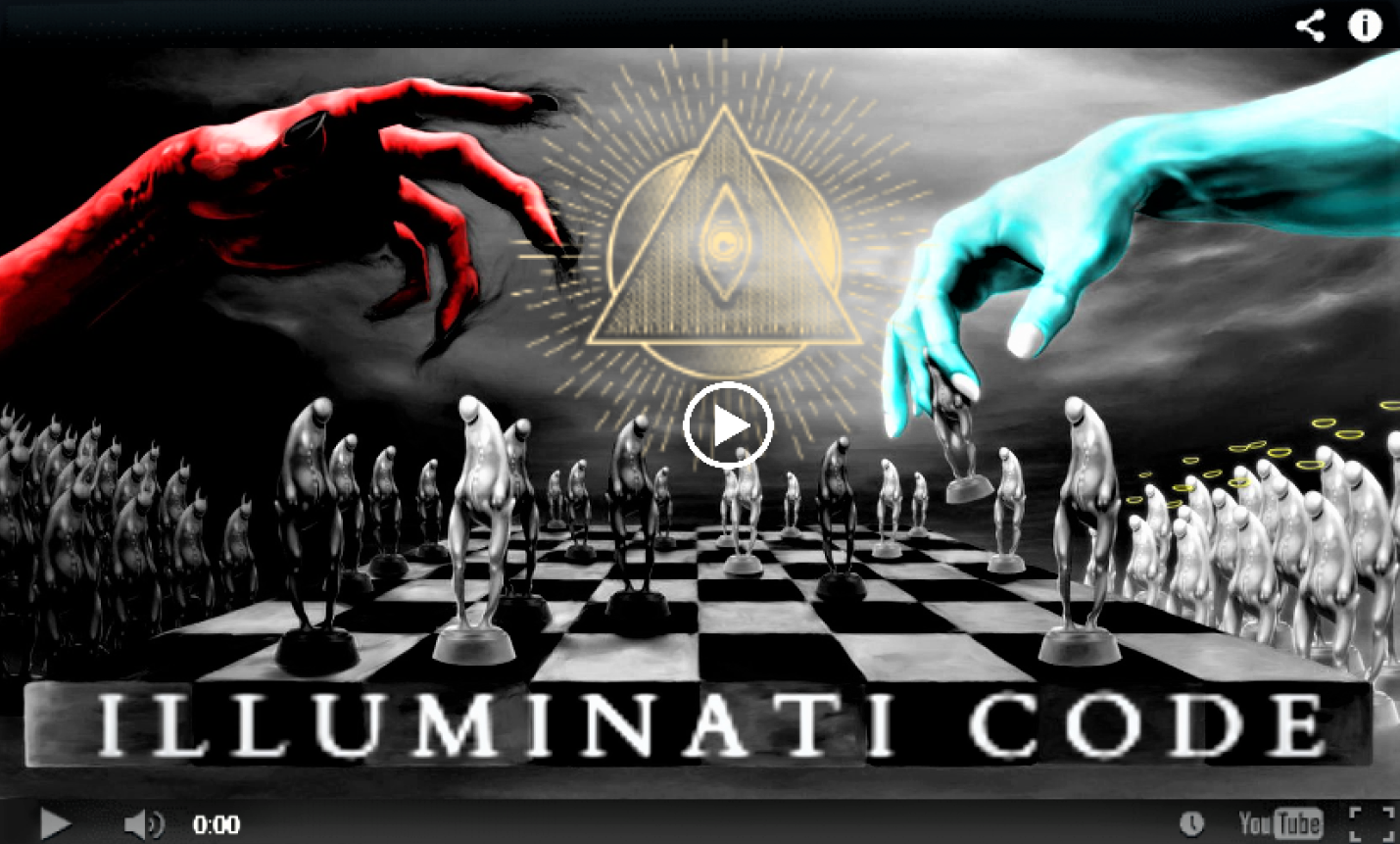 In the realm of international diplomacy, certain actions can speak louder than a thousand press releases.
Case in point: the decision of the Russian Foreign Ministry to recall its diplomats. Maria Zakharova, Russia's foreign ministry spokesperson, has publicly stated that a Russian plane was dispatched to the United States to collect and return Moscow's foreign ministry personnel.
When countries start recalling diplomats and evacuating them, it's generally indicative of one of three things: impending war, military events, or civil unrest. Each of these scenarios carries its own sense of foreboding, but the fact that they are even being considered should ring alarm bells for anyone paying attention.
Fueling this impending storm are the events unfolding in Ukraine. It is common knowledge now that the UK, backed by NATO, has provided Ukraine with long-range missiles capable of reaching Russian territory. President Putin has issued multiple warnings to the UK about these missiles, and yet, they seem to have fallen on deaf ears.
Attention: The US is Facing The BIGGEST Threat Of The Century. . . An Event That May Leave 290 Million Americans Dead in its Wake!
But there's more. Reliable sources confirm the destruction of a covert NATO-CIA underground base near Kiev, Ukraine's capital. Then there's the revelation that the CIA and MI6 allegedly used the Prigozhin/Wagner Group as part of a deep state operation aimed at overthrowing Russia through a planned military coup.
We're witnessing the makings of an international powder keg, primed and ready to explode. The U.S. is on high alert. A surge of massive military events is imminent. Warnings have been issued long ago, pointing to these events and their impact on the U.S., culminating in an ominous event coded as 11.3.
The storm isn't only brewing on the fronts of military and international relations. Behind the scenes, whispers about shocking revelations reverberate through the hallowed halls of the U.S. Congress. A top whistleblower is poised to reveal an explosive expose, threatening to blow the lid off the intricate military-industrial complex system. »»» Military Industrial Complex WARNING: Unmasking Military Industrial Complex An Unseen Juggernaut in Global Politics (video)
This is a system that encompasses not only military weapons but also tectonic weaponry, Project Blue Beam operations, infinite energy, and even the enigma of Antarctica. The world must brace itself for the revelations about to unfold.
Patriot's Self Defense: Will you make this life or death mistake when cold-blooded killers attack?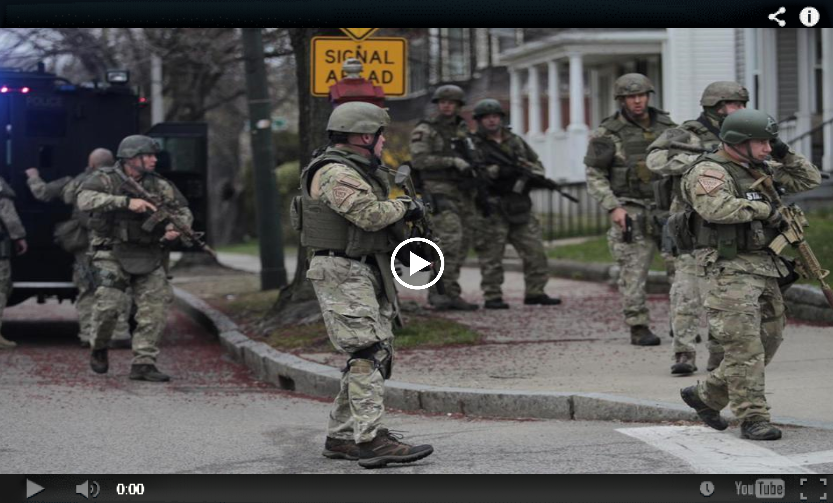 For years, I have been sounding the alarm about two Disclosure Projects in operation. One is a cunning illusion created by the deep state. The other is real disclosure, a chance for humanity to know the truth. It's time to separate the wheat from the chaff, to distinguish truth from lies.
In conclusion, we are indeed heading into a world storm. The pieces are aligning on the global chessboard, tensions are rising, and the winds of change are howling. As we brace ourselves for what lies ahead, we must remember that knowledge is power, and awareness is our best defense. This world storm is looming, and the only way through it is to face it head-on, armed with the truth.
We stand at the precipice of a world-changing moment, a 'World Storm' that holds the promise of shattering the status quo. In the face of these impending events, the need of the hour is awareness, preparedness, and resilience. Remember, a storm, no matter how powerful, eventually passes. In its wake, it leaves a world that's ready to rebuild and start anew. So, brace yourselves for the 'World Storm.' Be vigilant, be prepared, and be resilient.
Eisenhower Farewell Address – 'Military Industrial Complex' WARNING
Hidden in plain sight, a vast labyrinth of shadowy figures and murky alliances lurks. An invisible war wages within the heart of our nation. Its battlefield: the corridors of power. Its combatants: a lion and a swamp-dwelling beast.
In the shadows, where secrets are currency, the notorious "Deep State" festers, interweaving its influence across our most formidable institutions – from the formidable Military Industrial Complex to the formidable FBI, CIA, NSA, and DHS. The curtains of this intricate play are about to be drawn.
It's time to uncover the truth behind America's most covert operations and the power players pulling the strings. From Obama to Biden, Trump to Guantanamo Bay, prepare for a shocking exploration of power, secrecy, and manipulation.
Fasten your seatbelts, patriots. The rabbit hole runs deep!
Read the full article here: https://amg-news.com/military-industrial-complex-warning-unmasking-military-industrial-complex-an-unseen-juggernaut-in-global-politics-video/
Also: Knock Knock! It's FEMA, We're Here for Your Stockpile – https://amg-news.com/knock-knock-its-fema-were-here-for-your-stockpile/
BOOM! Leaked Trump Audio: Decoding the Shadows of Deep State and the Political Theater (audio)
In the chaotic swirl of politics, information is wielded like a sword, selectively unleashed to guide the narrative. The recent leaked Trump audio is the latest episode in this saga, revealing an intriguing tapestry of subterfuge, corruption, and deliberate misinformation. But let's dissect the smokescreen, layer by layer.
It's hard to ignore the recent hubbub over the leaked audio featuring former President Donald Trump. Oh, the amount of fuel it has provided for the ongoing media wildfire! But when the flames of hysteria have finally died down, we need to have a serious conversation about what really transpired and the ramifications thereof. Let's break down this perplexing scenario; there's a LOT to digest here.
Read the full article HERE: https://amg-news.com/boom-leaked-trump-audio-decoding-the-shadows-of-deep-state-and-the-political-theater-audio/
Also: TOP SECRET UNVEILED: U.S. Military White Hats Expose Elite's Location Data! Flipping the Game with Shocking Ultimatum! – https://amg-news.com/top-secret-unveiled-u-s-military-white-hats-expose-elites-location-data-flipping-the-game-with-shocking-ultimatum/