We Are Watching A White Hat Movie: The 2023 USA Inc. Joe Biden Shadow Presidency! They Want You WEAK. SLAVE. SHEEP. Q
Medeea Greere, an independent publisher, is now on Telegram at https://t.me/AMGNEWS2022 and exists only on reader support as we publish Truth, Freedom and Love for public awareness. Thank You for your support!
---
The Best President In The World 2022!
Let's be very clear before we dive into this highly debated topic, the real Joseph R. Biden is dead and was executed via Human Rights International military tribunal in 2019 for crimes against children/humanity.
Since then the individual we have seen campaign, debate, commit election fraud/treason, and get falsely inaugurated to a dissolved USA Inc. in the mainstream media has not been Joseph R. Biden.
Rather, it has been a combination of CGI deep fake technology (for televised purposes), a deep state clone/double (which has already been phased out of the movie), and since the arrest demonstrated by the ankle boot (aka ankle monitor) an actor wearing a skinmask (rumored to possibly be Jim Carrey, his double, James Woods, Steve Martin, even JFK Jr. or General Michael Flynn, or any combination of the aforementioned).
Simply put, Joe Biden or the actor playing his role rather known as "Bidan", is an illegitimate President. This has all been part of the plan and nothing can stop what is coming; God won already.
The actor or double is playing out the white hat military controlled shadow presidency to awaken the normies and libtards to the consequences of a president controlled by CCP, deep state, Khazarian, Zionist, Freemasonic, Illuminati, Jesuit, globalists trying to usher in the Fascist communist transhumanist pedophiliac Luciferian Nazi one world order.
It had to be done this way not only to awaken the world, prevent another American civil war, but also to prevent the weakening of American borders thus making them susceptible to invasion from foreign deep state militias like CCP, ISIS, ANTIFA, Nazis, cartels, mafias, and gangs.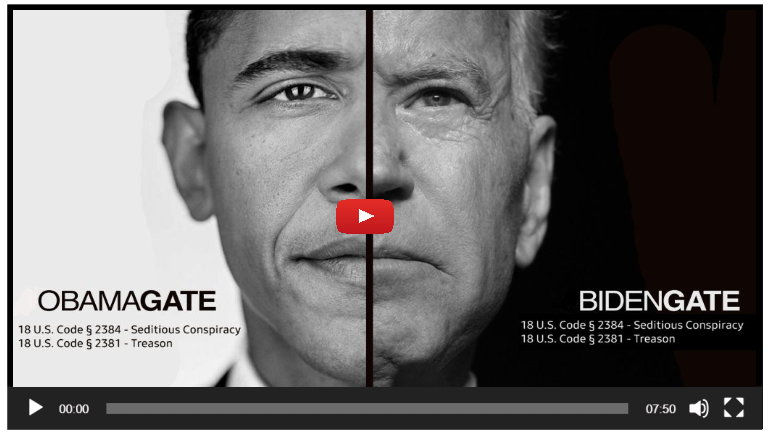 ---
The white hat military alliance is awaiting Bidan's approval rating to tank to 20% or below before going public with the operation (possibly the EBS) as they want to ensure the overwhelming majority of American's are onboard with removing the puppet publicly and legally.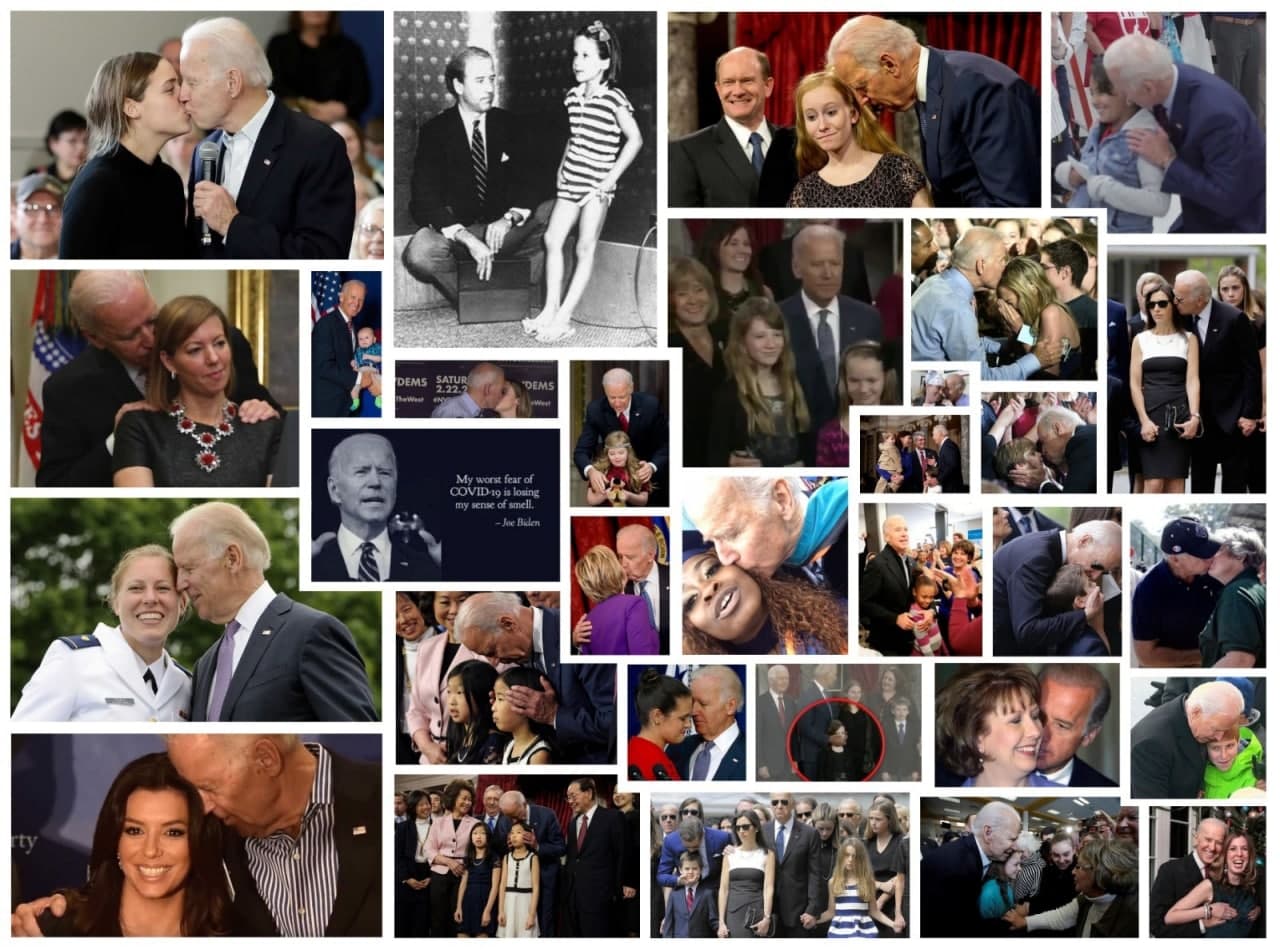 Creepy Touchy Feely Sleepy Sniffy Incestual Pedo Joe CCP Biden
Before we go any further we should pay special attention to Trump intentionally misspelling "Biden" as "Bidan" in the following tweet. The significance of the misspelling is Trump communicating with his digital soldiers that Biden is no longer Biden, but rather another guy "Bidan" who is playing the role of Biden.
Also: List of Famous People Arrested & Executed 'The Movie' – Dismantling the Deep State Operatives and Doubles: Kimmel, Oprah, Biden and More…
---
---
Moreover, we should take notice of Trump openly saying on C-SPAN that Biden was "a different guy" on June 11, 2019. Trump even elaborates by saying "he looks different than he used to, he acts different than he used to." Trump is not only alluring to the obvious discrepancies you will observe in the following images of Biden in this article, but also his noticeably different mannerisms.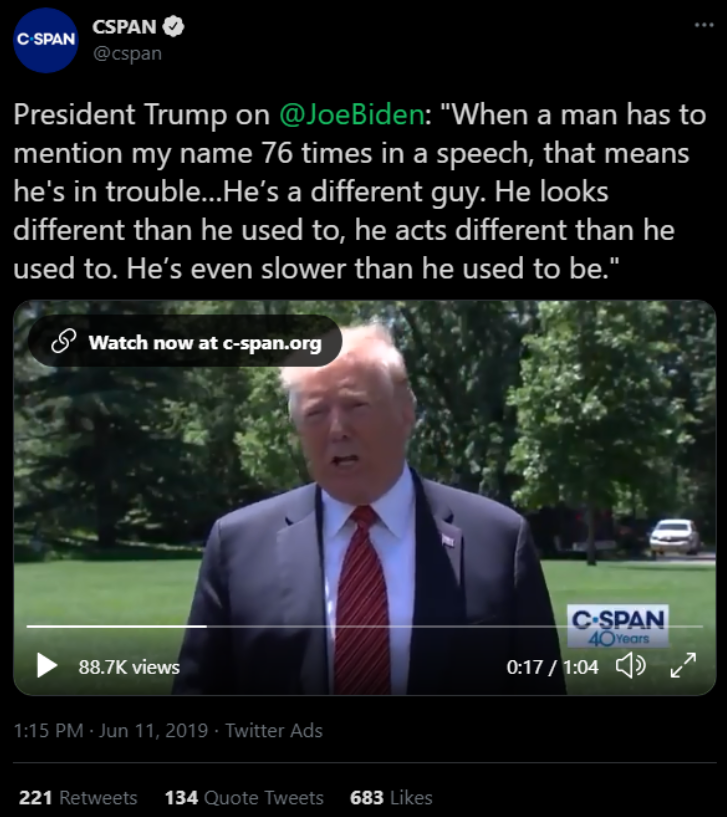 ---
The Time Has Come: Nothing Can Stop What Is Coming (Good Life) – Makes a GREAT Gift for Your Trump Supporting Friends and Family!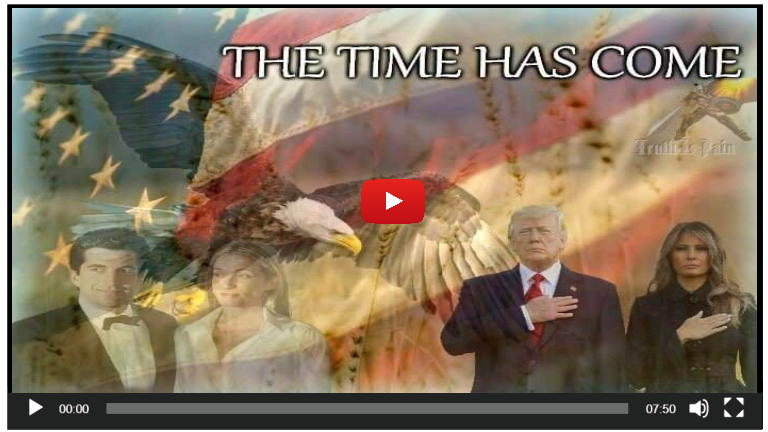 Much like C-SPAN, Fox News truthers Tucker Carlson and Sean Hannity both tried to awaken their mainstream audiences to the fact that Joe Biden is no longer the same guy from the 1980's. In the following clip from November 6, 2020, Tucker explains that "its becoming ever more clear that there is no Joe Biden, he no longer exists, and that a projection remains, a hologram."