Well Well Well.. On The Record Evidence That Nancy Pelosi Spoke With The Chief of the Capitol Police SEVERAL TIMES On Jan 6th. Nancy Pelosi Was Briefed About What Was Going On
Medeea Greere, an independent publisher, is now on Telegram at https://t.me/AMGNEWS2022 and exists only on reader support as we publish Truth, Freedom and Love for public awareness. Thank You for your support!
---
"A second set here. In a press conference on January 7th, Speaker Pelosi called for your resignation on national television. I am calling for the resignation of the Chief of the Capitol Police, Mr. Sund, and I have received notice from Mr. Irving that he will be submitting his resignation. Speaker Pelosi also stated that she had not talked to you since the initial breach of the Capitol, but according to your transcribed interview…
You're on the phone with Speaker Pelosi a few times. Well, let me just say this.
Many of our Capitol Police just acted so bravely and so with such concern for the staff, for the members, for the Capitol, for the Capitol of the United States. Many of them and they deserve our gratitude. But there was a failure of leadership at the top of the Capitol Police. And I think Mr. Sund…
uh… he hasn't even called us since this happened i had made aware that i would be saying that we're calling for his resignation can you explain that discrepancy? yeah that is uh… that that is correct i spoke to speaker Pelosi three times uh… that evening and she went on national tv and said i'd never spoken to her but i spoke to her three times the three uh… three times were the first time when i went over to brief at the secure location. I had called House Sergeant Arms Irving, told him I was going over to brief the Vice President. I was also going over to do a personal assessment of the Capitol. At that point, things were getting under control. Went over there, briefed him on when we can get them back into chambers with Mr. Irving being fully aware. He said he wanted to get Speaker Pelosi on the phone. He made a phone call from his cell phone at approximately 534 where I first briefed Speaker Pelosi.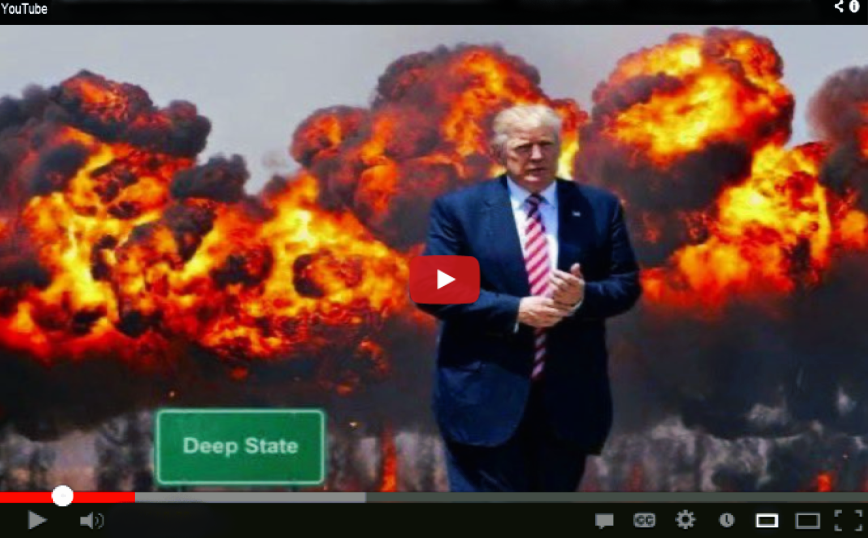 The second call was when I left that location, as I was walking away I met up with Mr. Stanger and we started walking over to the Senate to go brief the Senate when Jennifer Hemingway, I believe it was Jennifer Hemingway, handed me the cell phone and it was Emily Barrett's cell phone calling her and it was Speaker Pelosi on the other line. This is my second call with Speaker Pelosi. Questioning the information I'd given to Vice President Pence about when we can get back into chambers, I assured her that information was correct.
I could get them back into chambers by 7 p.m. and the call ended. That was call number two. Call number three was 6.25 p.m. I was over at the Senate from the secure location, I mean from where the Senate had been sequestered, and on a cell phone using Robert Karam's cell phone, they dialed leadership who was over or off site at a secure location, and I briefed all of the leadership of the plans to get them back into chambers. That would have been call number three with Speaker Pelosi. So you didn't have one call, you didn't have two calls, you had three calls, so Speaker Pelosi's comments that she didn't speak to you are inaccurate. That is correct, sir.
Let me just say this, many of our Capitol Police just acted so bravely."
Well Well Well.. On The Record Evidence That Nancy Pelosi Spoke With The Chief of the Capitol Police SEVERAL TIMES On Jan 6th. Nancy Pelosi Was Briefed About What Was Going On 🚨

Join Us: https://t.co/A1GpSb8fb5
View More News Here: https://t.co/g6bbD8pDo1 pic.twitter.com/7Ysfa1kqbn

— Medeea Greere (@GreereMedeea) November 5, 2023