Natural disaster…
Financial collapse…
Full-blown Martial Law…?
Is doesn't really matter, what matters is they ARE PREPARING and they're doing it fast.
That means we don't have much time left until disaster strikes.
Fellow Patriot, it's time for you to wake up, see the terrifying truth and do the right thing before disaster strikes.
But right now, if you are puzzled by the seeming lack of alternatives, you're not alone. I lost countless nights…trying to figure out how to survive and protect my family from what I know for sure is going to be the worst time in our history…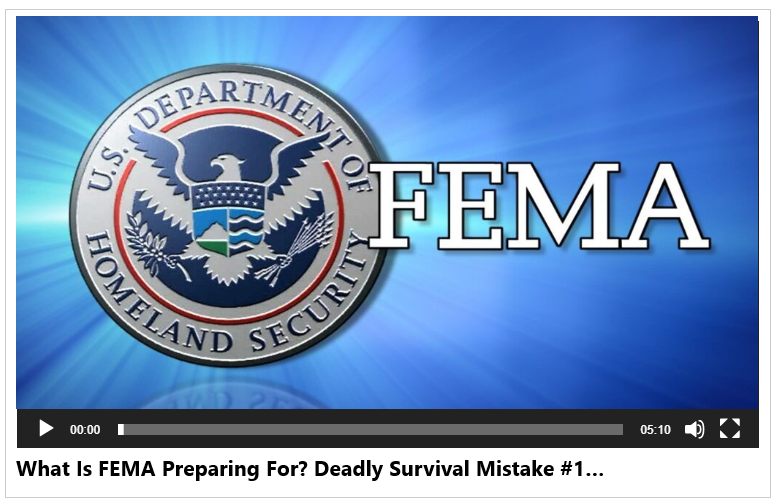 And for the past 8 years I've worked very hard to prepare as many people as I could so they CAN protect themselves, their families and their community, without relying on anyone but themselves.
Our community of prepared citizens knows what's coming. And they've ensured their survival 100%. Watch The Videos BELOW: