When People Can't Take Care Of Themselves They Start To Go Nuts
Medeea Greere, an independent publisher, is now on Telegram at https://t.me/AMGNEWS2022 and exists only on reader support as we publish Truth, Freedom and Love for public awareness. Thank You for your support!
---
In 2023, we witnessed the largest drop in the average household income since 2010. At the same time, the child poverty rate in America has risen by more than 100%, while a devastating homelessness crisis continues to spread across the country, and official numbers show that the number of unhoused Americans is rising at the fastest pace on record.
According to Bloomberg estimates, at least 8 million Americans have fallen out of the middle-class in the past few years, and now we're hearing more and more news about families that used to live comfortably just a few months ago, but now they're relying on food banks to have enough to eat and feed their kids.
The government continues to deny that this is a serious economic crisis. None of their measures can actually solve any of our problems. No wonder why new research has found that trust in our major institutions is at an all-time low. A growing share of Americans is realizing that the people in power are not really interested in making our country any better.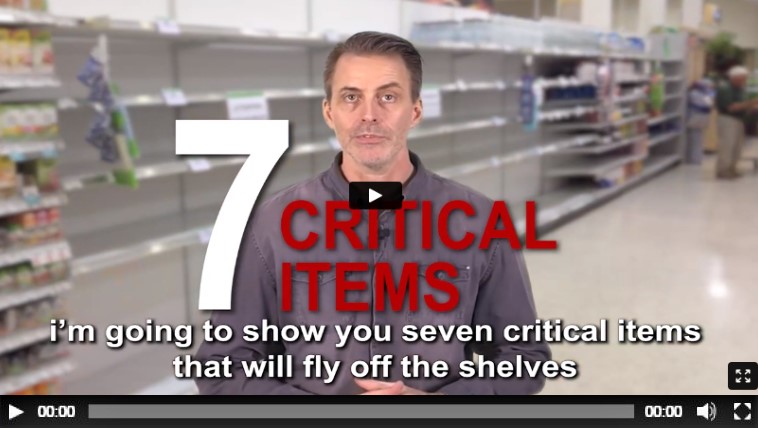 Americans are losing hope and motivation, and when they realize that they simply cannot take care of themselves and that no one is going to help them, many people will start to go completely nuts. Without a doubt, the economic desperation our citizens are facing is one of the main factors fueling the massive crime wave our country has been experiencing.
A major example of that is the astronomical rise in the number of carjacking cases since 2018. In the U.S. capital, such offenses have tripled over the past five years, according to official statistics released by the MPD. Nationwide, car theft is dominating the headlines in America.
A CCJ study found that the number of car thefts in the first six months of the year was 104.3% higher than the same period in 2019. Of the 32 cities that the CCJ tracked, seven of them saw rates shoot up by 100% or more compared to the same time last year. Rochester, New York, saw the largest increase in vehicle thefts, with a spike of 355%.
The lawlessness in our major cities is spreading so fast that many companies are having to do the unthinkable. For instance, Aldi has started to make theft checks a routine part of the checkout process as shoplifting rates continue to shoot up at stores. In New York, shoplifters are running so wild that grocers are having to lock the lids of high-end ice cream to prevent people from emptying them out and filling them with garbage.
THE RED PILL: Make More Money or Lose Everything You MUST Decide TODAY!
It was the government that led us to this mess, and now we're suffering the consequences because consumer prices are not going down any time soon. Unfortunately, this is just the beginning. The cost of living crisis will continue to accelerate in the months ahead, and that means that the level of desperation will continue to increase.
Many numbers, stats, and indicators are signaling that we're in the very early stages of a major economic meltdown. And as our nation crumbles all around us, millions of citizens are going to become very desperate, and very desperate people do very desperate things.