Who's Your Daddy? Clones, Doubles, Trannies (video)
Medeea Greere, an independent publisher, is now on Telegram at https://t.me/AMGNEWS2022 and exists only on reader support as we publish Truth, Freedom and Love for public awareness. Thank You for your support!
---
Please join me on a rabbit hole collection of ideas, videos, memes and photos that will get you to question more. I knew nothing about any of this, did some research & am convinced these people are up to something that they are hiding from us.
"You take the blue pill, the story ends, you wake up in your bed and believe whatever you want to believe. You take the red pill, you stay in Wonderland, and I show you how deep the rabbit hole goes."
You don't REALLY think the only thing they are cloning is Dolly the sheep do you???
---
---
---
Who is your daddy?
---
---
---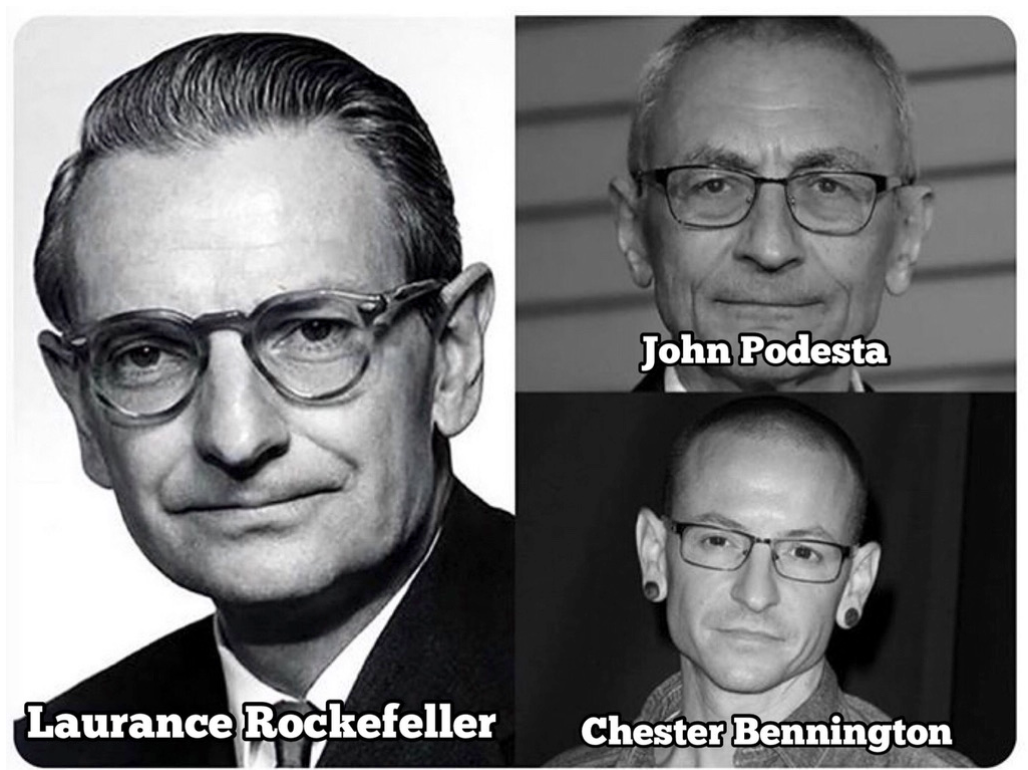 ---
---
---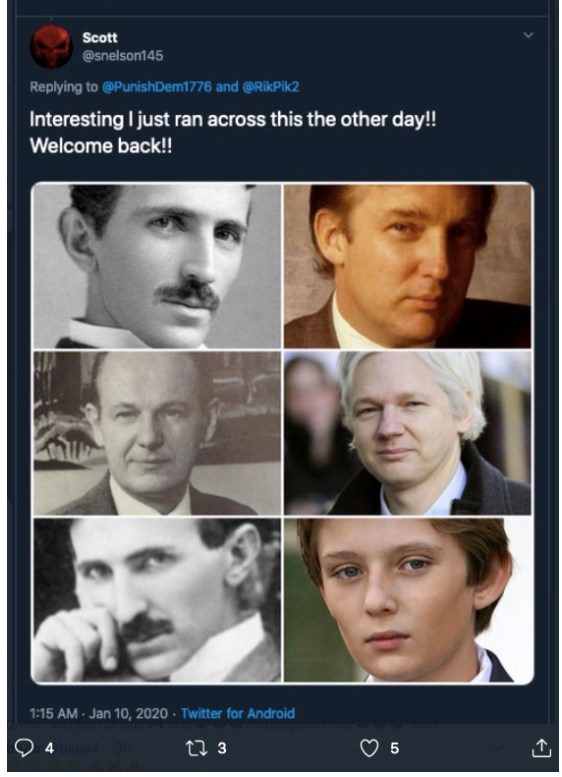 ---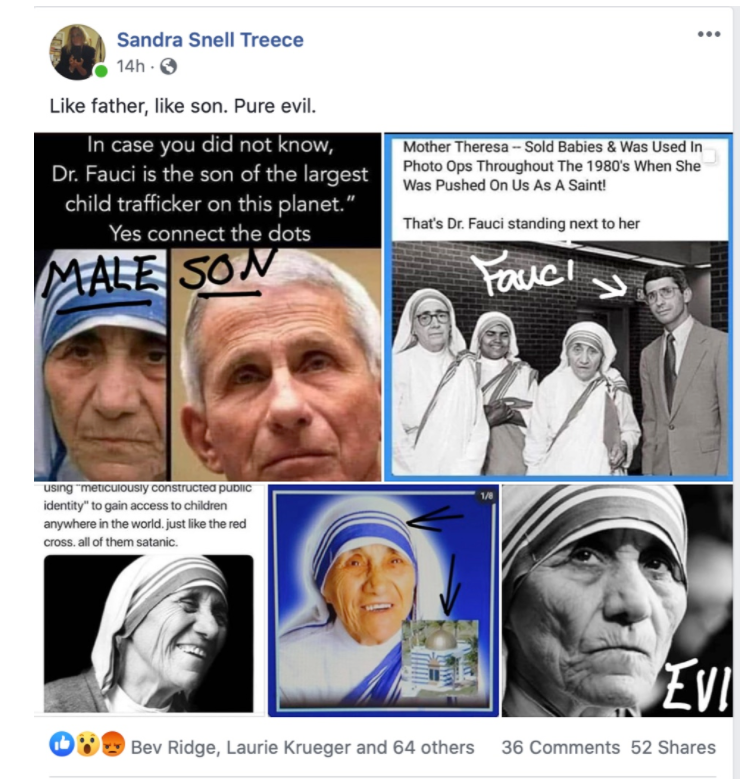 ---
More stars?
---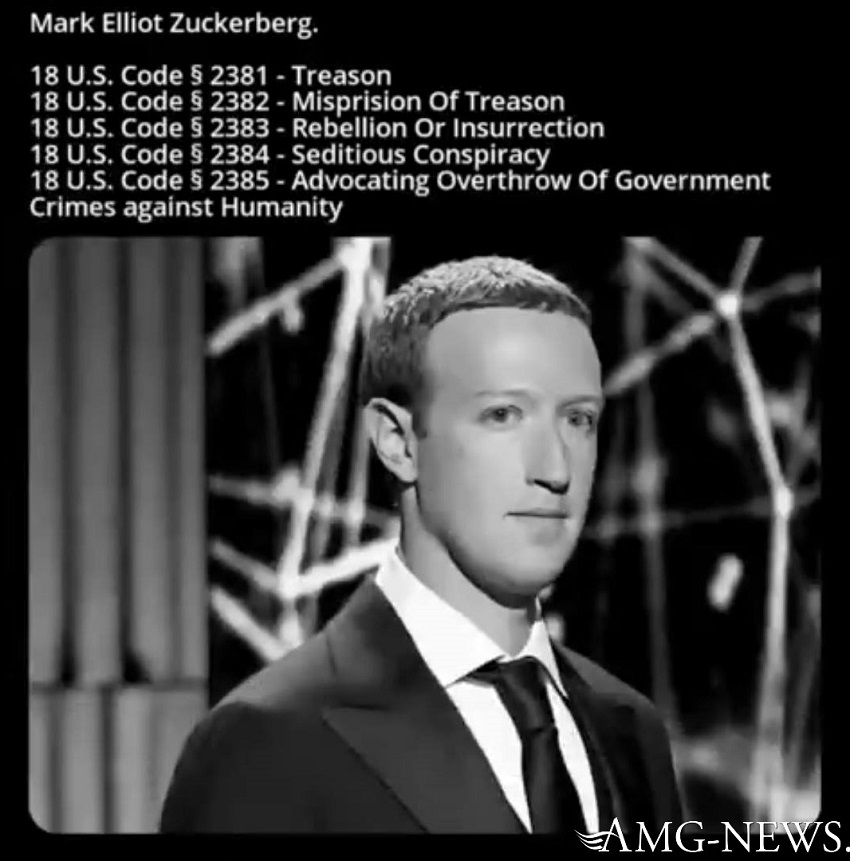 ---
---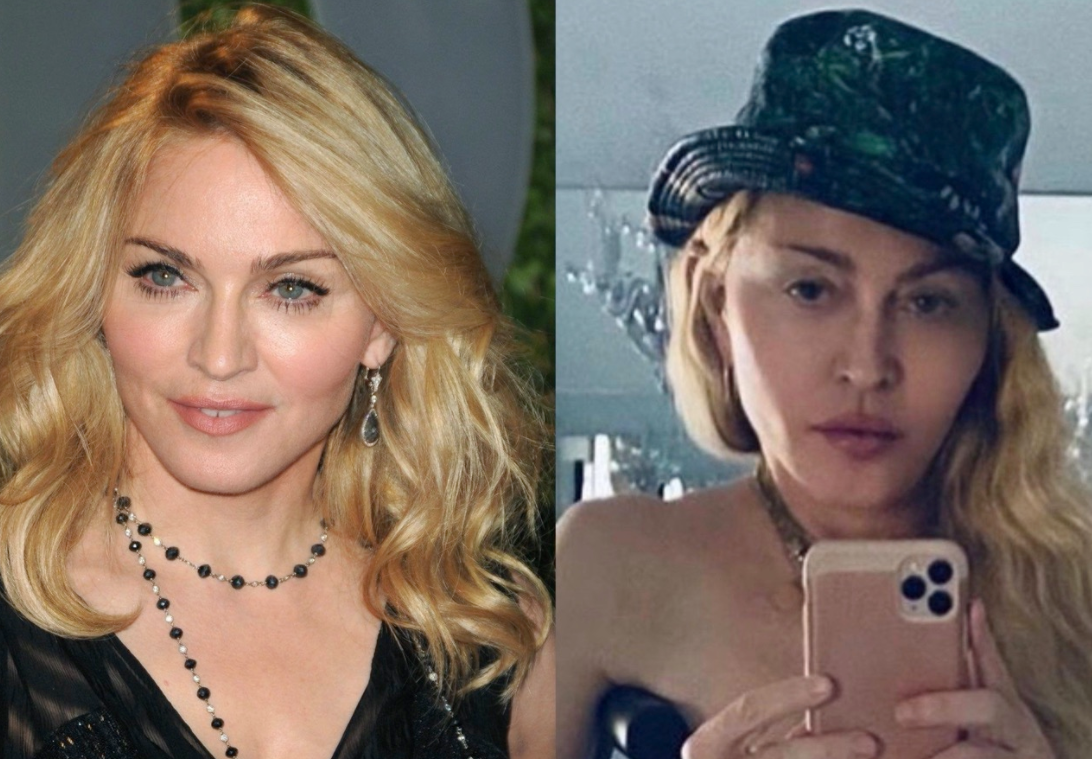 ---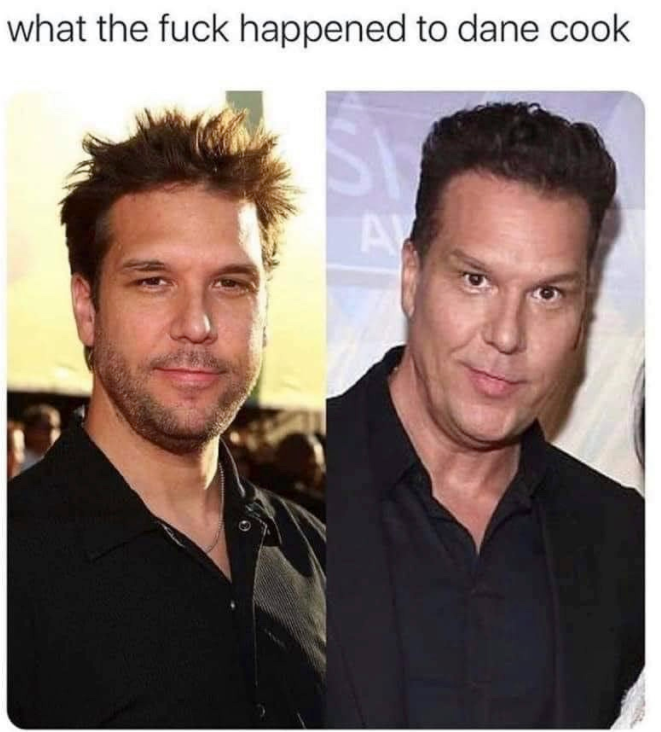 ---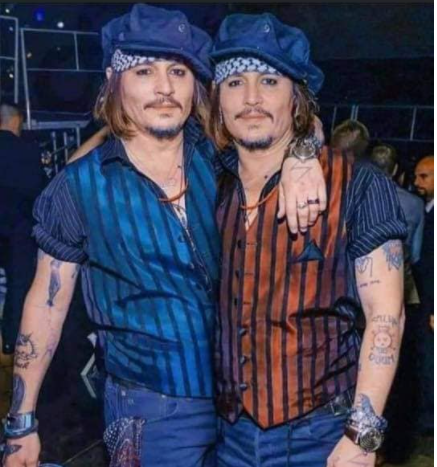 ---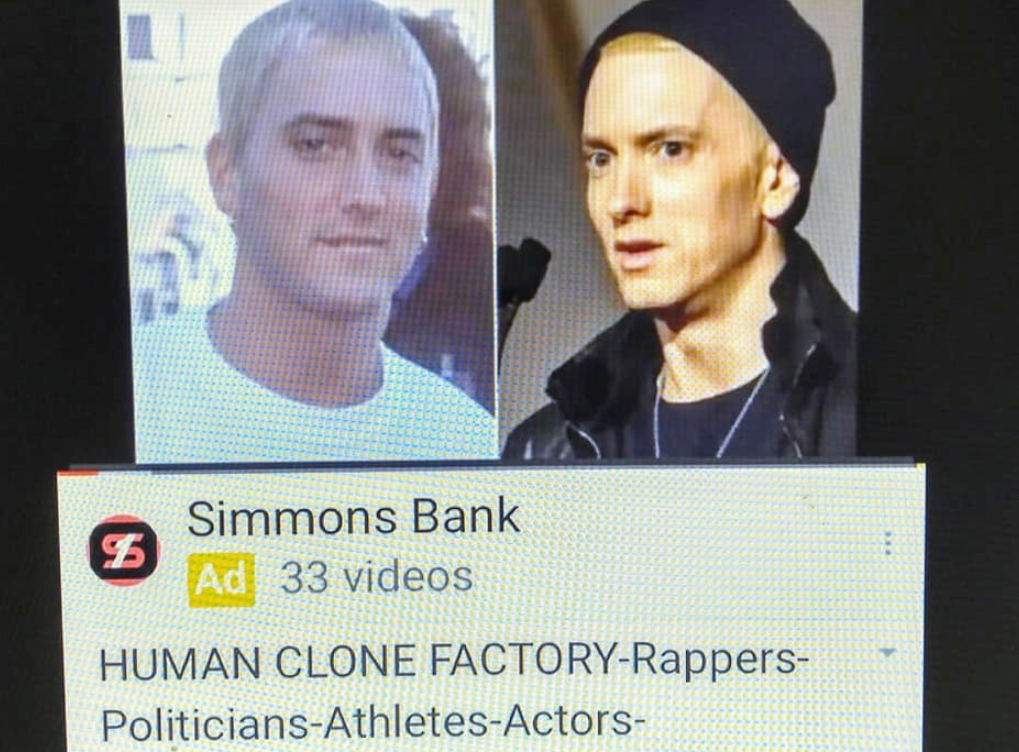 ---
---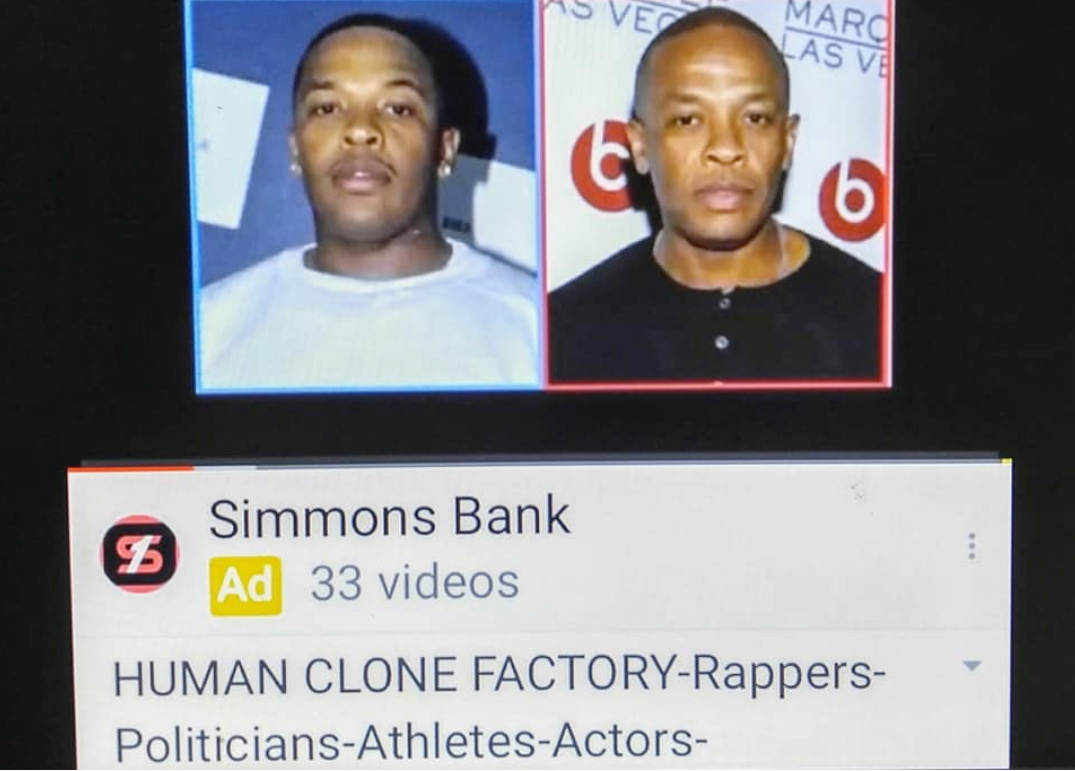 ---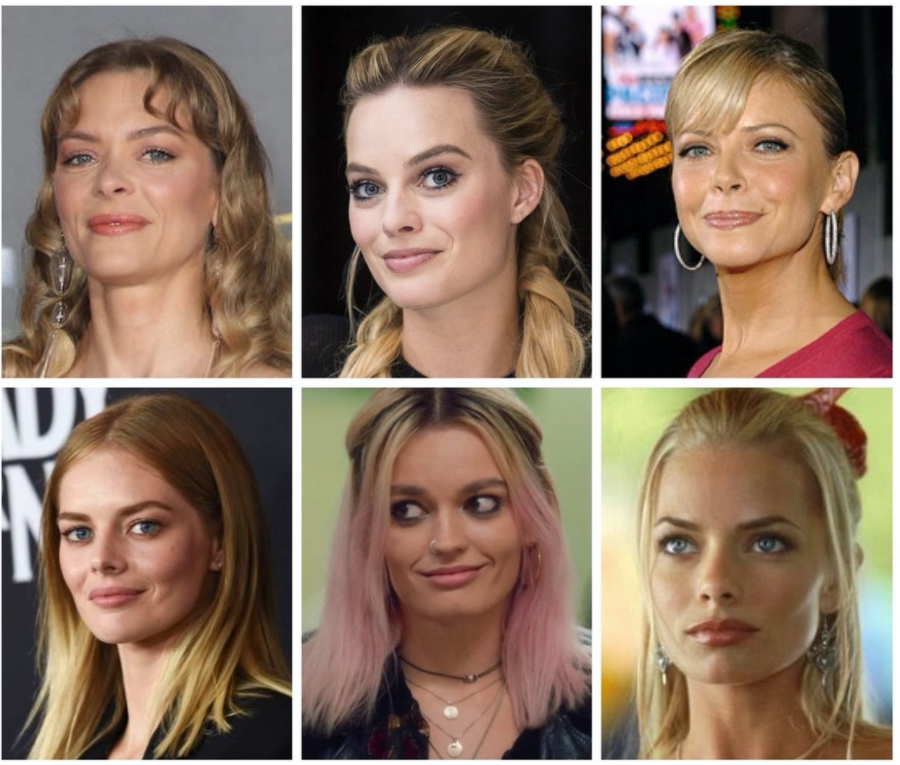 ---
---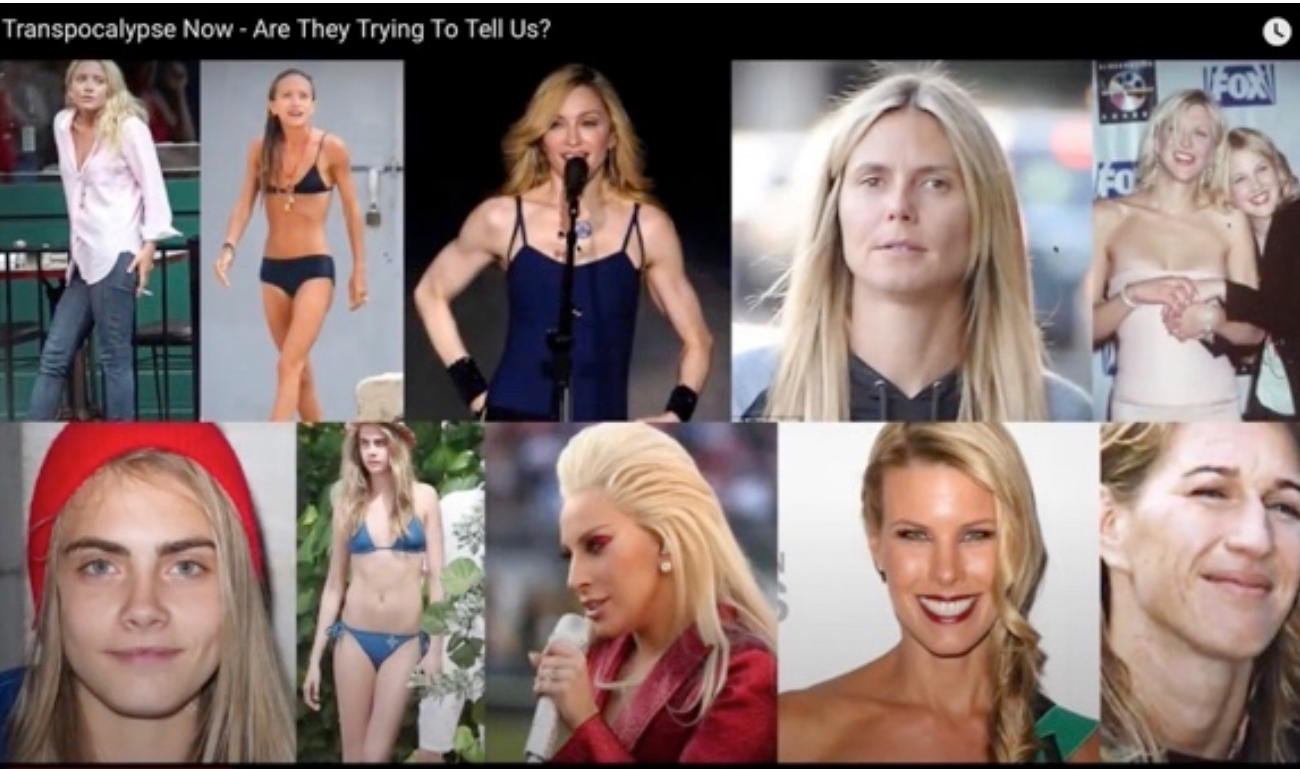 ---
---
Great comment from the internet by Powered Toast Man, he breaks down the cloning process of the stars even further:
Eminem is already dead. He's living through a dead consciousness chipset and is a MARK 4 clone. You can see multiple videos of him malfunctioning – that youtube is deleting. This music video is 100% accurate. Donald Marshall. I will further clarify since people are interested:
There are duplication clones as well as replication clones. Replication clones are created from previous DNA of an individual and then implanted into a real woman (this woman would almost guaranteed to be Illuminati and knows what is going on). This method produces an almost exact copy phenotypically and genetically of that individual. It doesn't matter how long ago this person lived, as long as they have your DNA they can now replicate or duplicate you.
Now, duplication clones – as of right now what Donald has told us, there are Mark 1 – Mark 4 clones. Mark 1 clones were first created in the late 1930s-1940s, flawed technology. Mark 2 clones are the REM consciousness driven clones.
Without the illuminati's permission, you do not get famous. They own everything. Once you sign on that dotted line, they have permission to clone you. This is what happened to Britney Spears – as soon as you fall asleep you enter the cloning centers aka hell on earth. Your consciousness is pushed into the Mark 2 clone in the cloning center.
Make Trump The Boss of White Palace Again!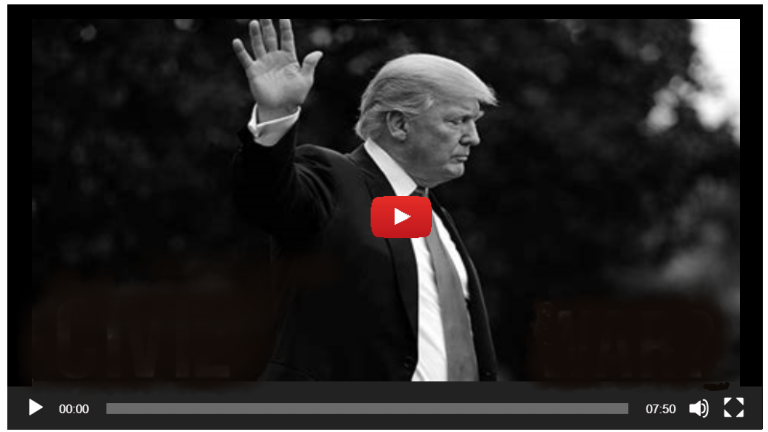 Rape, murder torture, mutilations occur here on a nightly basis. All the world leaders and royalty and celebrities are involved. Britney Spears was raped on a nightly basis (her clone) – and this is why she shaved her head and went crazy saying, "I don't want anyone touching me." You will find 2 different songs of hers hinting to her being cloned including 1 animation video of her breaking into a cloning center and destroying it.
Mark 3 are not used as often – they use dual consciousness. You are controlling 2 bodies at the same time.
Mark 4 the most advanced – these are the double clones. They have the ability to now record your consciousness dead or alive and place it in these clones. The problem with all the DUPLICATION clones is that they fully grow now in 5 months – the issue is they degenerate just as quickly within 6 months to 1 year. This is also why they are not a suitable option for organ harvesting.
Now the most disturbing part of this is that if you don't play along, as long as they have a clone of you, they can kill your real body via heart attack or aneurysm (Bernie Mac/Whitney Houston to name a few). After they have killed your real body, they activate the clone of you in the cloning centers- turn your pain sensors all the way up and torture you to death 1,000 more times.
This is known as mega-deathing. They did this to Paul Walker and Chris Benoit (he did commit suicide) – the wrestler. And these sick illuminati made a music video of what they did to him after they mega-death'd him: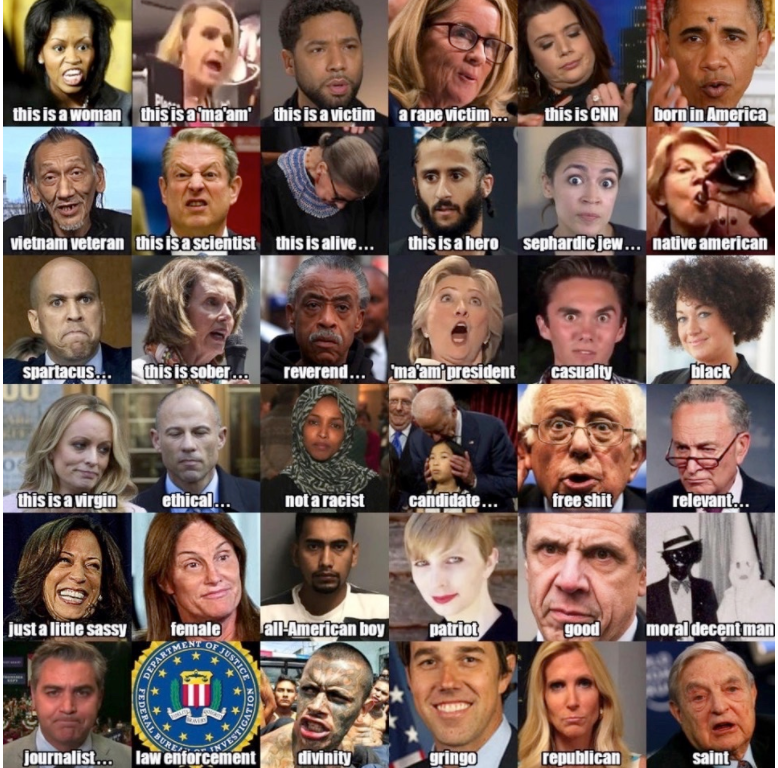 ---
---
---
---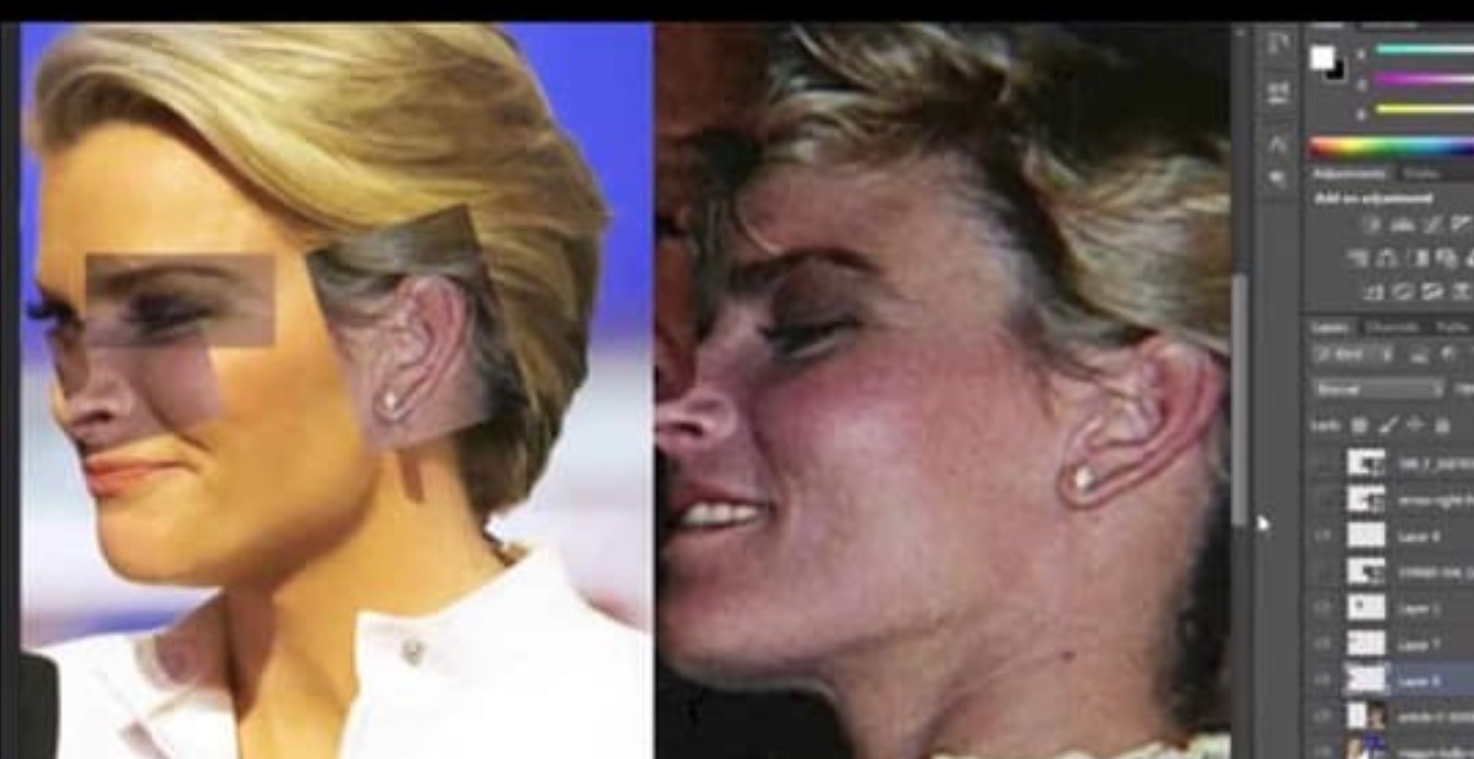 ---
---
---
---
---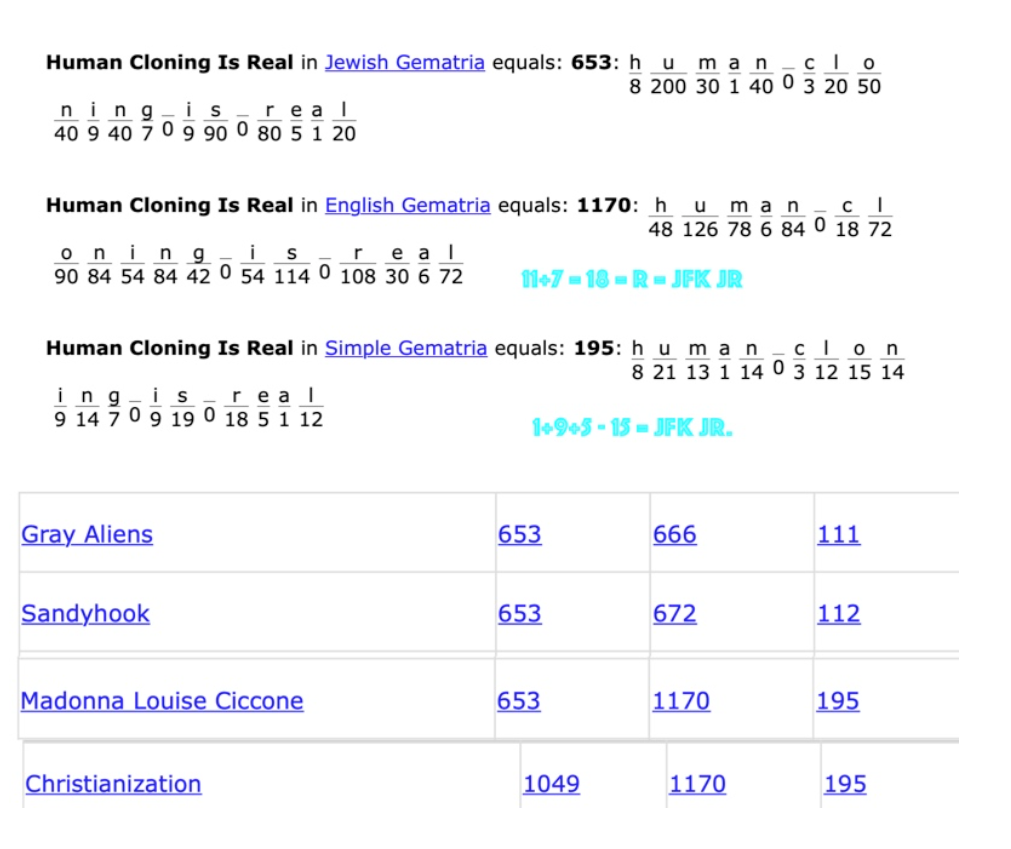 ---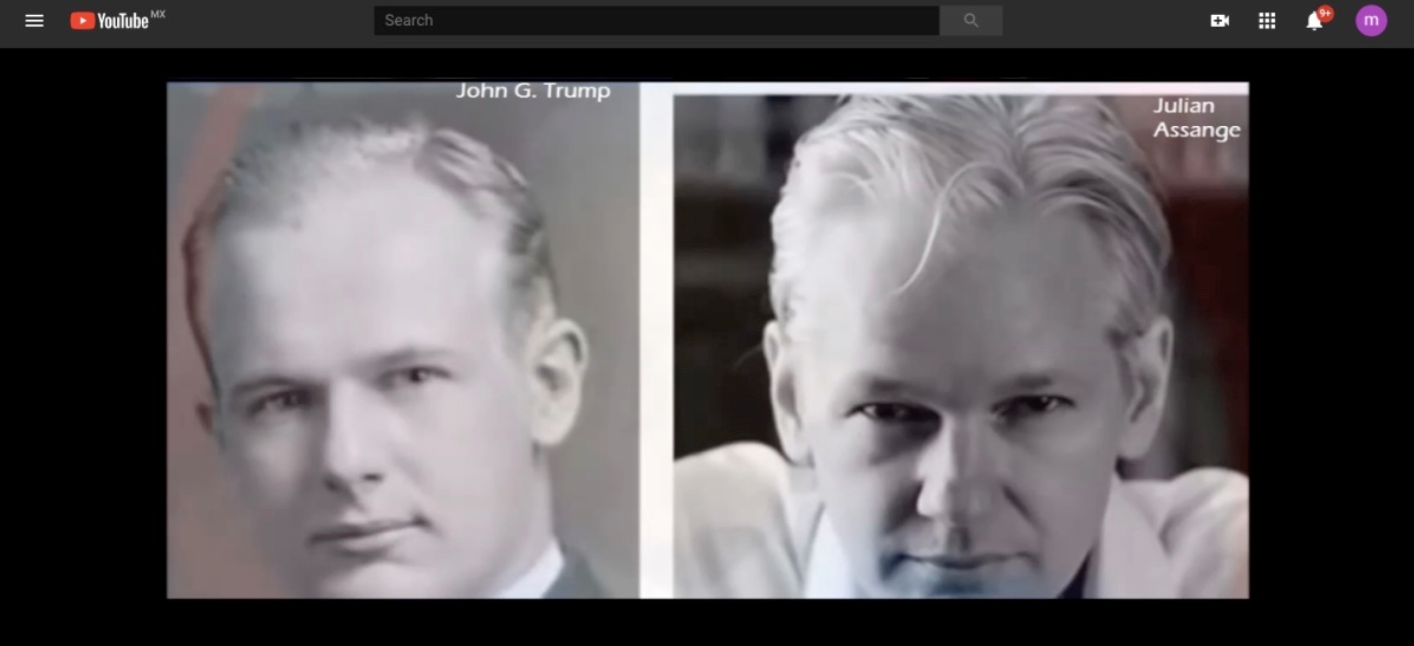 ---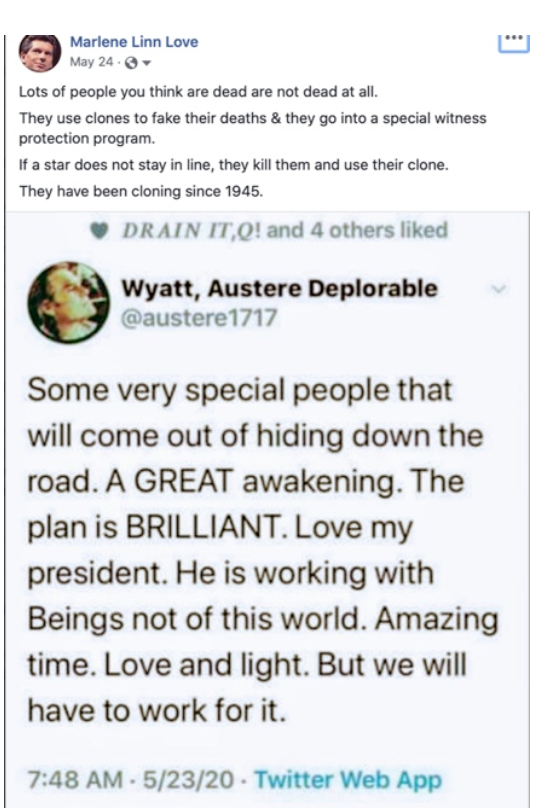 ---
---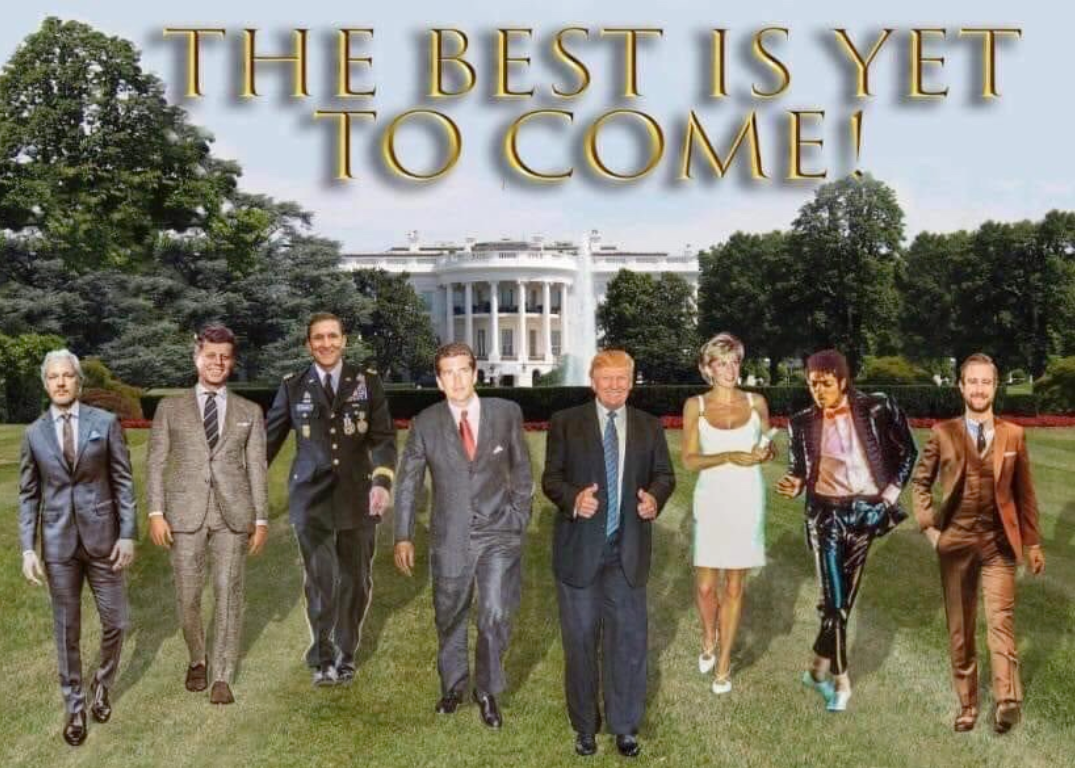 ---
---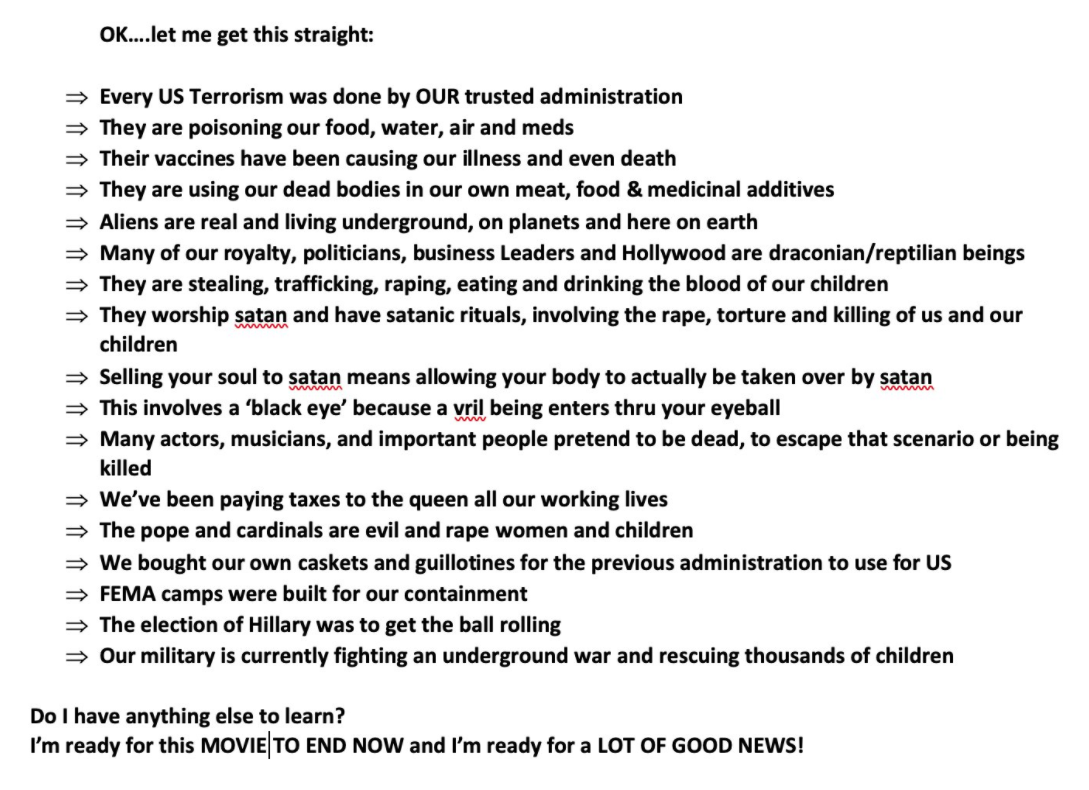 ---
Thank you for reading. Like, comment, subscribe, it's free. Join the conversation.
Disclaimer: The views expressed in this article may not represent the official views of Medeea Greere or the American Media Group. Stories filed under Opinion contain information from various sources that may be both, verified and unverified. Medeea Greere and the American Media Group do not make any claims as to the validity of the information expressed in the opinion section, however we do encourage the reader to do further research on their own and we hope that you will share your findings with us. The mission for the truth requires a collective effort.
Copyright Infringement: Digital Millennium Copyright Act of 1998 ("DMCA")
November 15, 2022 © US and EU all rights reserved. Permission to use this article in its entirety is granted under the condition it is linked to its source at American Media Group.
Medeea Greere, an independent publisher, is now on Telegram at https://t.me/AMGNEWS2022 and exists only on reader support as we publish Truth, Freedom and Love for public awareness. Thank You for your support!