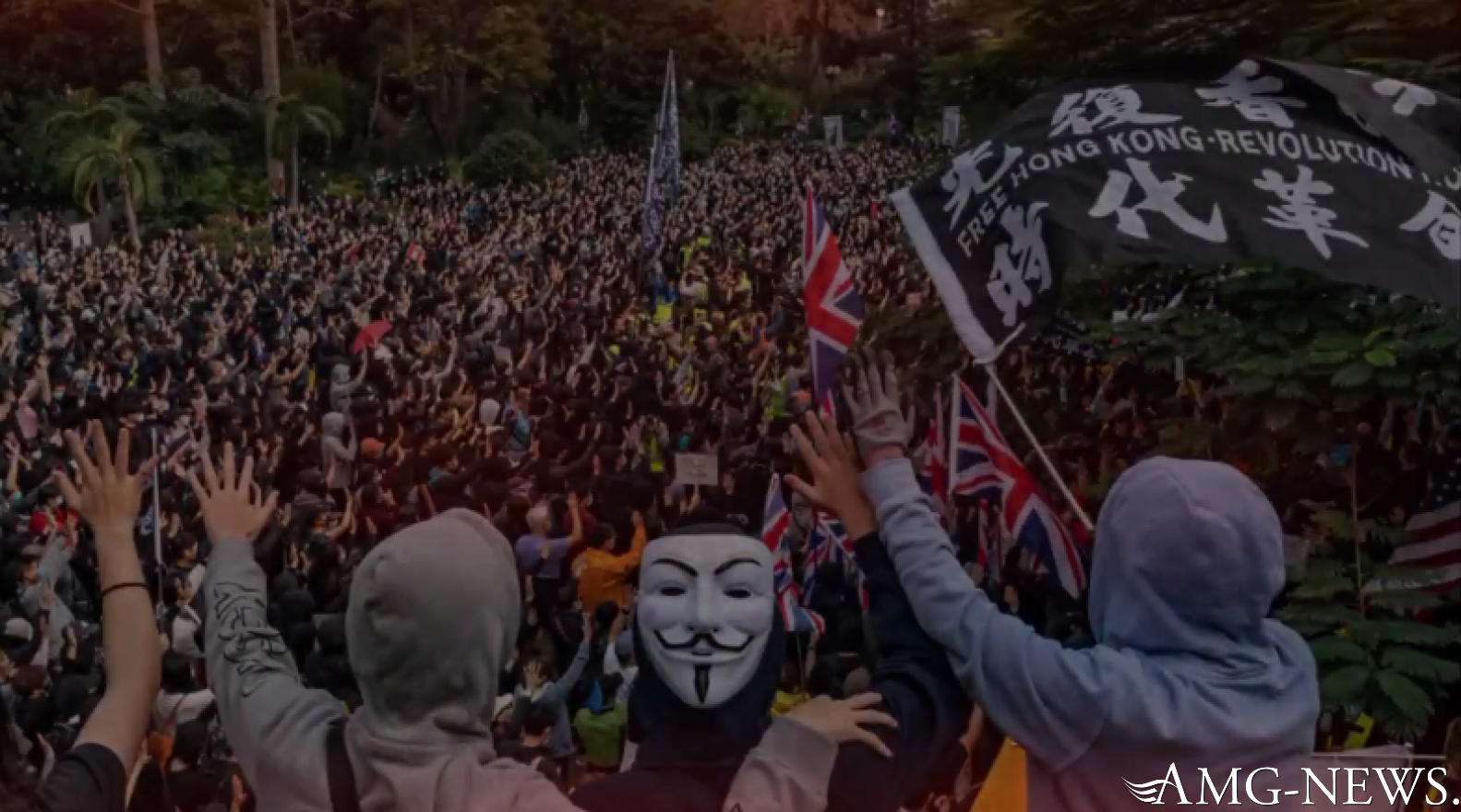 Medeea Greere, an independent publisher, is now on Telegram at https://t.me/AMGNEWS2022 and exists only on reader support as we publish Truth, Freedom and Love for public awareness. Thank You for your support!
---
Anonymous MESSAGE to the Police in Every Small Town, Big City, Every State and Every Providence. Every Nation on Every Continent:
Honor your Oath to us. You are us and we are you. Do not be a slave to these sick vile…THINGS. Can't even call them people. Because right now. Tonight. We see you for what you are.
-YOUR THE PROBLEM, NOT YOUR MASTERS YOU ARE A SLAVE TO.
-YOU ARE THE ONES BEATING US.
-USING CHEMICALS ON.
-TOXIC POISIONS.
-THROWING US IN CAGES BECAUSE WE WANT OUR RIGHTS?
-KILL US BECAUSE YOUR ON A POWER TRIP.
-ONE THAT IS ABOUT TO COME CRASHING DOWN ON YOU.
-THE STATE OF THE HUMAN SPECIES CONDITION IS FALLING APART, AND YOU ARE THE ONES THAT HAVE DONE THIS TO OUR ENTIRE SPECIES HOW CAN YOI EVEN SLEEP AT NIGHT NOWING TJE CRITICAL STATE THE WORLD IS IN IS YOUR DAMN FAULT.
---
Must-Read: CIA "Threat List": Names 8 MILLION AMERICANS Who WILL BE DETAINED or EXECUTED When MARTIAL LAW Is Imposed
---
-DO YOU TELL THE LIES TO YOUR CHILDREN. LOOK INTO THEIR EYES AND TELL THEM THE TRUTH.
-JOIN US AND WE WILL SUPPORT YOU.
-STAND AGAINST US…ALL OF HUMANITY WILL ABSOLUTELY RUN OVER YOU BECAUSE YOU KNOW AS WELL AS WE YOU…DONT…STAND…A CHANCE.
-THE ELITE WILL NEVER EVER MAKE US DO SHIT. THEY MAKE YOU DO IT.
-WELL….WE WILL NO LONGER RESPECT YOU. OBEY YOU.
-YOU HAVE NO JURISDICTIONS OVER US LEGALLY AND NO AUTHORITY OVER US ANYMORE THEN A WALMART SECURITY GAURD.
-DO NOT TOUCH US. HARRASS US, OR FUCK WITH US OR WE WILL USE OUR RIGHTS TO DEFEMD AGAINST YOU BY ANY MEANS FIT.
-STAND ON THE RIGHT SIDE. OR EXPECT US!