The Book of Revelation is like an art gallery filled with pictures painted in colours borrowed from Old Testament canvases. If you want to understand "The Whore Of Babylon" you have to go way back in the biblical story…
Watch the video below.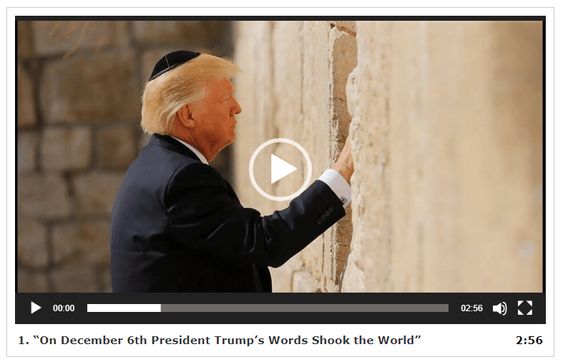 ---
The Guardian Angel Personalized System – Does It Really Work?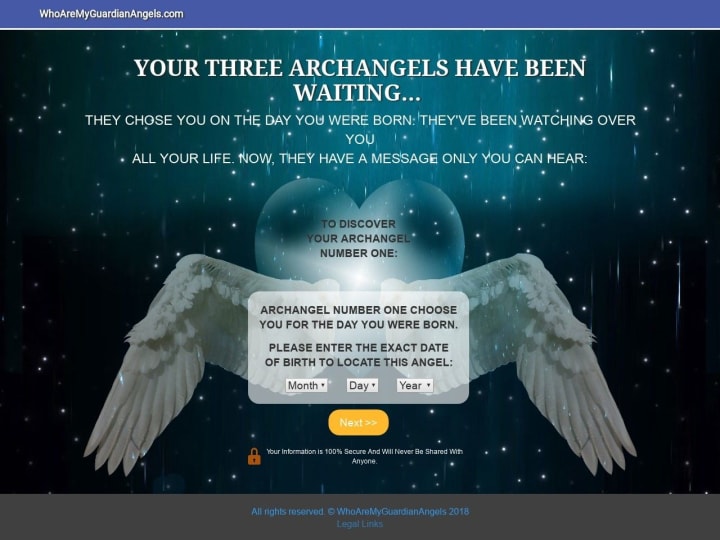 ---