BOOM! $17,400,000,000 US Treasuries Dumped: The BRICS Nations Setting the Stage for Financial Anarchy!
Medeea Greere, an independent publisher, is now on Telegram at https://t.me/AMGNEWS2022 and exists only on reader support as we publish Truth, Freedom and Love for public awareness. Thank You for your support!
---
In a staggering move that's sent shockwaves through the financial world, three power players – China, Brazil, and Saudi Arabia – have slashed their US Treasury holdings by a mammoth $17.4 billion in just one month. But what's really going on behind these numbers, and could this be the beginning of an orchestrated economic coup?
In a world dominated by cloak-and-dagger politics and economic subterfuge, the recent revelations surrounding the unloading of US Treasuries by prominent BRICS nations feel eerily reminiscent of a spy thriller.
The scene? An international poker table where the US is seated as the dealer. But some players, fed up with the game, are quietly cashing out and it's setting the entire room on edge.
Fresh data leaked (or rather, published, if we're being politically correct) from the U.S. Treasury Department reveals this high-stakes move. China's ownership of Treasury securities plummeted from a whopping $835.4 billion at the dawn of July to a still-staggering $821.8 billion by month-end, marking a decrease of $13.6 billion. In the same breath, Brazil nipped its holdings by $2.7 billion, and Saudi Arabia by $1.1 billion.
The facts and figures don't stop there. Fellow BRICS founders, India and the United Arab Emirates, are also in on the action, chipping away at their treasury hoards. The question remains – why?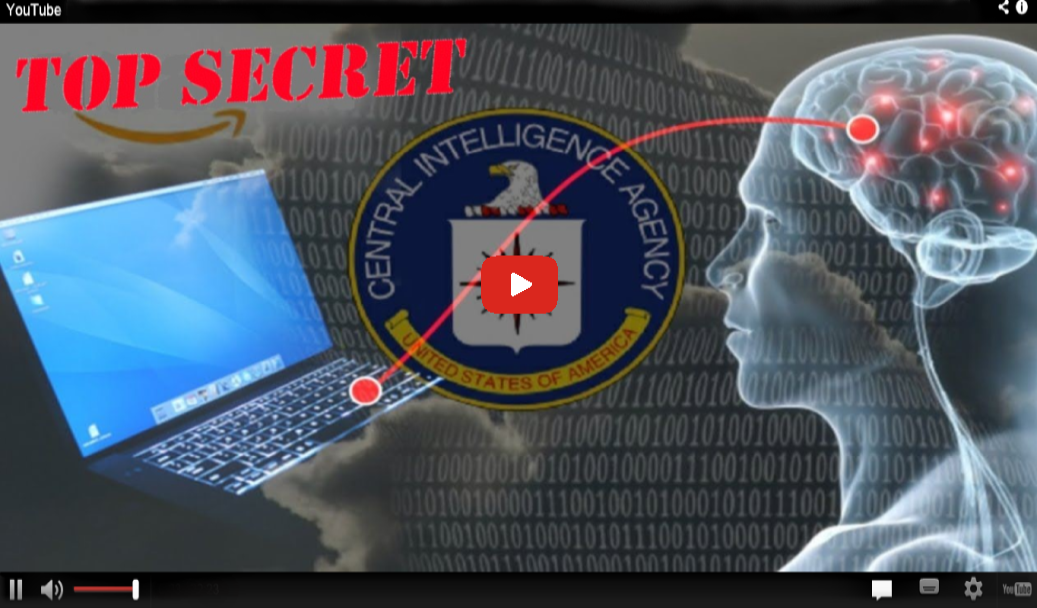 Adam Kobeissi, the vigilant mind behind The Kobeissi Letter, breaks it down for us. "Since peaking about a decade back, China has offloaded close to $500 billion of US Treasuries. A potential economic slowdown or a broader strategic pivot? Whichever way you spin it, this trend is a glaring neon sign in the financial darkness," he warns.
Let's not kid ourselves. A bond market purge coupled with a rapid incline in Treasury yields has caused financial pandemonium in recent days. It feels almost apocalyptic. On Friday alone, an unexpected surge in the jobs report fanned the flames further. Suddenly, the 10-year yield shot up, reaching a peak of 4.85% while its 30-year counterpart loomed large at 5%.
Diving deep into the virtual trenches of the CME's FedWatch tracker, it's found that a whopping 72.9% of investors have placed their bets on the Fed maintaining interest rates as is. Meanwhile, a bold 27.1% are gambling on an increase. The stakes? Astronomical.
But why, you ask, are these nations opting out? Could it be a move of pure economic strategy or a darker, more secretive play? Maybe it's both. In the constantly shifting sands of global finance, nothing is what it seems. When billions are at play, you'd better believe there are hidden agendas.
Consider the track record of these countries. Historically, they've always played a strategic game. But the speed and aggression of this move? Unprecedented.
Perhaps, just perhaps, there's a method to the madness. With economies across the globe hanging in the balance, it's clear that these powerhouses are making moves. Moves that aren't necessarily in favor of the traditional financial structure we've come to know.
Furthermore, let's face the elephant in the room. The BRICS alliance itself is more than just an economic consortium. It's a political statement. A statement that says:
"We won't be pawns in your game."
What is the Most Powerful Force on the Planet? The Secret Ancient Egypt Never Wanted To Let Go Of… Now Yours…Watch the video below:
There's a tremor in the force. And the epicenter? This massive unloading of US Treasuries.
Is it an overt sign of these countries' decreasing confidence in the US's economic prowess? Or could it be part of a more intricate, well-laid plan to undermine the world's largest economy? An economy that, if toppled, would undoubtedly cause a ripple effect that would impact us all.
The fact remains that the landscape of global finance is shifting rapidly. And as we stand at this precipice, it's critical to be vigilant, to question, and to prepare.
While the rest of the world turns a blind eye, preferring to be lulled into a sense of security, those in the know recognize the signs. The winds of change are blowing, and they carry with them whispers of a new world order.
Red October: Donald Trump Has a 'Big, Strong Message'
Red October Intel: Donald Trump Has a 'Big, Strong Message' – The U.S. is Getting Ready to go Military Tribulations – Major Gen Paul Eaton Have Warned of Civil War in 2024
In the midst of rising tension and political chaos, the United States finds itself teetering on the brink of an unprecedented crisis. Former President Donald Trump has emerged as a prominent figure, issuing a powerful message that has sent shockwaves through the nation. Major General Paul Eaton, a respected military figure, has sounded the alarm, warning of a potential civil war in 2024.
The deep state's influence looms large, casting a dark shadow over the nation's future. In this article, we delve deep into the tumultuous Red October Intel, examining the implications, causes, and potential outcomes of this critical juncture in American history.
Read the full article HERE: https://amg-news.com/red-october-intel-donald-trump-has-a-big-strong-message-the-u-s-is-getting-ready-to-go-military-tribulations-major-gen-paul-eaton-have-warned-of-civil-war-in-2024/
ALSO: The Pentagon's Clandestine Military Tribunal Within Guantánamo Bay – https://amg-news.com/the-pentagons-clandestine-military-tribunal-within-guantanamo-bay/
ALSO: OPERATION TROJAN HORSE: The Most Destructive and Naked Act of Treason in U.S. History…. https://amg-news.com/operation-trojan-horse-the-most-destructive-and-naked-act-of-treason-in-u-s-history/