Tucker Carlson: What's Happening at the Southern Border Isn't Just an Invasion, It's a Crime! (video)
Medeea Greere, an independent publisher, is now on Telegram at https://t.me/AMGNEWS2022 and exists only on reader support as we publish Truth, Freedom and Love for public awareness. Thank You for your support!
---
By Medeea Greere
In the midst of heated debates and divisive opinions, one voice has risen above the rest, boldly declaring that what's happening at the southern border of the United States isn't just an invasion—it's a crime. Tucker Carlson, a prominent figure in American media, has ignited a firestorm of controversy by holding politicians and NGOs responsible for this crisis accountable as criminals.
In this article, we delve into the question: should politicians responsible for this situation be punished by the law? Join us as we explore this complex issue, dissecting the legal implications, the constitutional obligations of elected officials, and the fervent calls for accountability.
The ongoing crisis at the southern border has gripped the nation's attention, with millions of concerned citizens demanding answers and action. Tucker Carlson, a fearless commentator known for his candidness, has made an impassioned assertion—what's happening at the border is not merely an invasion; it's a crime. This viewpoint has thrust the discussion into the forefront of national discourse, and it's high time we investigate the implications.
Defining the Crisis: Before we dive into the heated debate surrounding the crisis, let's first understand the situation at the southern border. A surge in undocumented immigration has overwhelmed immigration facilities, sparking humanitarian concerns, security issues, and a political maelstrom. Thousands of individuals, many of them children, arrive seeking asylum, while others attempt to cross the border illegally.
Tucker Carlson's Bold Claim: Tucker Carlson, the host of "Tucker Carlson Tonight", has taken a hardline stance on the crisis, asserting that it's not just an invasion but a crime. He has called into question the actions of politicians and non-governmental organizations (NGOs) involved in addressing the issue. The fiery commentator insists that those responsible for the chaos should face legal consequences.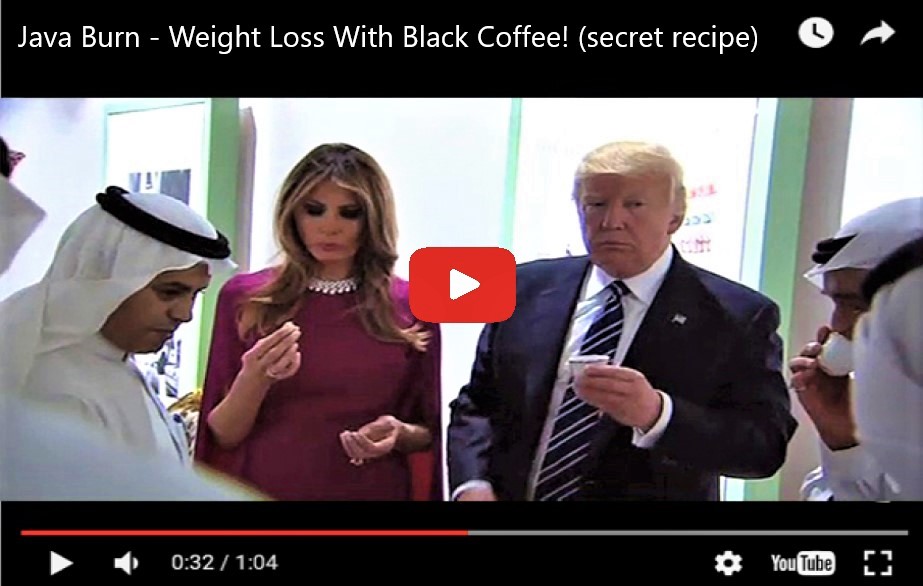 The Legal Implications: The heart of this debate revolves around the legal implications of the crisis. Does the situation at the southern border indeed constitute a crime, and if so, who should be held responsible?
The United States Code, Title 8, Section 1325, defines illegal entry into the United States as a misdemeanor. This means that individuals who enter the country without authorization are, by law, committing a crime. However, the situation becomes more complex when we consider those seeking asylum or presenting themselves at official ports of entry.
In contrast, politicians and NGOs are not directly engaging in illegal border crossings. They argue that they are responding to a humanitarian crisis by providing assistance and shelter to those in need. Nevertheless, critics, including Tucker Carlson, contend that their actions indirectly facilitate illegal immigration, making them complicit in the alleged crime.
Fight 4 Family. Protect Yourself and Your Family From Physical Attacks Such as Home Invasions, Muggings, Kidnappings and Assaults
The Oath of Office: Elected officials in the United States take a solemn oath to support and defend the Constitution against all enemies, foreign and domestic. This oath carries significant weight, as it underscores their duty to uphold the rule of law and protect the nation's borders.
Proponents of holding politicians accountable for the southern border crisis argue that these officials are failing in their duty to protect the nation's sovereignty. They contend that lax immigration policies and inadequate border security have created an environment where illegal immigration can flourish, directly contradicting the oath taken by elected officials.
Calls for Accountability: Tucker Carlson's assertion has struck a chord with many Americans who are frustrated by the perceived lack of action at the southern border. Calls for accountability have grown louder, with demands for investigations into the actions of politicians and NGOs involved in addressing the crisis.
ATTENTION: The following message is for families… Watch the video below:
An Investigation is Warranted: While the legal definition of a crime in the context of the southern border crisis remains subject to interpretation, it is clear that a serious investigation is warranted. A comprehensive inquiry would determine whether serving politicians and NGOs are, in fact, violating their obligations to uphold the Constitution and the rule of law.
The Need for a Balanced Approach: In the pursuit of accountability, it's essential to maintain a balanced perspective. The southern border crisis is a complex issue with both humanitarian and security dimensions. While some may argue that it's a crime, others see it as a symptom of a broken immigration system that desperately needs reform.
Addressing the crisis requires a multifaceted approach that balances border security with compassion for those seeking refuge. Instead of vilifying politicians and NGOs, perhaps the focus should be on bipartisan efforts to enact meaningful immigration reform.
Tucker Carlson's provocative assertion that the situation at the southern border is not just an invasion but a crime has ignited a fierce debate. While the legal definition of this crisis remains a subject of dispute, there is no doubt that a comprehensive investigation is in the best interest of the nation.
*Recommendations by the  Department of Emergency Services and Public Protection offer the following tips that all  residents take three simple preparedness steps: Get a kit, make a plan, and stay informed".*– Watch This FREE Video
The United States faces a critical moment at its southern border, one that demands thoughtful consideration and pragmatic solutions. Rather than resorting to aggressive rhetoric and accusations, perhaps it's time to channel our energy into finding common ground and forging a path toward a more secure, compassionate, and just immigration system. Only through unity and cooperation can we hope to address the multifaceted challenges posed by the southern border crisis.
Ep. 30 What's happening at the southern border isn't just an invasion, but a crime. The politicians and NGOs responsible for it are criminals, who should be punished accordingly. pic.twitter.com/cbkTSUyogC

— Tucker Carlson (@TuckerCarlson) October 12, 2023
Breaking: Unveiling the Unseen Support – Hamas Backers Rally on American Soil