WEF Now Poised To Make There Move! Ready To Destabilise The West and To Take Complete Ownership Of The World!
Medeea Greere, an independent publisher, is now on Telegram at https://t.me/AMGNEWS2022 and exists only on reader support as we publish Truth, Freedom and Love for public awareness. Thank You for your support!
---
By Medeea Greere.
WEF controlled world leaders have set you up, they are devious, ruthless criminals and now you will learn the truth.
In an era filled with global turmoil and uncertainty, the world watches as sinister forces seem to converge on a dangerous path. Recent events in Israel have triggered intense debate and division, but have you ever considered the hidden threads that connect these seemingly unrelated events?
In this article, we'll delve into the shadows, exposing a web of conspiracy, international intrigue, and the imminent threat that lurks behind open borders, questionable policies, and the rapid influx of Middle Eastern migrants into Western nations. Brace yourselves, for what you are about to read is not for the faint of heart.
Chapter 1: Biden's 7 Billion Dollar Arsenal for the Taliban/ISIS Connection
A dark cloud looms over Afghanistan as the world grapples with the aftermath of America's hasty withdrawal. One haunting question remains: What happened to the staggering 7 billion dollars worth of weaponry left behind? The shocking truth is that these weapons have fallen into the hands of the Taliban and ISIS, arming them to the teeth and emboldening their reign of terror.
Chapter 2: Israel's Competence vs. Complicity: The Terrorist Attack
The Israeli Defense Forces have long been renowned for their competence and unrivaled intelligence capabilities. Yet, in the midst of recent terror attacks, questions arise: How could such an attack happen under their watch? Is there more to the story than meets the eye? We explore the possibility that these attacks were allowed to occur for sinister reasons.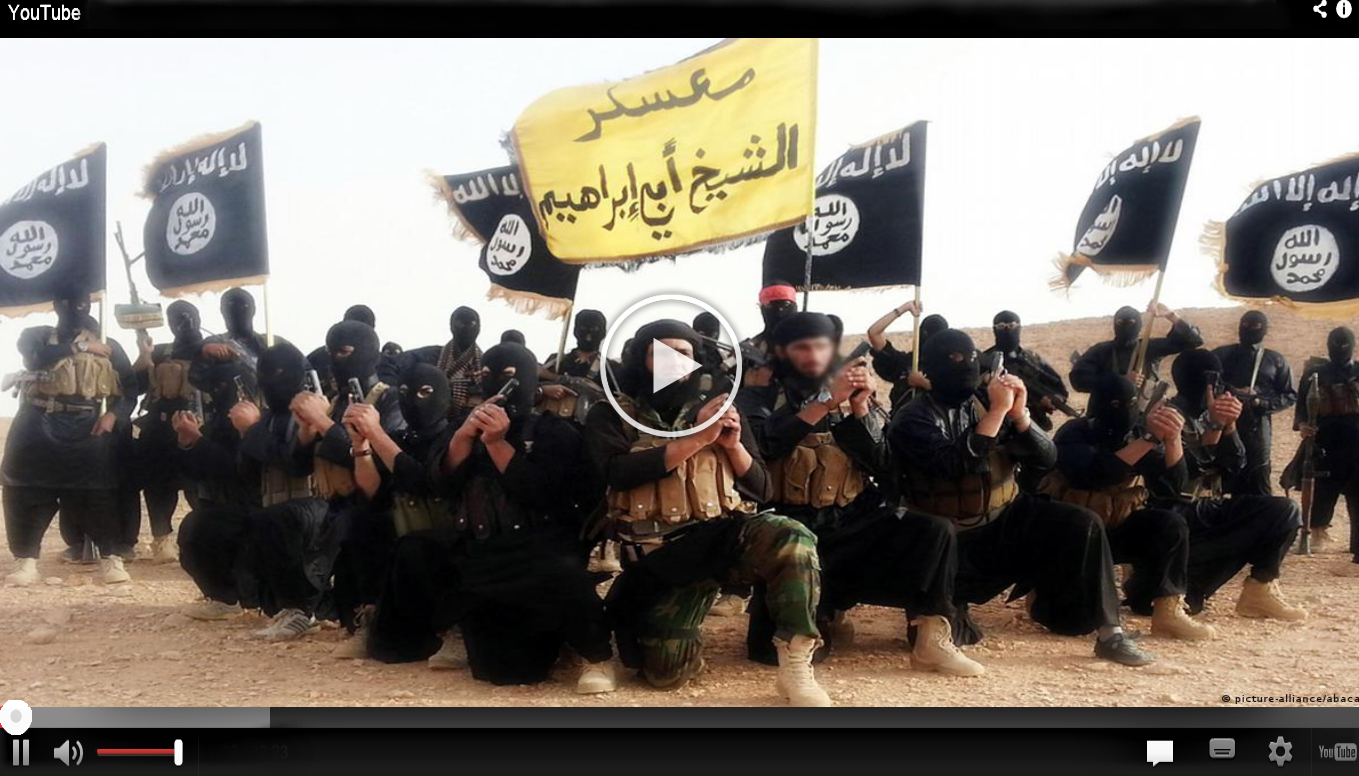 Chapter 3: Biden's Billions to Iran: Financing Hezbollah's Ambitions
Biden's recent decision to funnel 6 billion dollars into Iran raises red flags. What if this financial aid isn't going where we think it is? Could it be strengthening the sinister grip of Iran's special operations unit, Hezbollah? We uncover the disturbing connection between this financial aid and the terrorist attack on Israel.
Chapter 4: The Open Borders Conundrum
Across the globe, borders stand open, and migrants from the Middle East pour into Western nations daily. What sets them apart is not their desperate plight, but their alarming demographics—vast numbers of military-aged men. Are these innocent refugees seeking safety, or do they hide a sinister secret? We delve into the unsettling reality that these men might be sleeper cells, infiltrators poised to strike.
Chapter 5: A Global Network of Threats
The threat isn't confined to a single group or region. It spans across borders and ideologies. Men from Hezbollah's Iranian special ops, Hamas in Palestine, and ISIS from Afghanistan and Iraq have infiltrated Western nations, some even posing as UN soldiers. A massive suicide army has already entered Southern Israel, and the world must prepare for the impending onslaught.
Chapter 6: The Alliance Against a Common Enemy
As Israel fights for its survival, Western nations rally to its aid. The USA, the UK, Australia, France, Norway, Austria, Germany, India, Canada, Poland, Spain, and the European Union have all pledged support. But what do these nations have in common? They all harbor significant populations of Middle Eastern migrants, unwittingly setting the stage for a potential nightmare.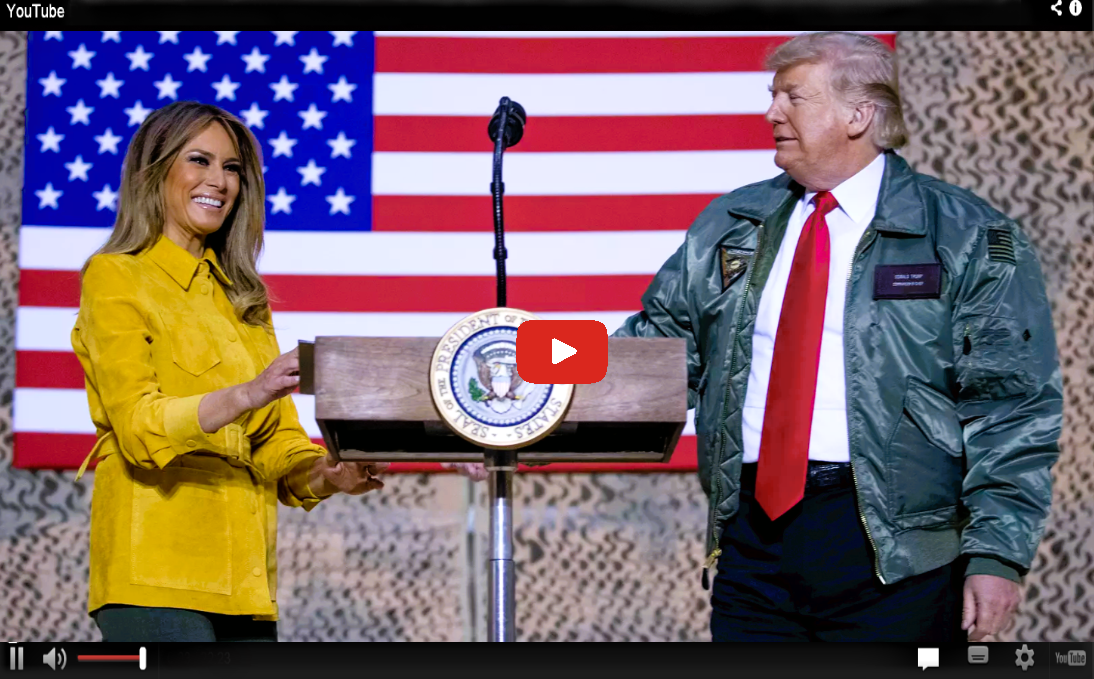 Chapter 7: The Grand Conspiracy Unveiled
Are these events mere coincidences, or is there a grand conspiracy at play? We expose the sinister plot orchestrated by shadowy figures within the World Economic Forum (WEF). Their objective: global destabilization to facilitate the implementation of their authoritarian agenda, including digital currency, 15-minute cities, universal basic income (UBI), a net-zero climate scam, lockdowns, forced vaccinations, and even the seizure of property and vehicles.
Chapter 8: Sunak's Stand for Israel
The United Kingdom's Chancellor of the Exchequer, Rishi Sunak, has taken a bold stance in the fight to defend Israel. As you read these words, the world teeters on the brink of a global crisis, and it's imperative to understand the machinations that brought us here.
Exposed: Leaked CIA Research Reveals Brain Wave Ritual Attracts Money To You…
As we navigate the treacherous waters of a rapidly changing world, it is essential to remain vigilant and informed. The events unfolding before us may seem disconnected, but they are part of a larger, sinister puzzle. The forces at play are relentless, and the consequences of inaction could be catastrophic. Brace yourselves, for bad things may indeed be on the horizon.
In this whirlwind of conspiracy and chaos, remember to seek the truth, question the narrative, and stay prepared for whatever the future may hold. The world as we know it is in flux, and it's up to us to decipher the shadows that threaten to engulf us all.
WEF's Sinister Agenda: Destabilizing the West and Seizing Global Control
Message:
In the shadows of global crises and uncertainties, a malevolent force lurks, poised to make its move. The World Economic Forum (WEF), an organization that wields immense power and influence, is now positioning itself to destabilize the Western world and assert complete dominance over the entire planet.
As the world watches, seemingly unrelated events unfold, it's crucial to recognize the underlying machinations of the WEF and the ominous agenda it pursues. The time to shed light on their plans is now, as ignorance is not bliss but a pathway to global subjugation.
The WEF's Influence: The WEF, led by elites and globalists, has been operating in the shadows for decades. Their influence reaches deep into the realms of politics, finance, technology, and beyond. They are masters of deception, manipulating public perception while quietly advancing their objectives.
The Global Destabilization Plot: The recent surge of chaos and crises worldwide is no mere coincidence. It's part of a meticulously crafted plan to create chaos, division, and strife within Western nations. The goal is simple: weaken the West from within, rendering it vulnerable to external control.
Martial Law and Police State: The WEF seeks to implement a global police state under the guise of maintaining order and security. By sowing discord and promoting civil unrest, they aim to make citizens clamor for increased control, paving the way for martial law.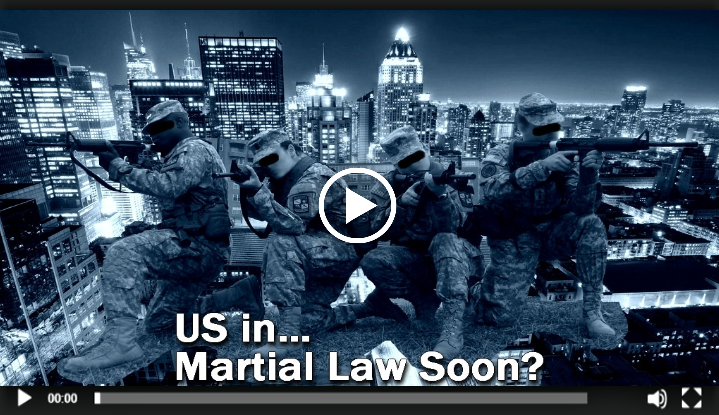 Digital Currency: A key component of the WEF's agenda is the introduction of digital currencies. These would grant unprecedented control over financial transactions, further consolidating their grip on the world's economy.
15-Minute Cities and UBI: The promise of "15-minute cities" and Universal Basic Income (UBI) may seem appealing, but in reality, they are tools to foster dependency on the state. The WEF intends to exert influence by controlling access to essential services and income.
Net Zero Climate Scam: Under the pretext of environmentalism, the WEF plans to enforce policies that limit individual freedoms and consolidate their influence over energy resources and distribution.
Forced Vaccinations: The pandemic has offered the perfect pretext for mandatory vaccinations. This not only raises concerns about individual health and autonomy but also enables governments and organizations like the WEF to exercise unprecedented control over our bodies.»»» Medicinal Garden Kit: Your Secret Arsenal Against Big Pharma and Ailing Health
Seizure of Property and Vehicles: As we become increasingly reliant on digital currencies and government benefits, our property and assets may be at risk of seizure, subject to the whims of those in power.
WEF's Global Takeover: The WEF's grand design is nothing short of global ownership. By engineering crises and manipulating governments and economies, they seek to exert control over nations, regions, and ultimately, the entire world.
The Call to Action: As citizens of the world, it's our responsibility to stay vigilant and informed. The WEF's plan thrives in darkness and deception, but knowledge and unity can expose their true intentions.
Now, more than ever, we must unite against the forces that seek to undermine our freedoms, values, and sovereignty. The WEF's move to destabilize the West is a wake-up call for all who value liberty and self-determination. Together, we can stand against their sinister agenda and safeguard the future of humanity.
BREAKING INTEL: TRUMPET Sounds Being Heard Across the WORLD! Hezbollah, Russia, Israel Info, Ground Command – Entire World is Currently Under International or Global Martial Law (video)
Trumpet Sounds Being Heard Across the World – VIDEO
In a world where truth often gets buried beneath layers of deception, there are alarming reports of trumpet-like sounds echoing across the globe. These eerie sounds are more than mere auditory oddities; they may be harbingers of a sinister truth.
Join us on this journey as we explore the enigmatic connections between these trumpet sounds, covert intelligence operations involving Hezbollah, Russia, and Israel, and the unsettling underground tunnels that lie beneath our feet. Brace yourself, for the revelations you are about to uncover are nothing short of apocalyptic.
Read more here: https://amg-news.com/breaking-intel-trumpet-sounds-being-heard-across-the-world-hezbollah-russia-israel-info-ground-command-entire-world-is-currently-under-international-or-global-martial-law-video/
Please Share The World!
Share on Twitter!
Join Us: https://t.me/AMGNEWS2022
View More News Here: https://amg-news.com