The Clock Ticks Down: Government Shutdown and an Impending Food Crisis – What You Need to Know!
Medeea Greere, an independent publisher, is now on Telegram at https://t.me/AMGNEWS2022 and exists only on reader support as we publish Truth, Freedom and Love for public awareness. Thank You for your support!
---
As whispers of government shutdown meander through the corridors of power, there's an uneasy stir in the air. The confluence of federal spending lockdown and a historically low Mississippi river may not only cause a food crisis but may send shockwaves through our everyday lives, affecting military pay, garbage services, and food assistance.
From the undulating fields of wheat and soybean to the households dependent on EBT cards, the implications are far-reaching, painting a picture of a society on the brink. But is this a mere political maneuver, or should we brace ourselves for a potential societal meltdown in 2023?
In these tumultuous times, when uncertainty is the only certainty, the possibility of a government shutdown in 2023 hovers like an ominous cloud over the horizon, leaving us grappling with its potential repercussions. Questions swarm our minds – is it merely a rumor, or is it a tangible reality? Many claim that it could precipitate a lockdown on federal spending, impacting crucial services and triggering a cascade of crises.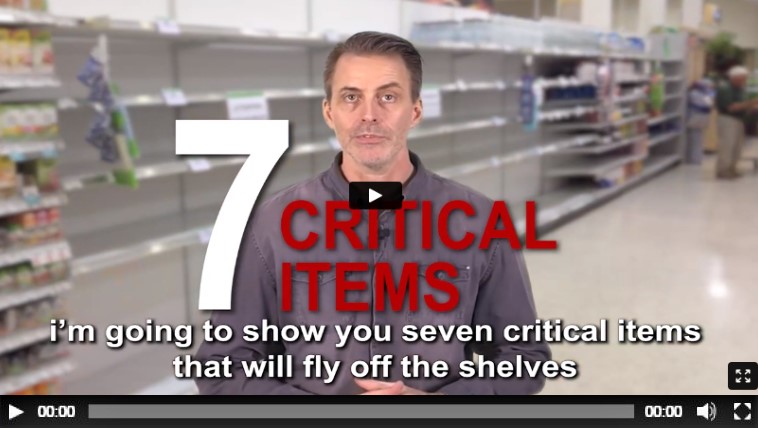 With every tick of the clock, the murmurs grow louder, the predictions more ominous. "Military won't get paid, garbage services won't get paid," they whisper, and the whispers morph into frenzied conversations about the potential blockage of food assistance and EBT cards, leaving the most vulnerable among us in a lurch.
The unsettling developments don't stop there. The Mississippi river, that great, meandering giant, lies so low that it threatens to ignite a food crisis, engendering food inflation and restricting the exports of crucial crops like wheat and soybean. Such a scenario can bring about a food supply crisis of unprecedented proportions, leaving the masses scrambling for sustenance.
For those of us who've been paying attention, staying abreast of the news and the sinister speculations surrounding a potential government shutdown, the situation seems grave. Could this be the reason why the concept of being a 'prepper' is gaining momentum? Are people genuinely prepping for SHTF (Sh*t Hits The Fan) scenarios, stockpiling essentials, and steeling themselves for an uncertain future?
The US Army's Forgotten Food Miracle and 126 Superfoods That You Can Store Without Refrigeration for Years
In this intricate web of conjectures and realities, it is imperative to stay informed about the Mississippi river's plight and the export shortages that could ensue. Additionally, understanding the broader implications of possible government shutdowns is crucial, as these may shape our society and lives in unforeseen ways.
In an era marked by technological advancements and seemingly unending resources, the idea of a food crisis and shortages seems like a grim reminder of our vulnerabilities. It beckons us to peer deeper into the Mississippi law, River, a Green, Chef, Outage, or somey Beem Shortage. It nudges us to stay vigilant about food inflation and keep our ears to the ground for the latest in government assistance news and federal funding shutdowns.
With information flowing in from all directions, it's crucial to sift through the noise and discern the truth. It's time to delve into the veritable intricacies of the current scenario, understand the underlying forces at play, and prepare for what may come.
Every tidbit of information, every piece of news surrounding government assistance and federal funding shutdowns should be scrutinized with a discerning eye. It is essential to stay informed, to pierce through the facade of political machinations and understand the underlying realities shaping our world.
WARNING: Watching The Following Video Will Give You Access To Knowledge The Government Does NOT Want You To Know About: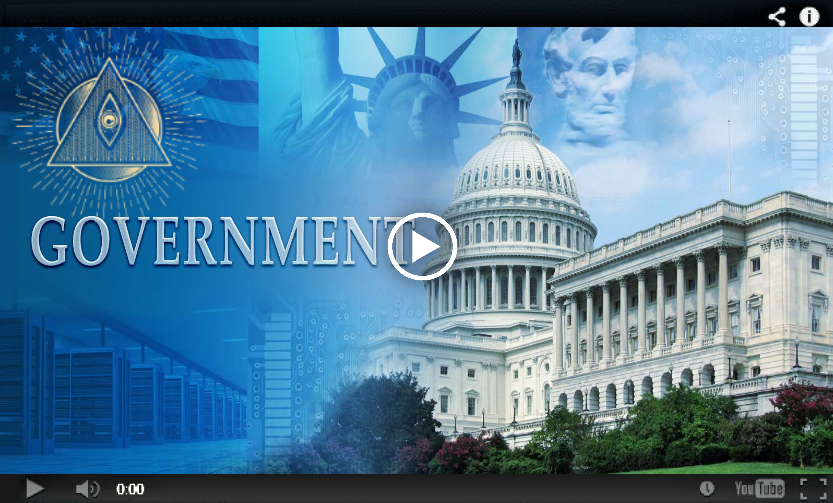 While the whispers of a government shutdown and the impending food crisis echo in the halls of power, we, the people, must remain vigilant. We must scrutinize the news, discern the realities from the rumors, and prepare for any eventuality. The confluence of a government shutdown and a low Mississippi river is not merely a set of isolated incidents; it is a mirror reflecting the vulnerabilities of our society.
In conclusion, as we navigate through these turbulent waters, marked by potential government shutdowns, food inflation, and impending crises, staying informed and prepared is not merely a choice; it's a necessity. The unfolding scenario may be a harbinger of challenges yet to come, and our resilience and preparedness will determine how we weather this storm.